Our country's animal shelters are in crisis, but you can help.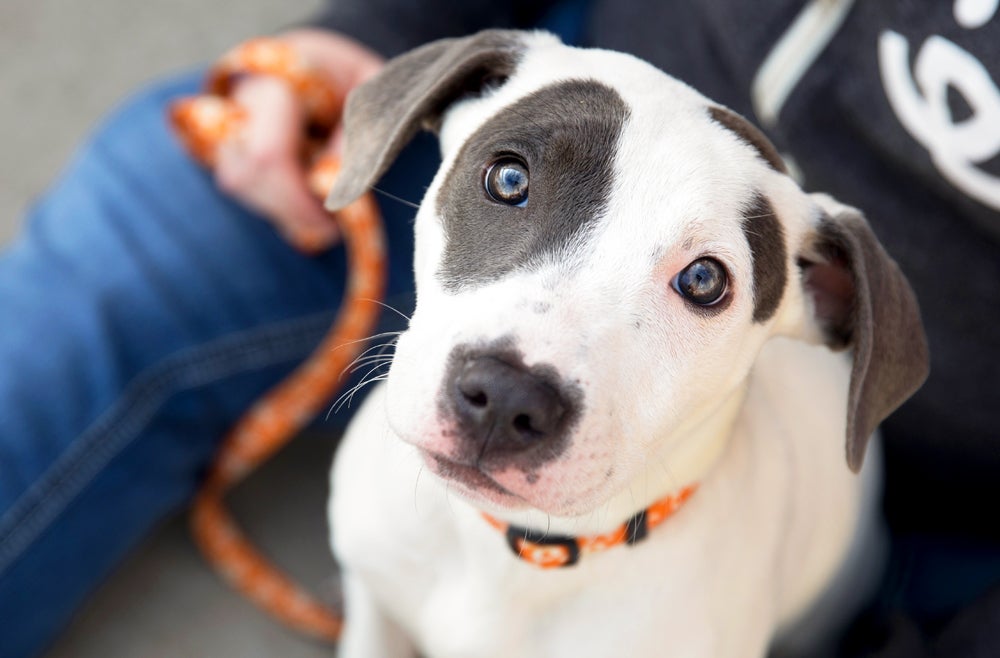 Adopt some love, save some lives.
At this very moment, about 100,000 more dogs and cats in U.S. shelters are at risk of being killed compared to this time last year.
Because of the pandemic, more pets are entering shelters, fewer pets are being adopted, shelters are short-staffed and adoption events are limited. But you can help by adopting a pet.