Going out again? Come home to happiness.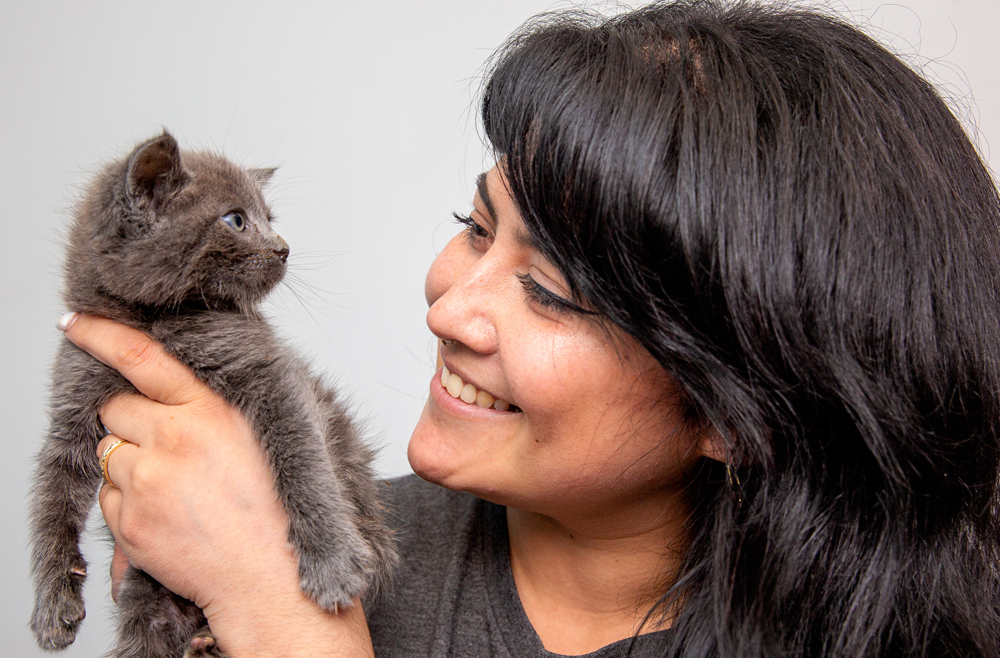 Add happiness to your home: Adopt or foster a pet
They're a loyal best friend to come home to, a furry companion you don't hesitate to hug. They offer unlimited snuggles and unconditional love.
It's true, pets make our lives better. And right now, while shelters, like so many places, are under strain, you can make a lifesaving difference. Make this the summer we give them all a soft place to land. Open your home and heart to a pet — for a week or for a lifetime.