Female Chihuahua named Dana available for adoption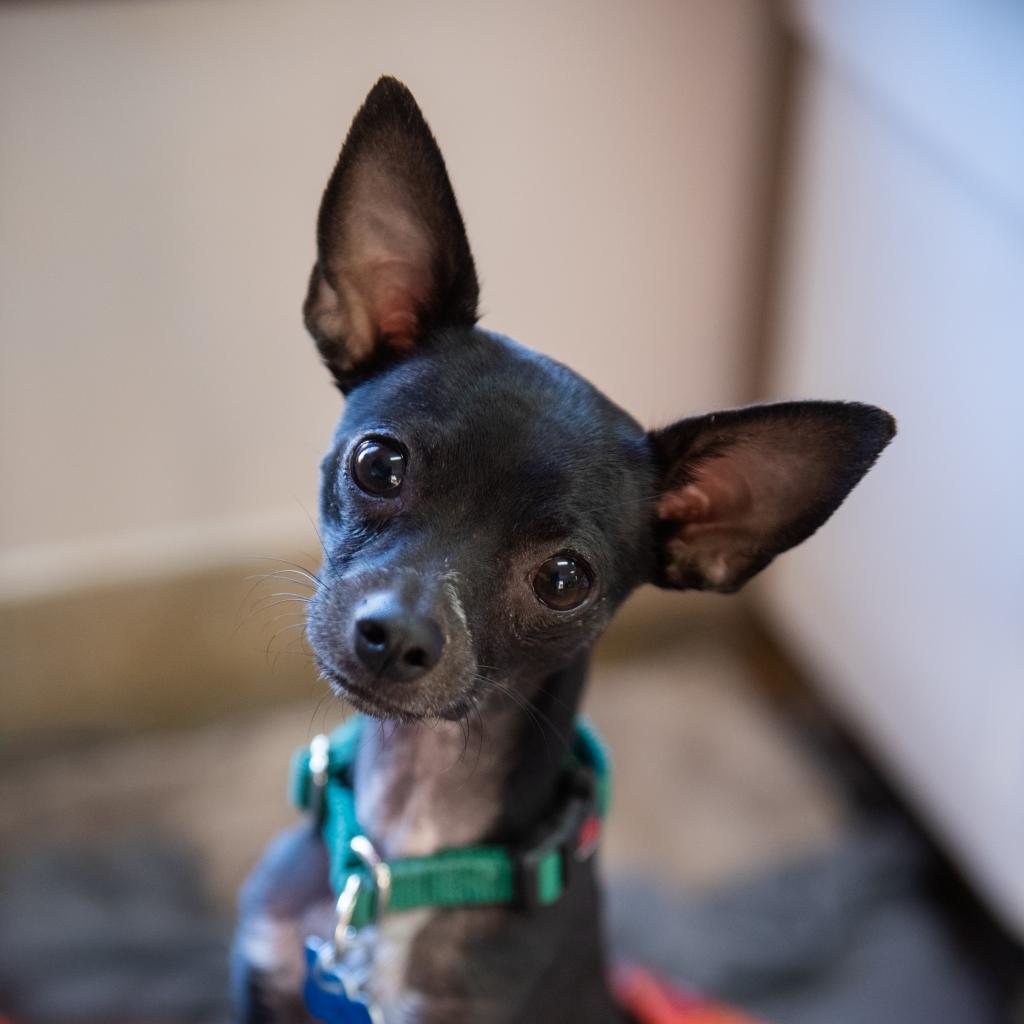 Dana
I'VE BEEN ADOPTED!
---
With her long legs, sleek body and perfect face, Dana could be the first super model of chihuahua's. Her natural elegance is a runway quality!

Well, until she sees a squeaky toy, another dog or a person, then her true two year old silly spirit steals the spotlight.

She is quick smart and full of play. Loves most other dogs and all people. She would love to bask in the spotlight of your warm loving arms!