Female Domestic Short Hair named Mocha available for adoption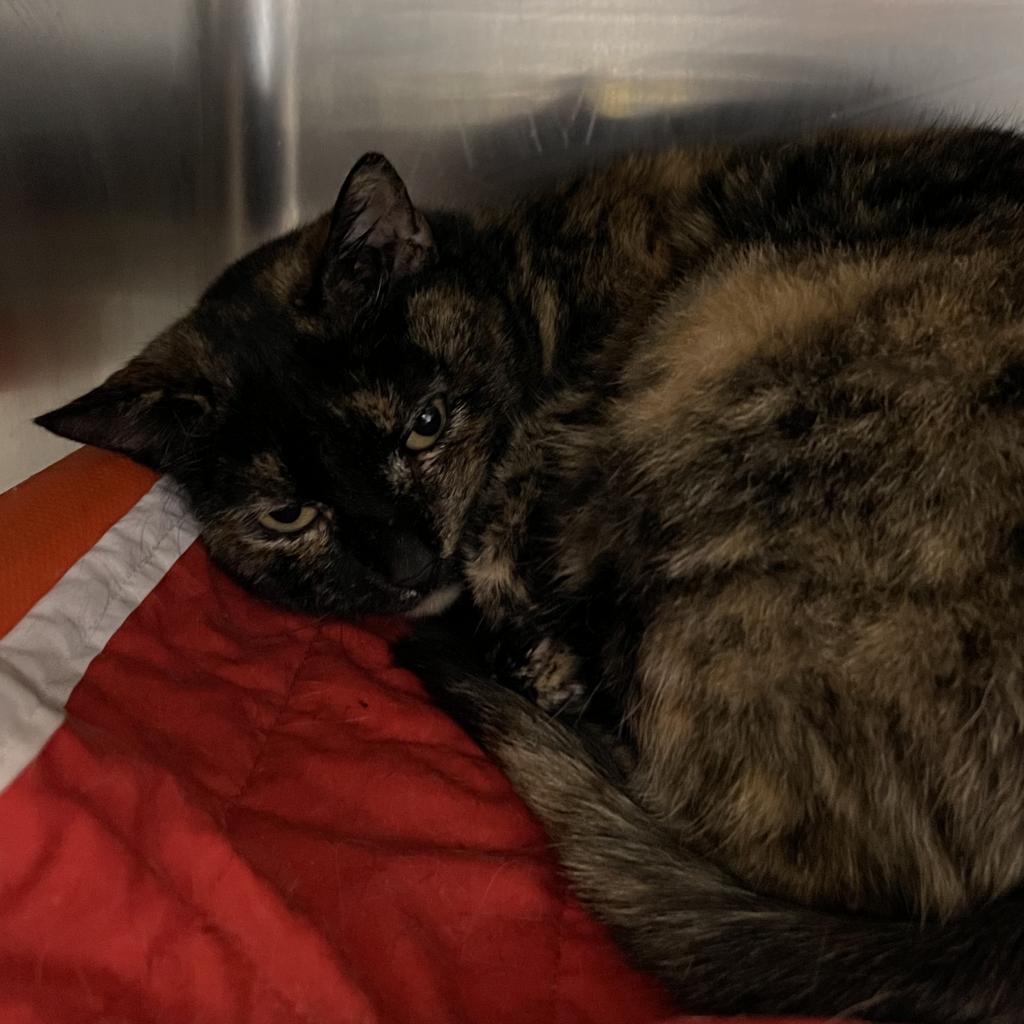 Mocha
Looks like
Domestic Short Hair
---
Mocha is a sweet, friendly girl looking for a family to bring some amazing love and cuddles to!
What does her foster caregiver say?
Mocha is warming up to me after a couple days of hiding under the bed. She's eating more of her food, about 2/3 can per day, and about a half cup of dried food. She's also playing with a rope and some ribbon. She loves to sniff my hand and then head butt the hand as a prelude to having the side of her face, ears, and chin rubbed. She will also allow me to rub her belly. Plus she is purring more.
If you'd like to adopt this adorable girl, email
utahadoptions@bestfriends.org
for more information!