Male Shepherd / Mixed named Zeppo available for adoption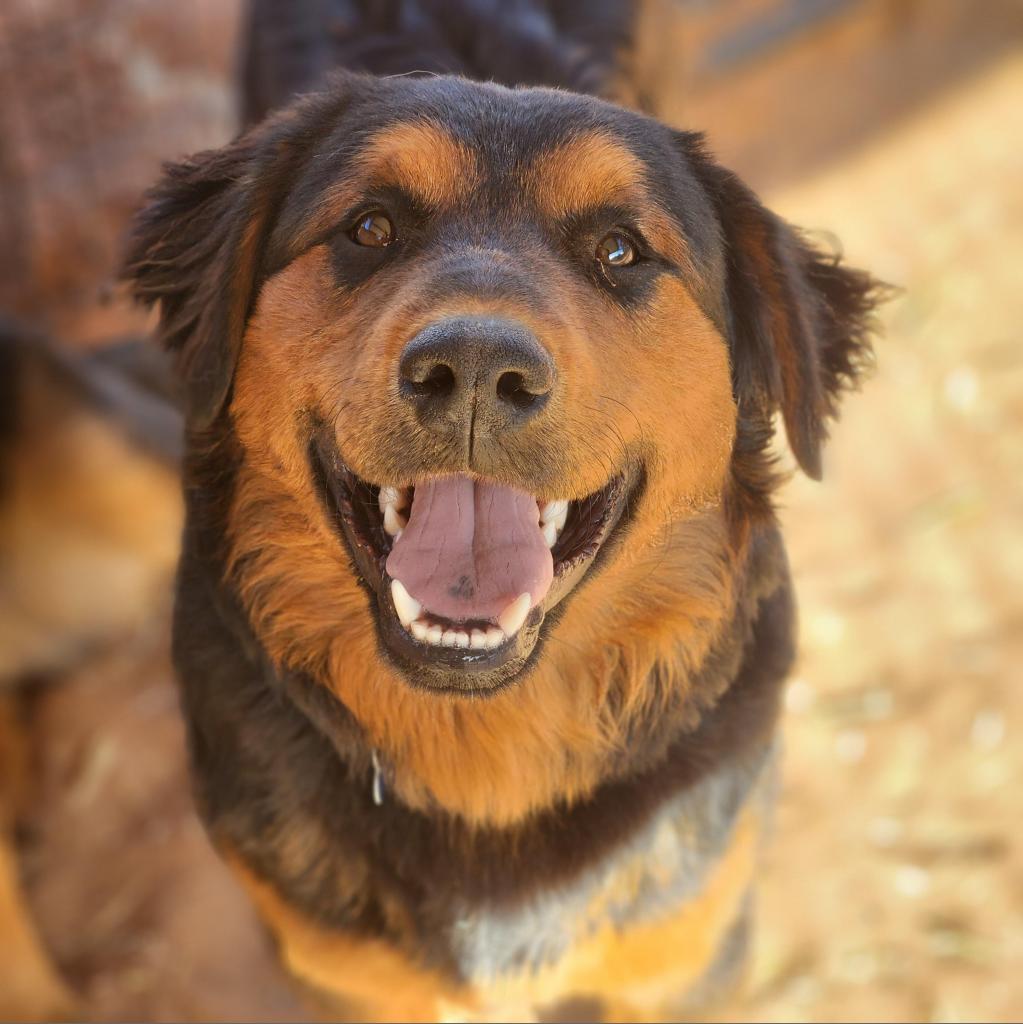 Zeppo
Location
Sanctuary (Kanab)
Looks like
Shepherd / Mixed
Color
Black with Brown, Red, Golden, Orange or Chestnut
---
Hi I'm Zeppo - last in the alphabet, first in your heart.
I love everything and everyone. Cuddles and kisses are my favorite pastime but what I really want to do is whatever you want to do. I'll walk with you, watch TV, cuddle, anything! If you're down, I'm down. Where you are, I am. Come meet me at Best Friends or email
adoptions@bestfriends.org
to find out more about the wonderful pup they call "me"