Female Domestic Short Hair named Birdie available for adoption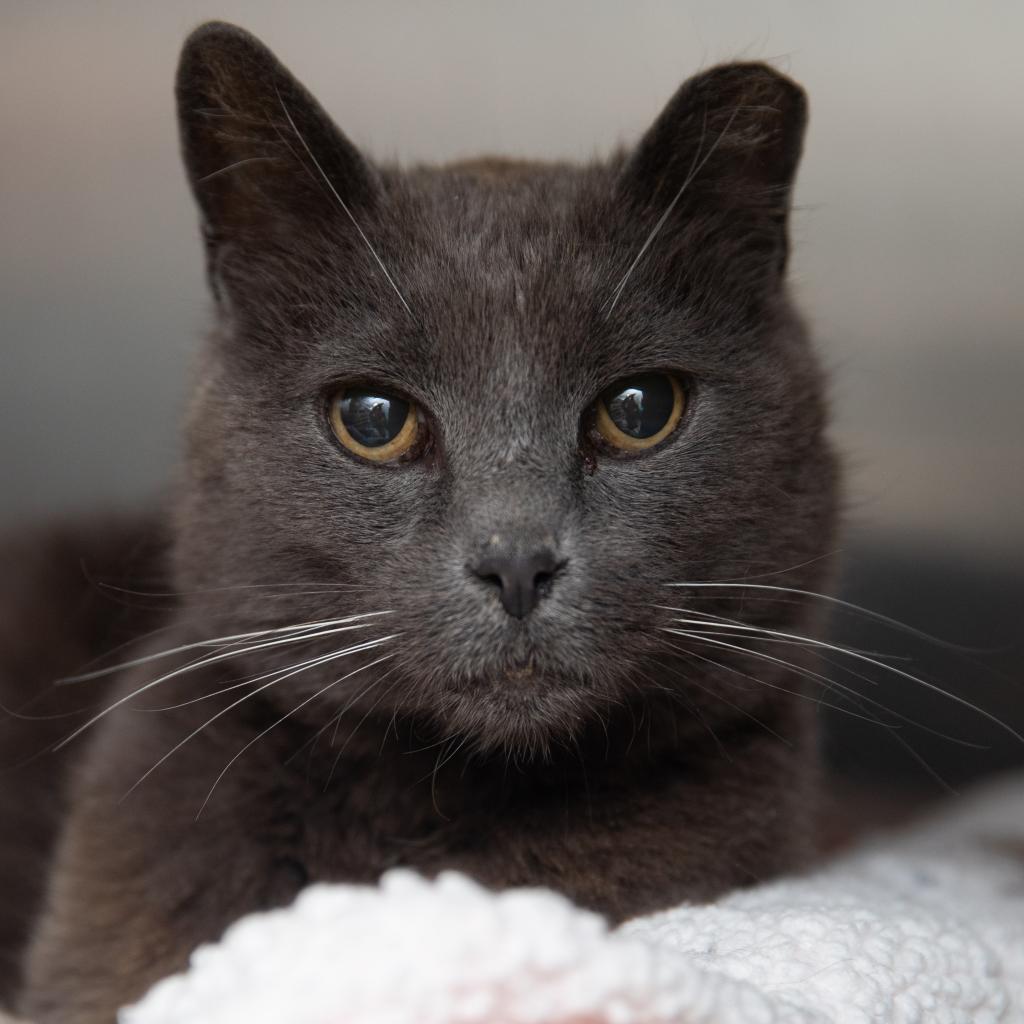 Birdie
Looks like
Domestic Short Hair
---
Meet Birdie, a distinguished senior feline looking for a loving forever home! Birdie is a true treasure, with a heart full of wisdom and a soul as beautiful as the moonlight. She loves catnip almost as much as she loves people.

Birdie has a unique and endearing feature: a grey ear tip that adds character to her already charming appearance. This small detail tells a story of her resilience, as it's often a sign that she has been part of a trap-neuter-return program to help control the feral cat population. Birdie has come a long way and is ready to enjoy the comfort and companionship of a real home.
If you're ready to open your heart and home to a senior cat who will bring joy and companionship into your life, Birdie is waiting to meet you. Don't miss the chance to give this sweet and special cat the loving retirement she deserves.