Male Shepherd / Chocolate Labrador Retriever / Mixed named Luffy available for adoption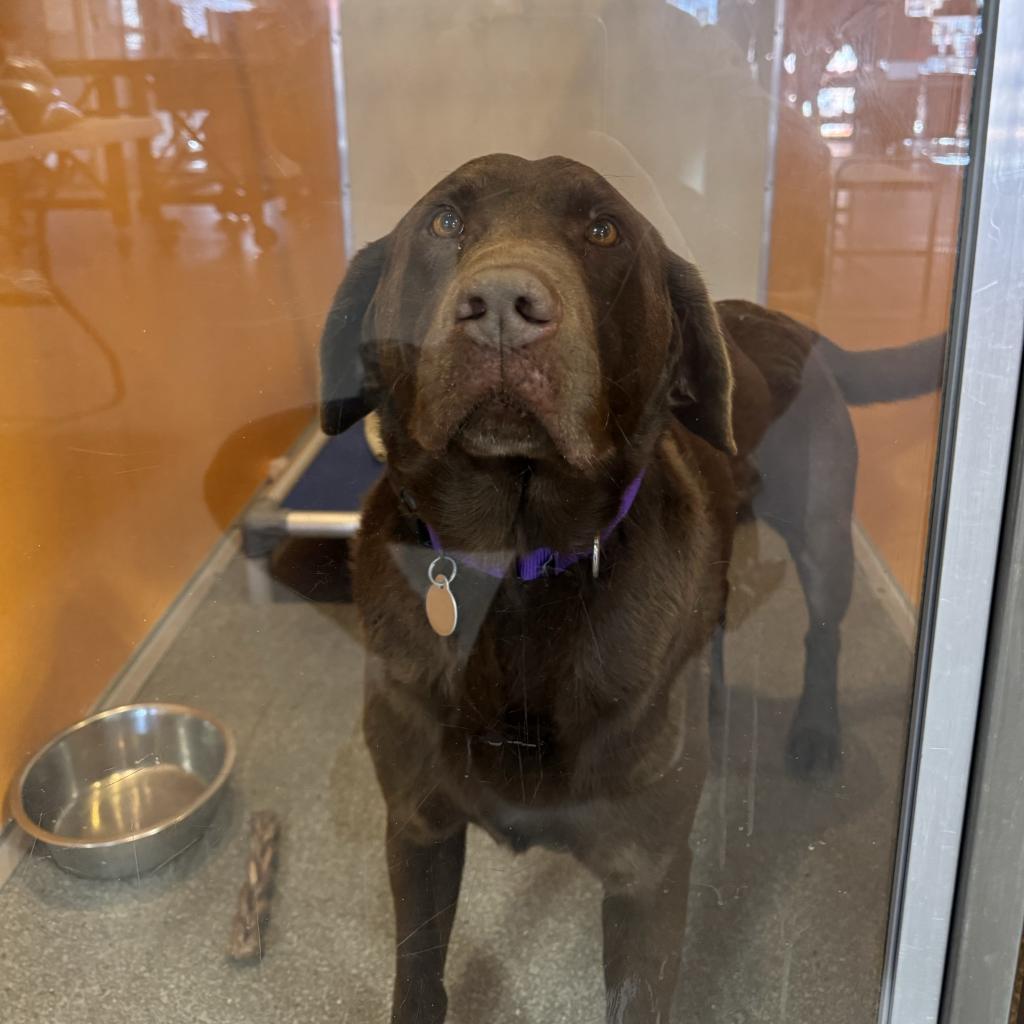 Luffy
Looks like
Shepherd / Chocolate Labrador Retriever / Mixed
---
Luffy is a master of happiness, always wearing a perpetual doggy smile. His big, goofy personality is a source of constant amusement, and his boundless energy is contagious. Whether he's bounding around outside or simply wagging his tail in excitement, Luffy's exuberance is impossible to ignore.
Attention is Luffy's love language. He craves it, revels in it, and will do just about anything for a pat on the head or a scratch behind the ears. His affectionate nature makes him always ready to shower you with love.
Treats are another one of Luffy's great joys in life. His eyes light up at the mention of a treat, and he'll happily perform tricks or give you his best puppy-dog eyes in exchange for a tasty reward. Luffy's enthusiasm for treats makes him a delight to train and interact with.
For more info, please email
utahadoptions@bestfriends.org