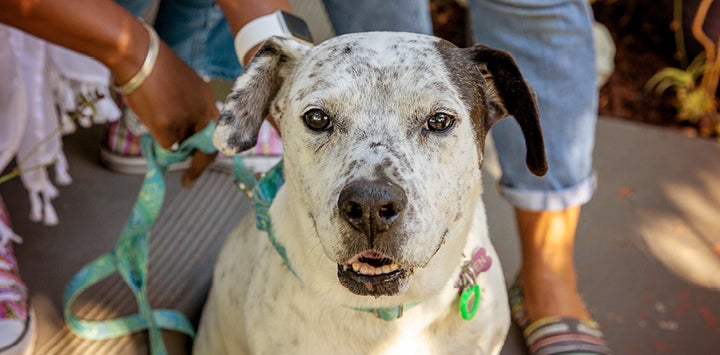 Become a Best Friends National Conference sponsor or exhibitor
Do you want to introduce your products or services and make valuable connections? Become an exhibitor or sponsor at the Best Friends National Conference, taking place in Raleigh, North Carolina, on July 7–9, 2022.
When you're involved with the Best Friends National Conference, you show your brand's commitment to animal welfare to a highly passionate and targeted audience.
Our sponsors and exhibitors represent companies and organizations from around the country that offer the best resources, information and supplies for animal welfare professionals and proponents. By becoming an exhibitor or sponsor, you'll be given unique access to introduce your company or organization and your expertise to hundreds of attendees, including animal welfare leaders, volunteers and other individuals.
Keep an eye on our website for more details regarding opportunities for 2022, or email conferences@bestfriends.org to be added to a list to be alerted when information is available.