WE ARE SAVING THE LIVES OF DOGS AND CATS IN LOS ANGELES
Every day, dogs and cats are killed in shelters around the country just because they don't have safe places to call home. But, together, we're changing that and saving lives in Los Angeles and nationwide.
How we're helping to save pets in Los Angeles
Image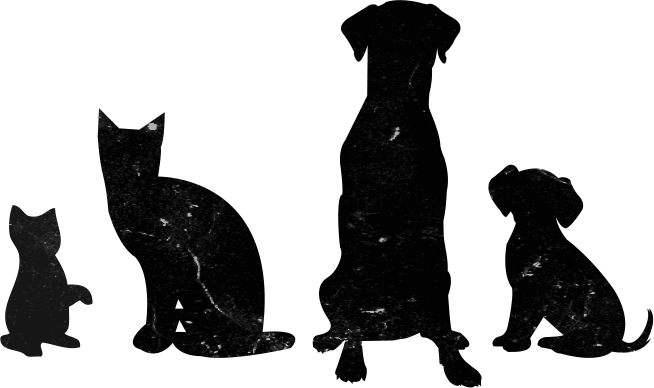 Become a NKLA Coalition member
No one rescue group or shelter can create a no-kill city, and that's why we work with more than 140 NKLA Coalition members to save lives across L.A.
The NKLA Coalition, led by Best Friends, is at the heart of lifesaving in Los Angeles. Coalition members can receive grants, connect and collaborate with other organizations to help further their work, participate in adoption and fundraising events, take part in mentorship and training opportunities, and more.
Resources for animal welfare groups
Everything you need to put together a strategic plan of action for your animal welfare organization can be found here.
STAY CONNECTED
Connect with us on social media and sign up for our email newsletter to stay up to date on our work in Los Angeles and across the country.    

Questions? Contact bestfriendsla@bestfriends.org.
Join our Facebook group to connect with other community members working to save the lives of homeless pets in Los Angeles.