WE ARE NO-KILL LOS ANGELES (NKLA)
About NKLA (No-Kill Los Angeles)
When Best Friends launched the NKLA initiative in 2012, only 56% of the dogs and cats in the city's shelters were making it out alive.
Best Friends Animal Society has worked side-by-side with Los Angeles Animal Services (LAAS) and the No-Kill Los Angeles (NKLA) Coalition to go from a 56% save rate in 2012 to a 90% save rate in 2020. While navigating tremendous change and obstacles throughout the pandemic, the City of Los Angeles has been able to maintain a high save rate in 2022.
We are continuing to pivot our strategies, create programming sustainability, and help the public support the lifesaving of cats and dogs through foster, volunteering, and adoption.
Image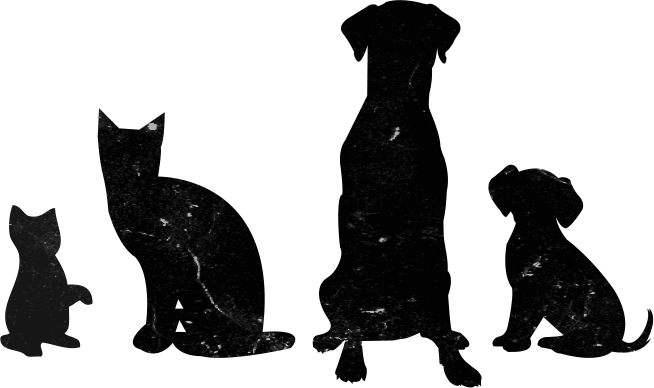 Our Purpose
What is the purpose of NKLA?
Best Friends has always believed that collaboration is the key to saving more lives, which is why we created the NKLA initiative and then the NKLA Coalition. The coalition brings together shelters, rescue groups, other animal welfare organizations and passionate individuals with the goal of saving the lives of homeless pets in Los Angeles.
What does NKLA provide?
NKLA provides resources and services  to families and their pets and provides shelters and rescue groups with tools to save more lives. 
How does NKLA tie in with Best Friends and its mission?
Best Friends created NKLA to serve as a blueprint for how we can work together to make communities no-kill. In fact, Best Friends has implemented the NKLA collaborative model across the U.S. and is leading an effort to make the entire country no-kill by 2025.
Do we sound like your cup of kibble?