BE A PART OF THE NKUT COALITION
Become an NKUT Coalition member
Though we've made tremendous progress for homeless dogs and cats in Utah and across the country, there's still work to do, and collaboration is key. Your organization can help by joining the NKUT Coalition.
NKUT is an initiative led by Best Friends Animal Society that brings together passionate individuals, city shelters, and a coalition of animal welfare organizations to end the killing of dogs and cats in shelters throughout the entire state of Utah.
We are continuing to pivot our strategies, create programming sustainability, and help the public support the lifesaving of cats and dogs through foster, volunteering, and adoption.
Image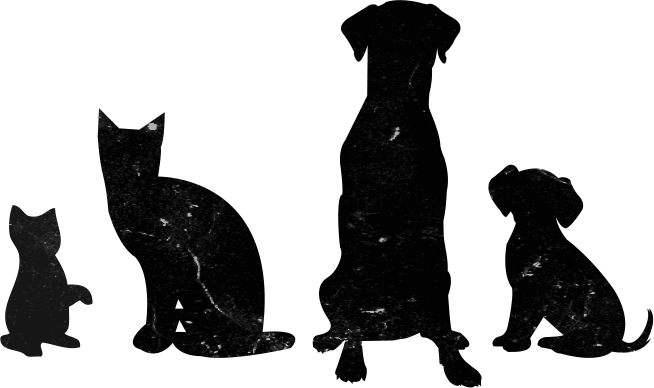 THE BENEFITS OF NKUT COALITION MEMBERSHIP
As an NKUT Coalition member, your organization will collaborate with a network of like-minded organizations to save the lives of homeless pets in Utah. 
Coalition members can receive grants, connect and collaborate with other organizations to help further their work, participate in adoption and fundraising events, take part in mentorship and training opportunities, and more.
How to join the NKUT Coalition
How you can help