About NKUT
No-Kill Utah (NKUT) an initiative led by Best Friends that brings together passionate individuals, city shelters and a group of animal welfare organizations to end the killing of dogs and cats in shelters throughout the state of Utah. 
In 2016, Best Friends committed to bringing the whole country to no-kill by 2025, and while incredible progress has been made, we need your help now more than ever to get across the finish line.
Achieving no-kill is a collaboration between shelters and their community, so the first step is for individuals to understand the progress being made in their own community and learn how they can help.
Our plan is straightforward: provide spay/neuter services where they are needed most so that fewer animals enter shelters and increase adoptions so that more animals are placed in loving homes. Working together, we can Save Them All. 
To become a member of the No-Kill Utah Coalition, you'll first need to sign up to become a network partner. Once you become a network partner in Utah, you will automatically become a member of the No-Kill Utah Coalition.
Image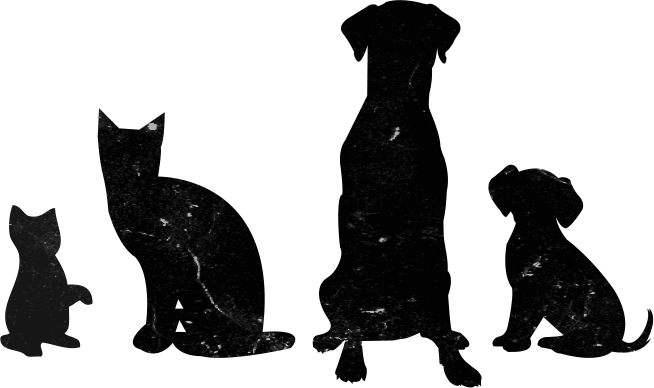 Our Purpose
What is the purpose of NKUT?
Best Friends has always believed that collaboration is the key to saving more lives, which is why we created the NKUT initiative and then the NKUT Coalition. 
The coalition brings together shelters, rescue groups, other animal welfare organizations and passionate individuals with the goal of saving the lives of homeless pets in Utah.
What does NKUT provide?
NKUT provides resources and services to families and their pets and provides shelters and rescue groups with tools to save more lives. 
How does NKUT tie in with Best Friends and its mission?
Best Friends created NKUT to serve as a blueprint for how we can work together to make communities no-kill. In fact, Best Friends has implemented the NKUT collaborative model across the U.S. and is leading an effort to make the entire country no-kill by 2025.
Do we sound like your cup of kibble?