Male Domestic Short Hair (short coat) named Seinfeld available for adoption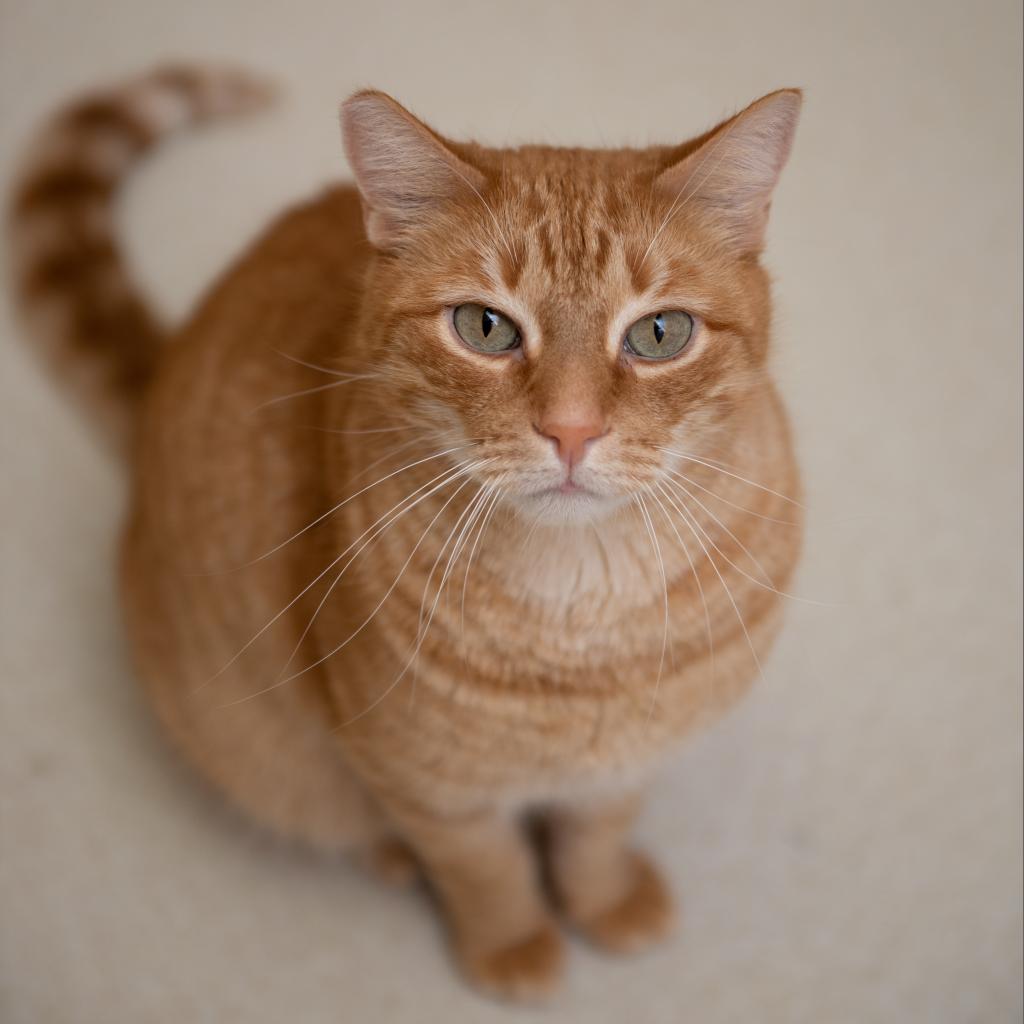 Seinfeld
Location
Sanctuary (Kanab)
Looks like
Domestic Short Hair (short coat)
---
Do you love striking ginger striped cats with gorgeous green eyes? Are you looking for a cat that loves other cats and can be their comfort kitty (and vice versa)? Are you excited to have a cat that will slowly grow to love and trust you over the years, and who will become that special cat that only comes to his special human and their family? Then you should meet Seinfeld!

Seinfeld is a quiet guy who likes to survey his territory from the lofty grandeur of his rafters. He is reserved, calm, and collected. Seinfield was originally found in a warehouse with 14 other cats, so he has a good reason to be shy! He was a scaredy-cat when he first arrived with us, but since coming to the sanctuary, he's been gaining confidence.

Seinfeld likes to hide, but if you seek him out he will accept treats or play with a string toy. He'll eventually let you pet him if he's had the time to trust you. He's not a lap cat, but who knows what will happen eventually in the right home with people who love and accept him for who he is. He would feel his best in a home with other cats - they can be your lap cats, and he can be their best buddy!

Will you give Seinfeld his forever home?