Step up.
Step out.
Save lives.
Best Friends Animal Society's Strut Your Mutt is a walk and fundraiser held across the country, bringing entire communities together to save the lives of homeless pets. 
You stepped up to Strut Your Mutt!
Thanks to everyone who participated in this year's in-person and virtual events. With your help, we raised money that goes directly to rescue groups and shelters to care for the pets that need it most.
Why do we strut?
We strut to save lives.
Thanks to people like you, this year we've raised:
In 2022, we've raised:
$812,973
of our goal:
$1,300,000

NorCal Boxer Rescue $111,740
Shadow Cats $106,463
English Springer Rescue America, Inc. $72,374
CAWS-Community Animal Welfare Society $57,331​​​​​​​
LA Love & Leashes $56,356​​​​​​​
Luv of Dogz Fund $35,136​​​​​​​
Badass Animal Rescue $17,216
Dogs Without Borders 2022 $16,495
Pug Nation Rescue Los Angeles $16,010
Pug Rescue of Austin $15,748

SE Esra $32,900
Samantha Haas $18,195
Deborah Gruber $15,620
Kristina Corbin $11,853
Catherine Sullivan $10,305
Eva's Dog Camp $10,160
Linda Tennant $10,071
Miranda Tollman $8,670
Lawrence Siracusa $7,270
John Mass $7,070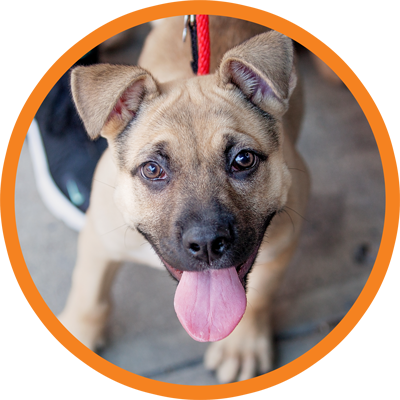 Make a gift to save lives.
Your contribution to Strut Your Mutt goes straight to work saving lives in your community and across the country, driving our goal of becoming a no-kill country by 2025.
Best Friends Network Partners raised money for their organizations
Network partner organizations took part in Strut Your Mutt to raise the crucial funds needed to save the lives of more pets in their care.
A heartfelt thank you to our sponsors
Thank you to all our sponsors who help make Strut Your Mutt a huge lifesaving success.