Strutting to save lives
For 28 years, Best Friends Animal Society's Strut Your Mutt annual walk and fundraiser for animals has been bringing entire communities together to save the lives of homeless pets across the country.
When the first Strut Your Mutt event took place in 1995 on a cold, wet day in Salt Lake City, we never dreamed at the time that this small event would turn into a national phenomenon, generating millions of dollars and benefiting hundreds of shelters and rescue groups across the country.
Since 1995, the landscape of fundraising events has changed dramatically, and new technology has made it possible for more groups to keep each other informed about the causes they support. Therefore, this year, Strut Your Mutt will return to its roots with just a single event in Salt Lake City.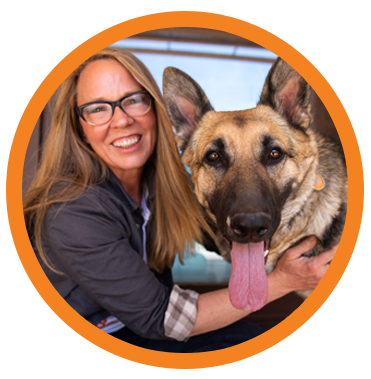 From our CEO, Julie Castle
"Strut Your Mutt holds a very special place in my heart. Beyond the remarkable journey this event has had, the memories that have been made, and the lives that have been saved, creating this event was my launchpad into animal welfare."
Julie Castle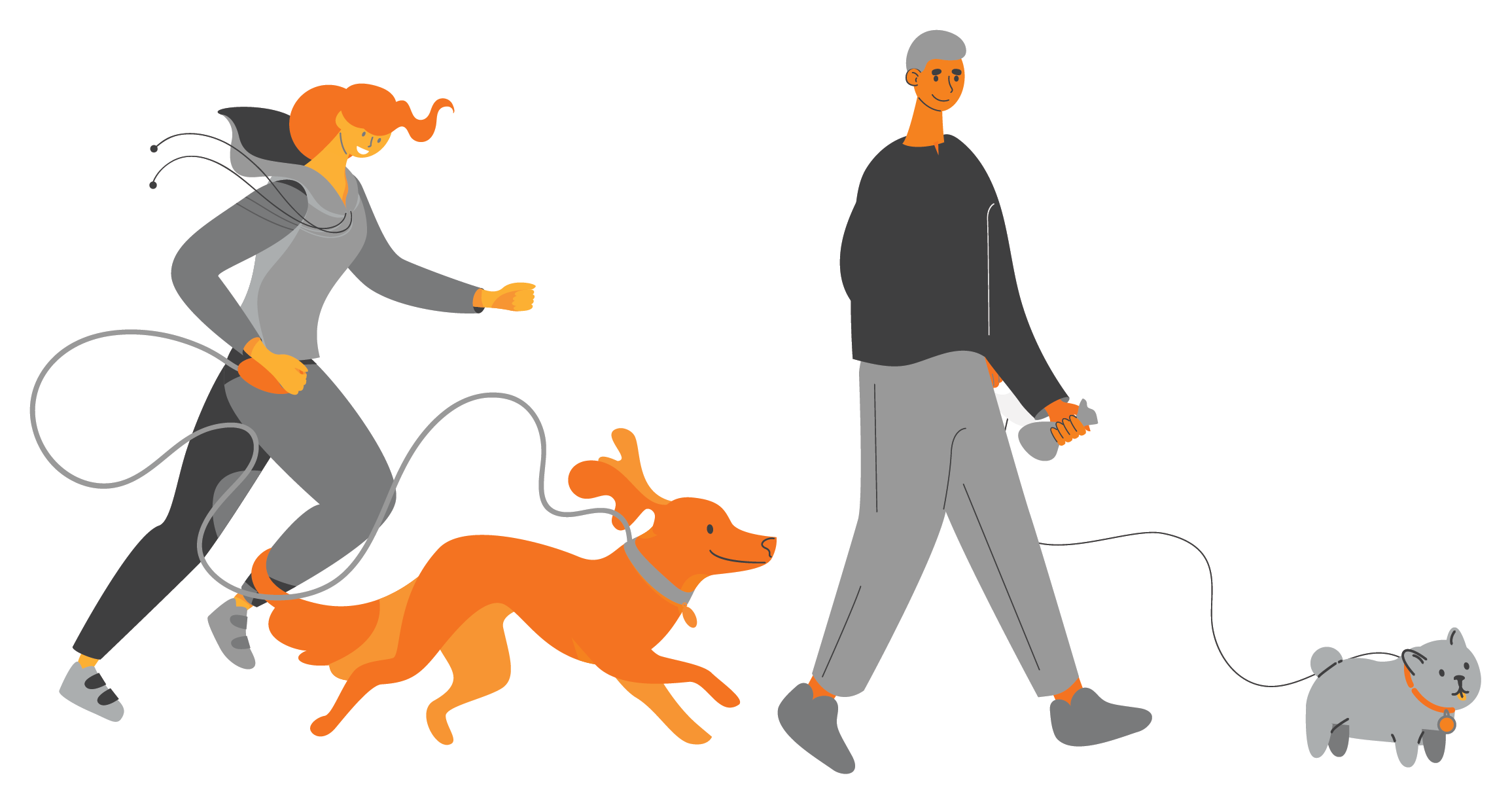 A fundraiser that saves lives
Every dollar raised from Strut Your Mutt goes directly to help save dogs and cats in communities throughout the U.S.

The Best Friends Network, made up of thousands of rescue groups and shelters around the country, uses Strut You Mutt as a platform to raise the crucial funds needed to save the lives of pets in their care. 
Find a network partner near you:
A look back at Strut Your Mutt
Not only have we saved the lives of dogs and cats, but we've had so much fun and made so many connections with amazing, animal-loving people.
The work goes on
Although Strut Your Mutt is changing, there are so many other ways you can continue to create a better world for homeless pets and their communities.
Create a fundraiser
No matter where you live, there are so many ways to raise money and awareness to help save the lives of homeless pets.
Foster a pet
Fostering a pet is a short-term commitment with a long-term impact. By opening your home to a dog or cat for even a few days, you can save lives. 
Remember a pet
Memorials are spaces where we commemorate the lives of pets who are no longer with us but live on in our hearts.
Adopt a pet
When you adopt a homeless dog or cat from a shelter or rescue group, you're making a lifesaving difference for a loving and grateful animal.
Join a local team of advocates.
We can help more animals when we work together, which is why we formed the Best Friends 2025 Action Team. Once you sign up for the 2025 Action Team, you'll receive emails with more ways you can help save homeless pets.
Let's stay in touch
We've had so much fun strutting with you over the years, and we hope you'll connect with us on social media to stay in the loop about the lifesaving progress we're making together.   
Sign up for our emails to have uplifting stories about the animals at Best Friends delivered to your inbox.