Image
Welcome to Best Friends Animal Sanctuary
On any given day, Best Friends Animal Sanctuary is the healing home for up to 1,600 dogs, cats, birds, bunnies, horses, pigs and other animals.
---
The largest sanctuary of its kind in the U.S., Best Friends has become the heart of a collaborative no-kill movement, and a model for the future of animal welfare.
Today, because of people like you and rescues and shelters around the country, we will bring the entire nation to no-kill by 2025.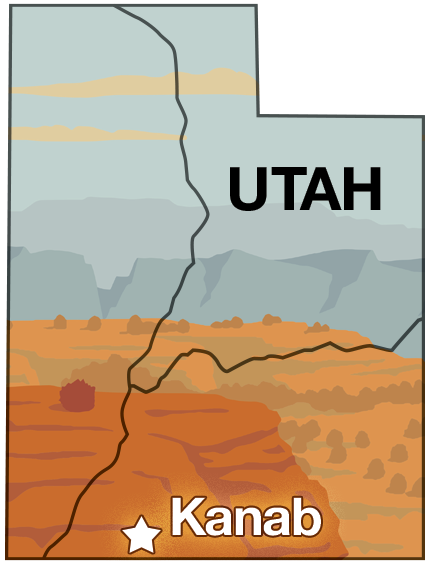 Explore what makes the Sanctuary extraordinary
Tucked into the majestic canyons of southern Utah, the Sanctuary is truly a place like no other. See for yourself what a magical place it is.
Red-rock vistas meet endless blue skies as the sweet smell of sage lingers in the air. The beauty of the landscape is dwarfed only by the exquisite show of resilience and trust of the animals who come here — and by the love and compassion offered by Best Friends' members, volunteers and caregivers.
Know before you go
The Sanctuary is an incredibly special place, and here's everything you need to know to ensure that your visit is amazing. Remember, tours and volunteer shifts tend to fill up quickly, so be sure to book in advance.
Make the most of your stay
You've made it to Kanab?
Great! Bookmark this page for help with what to do and where to go.
Join our online community
We hope you enjoyed your visit to the Sanctuary, and the animals hope you will stay connected!
See Best Friends Animal Sanctuary with our smartphone app
Take a self-guided tour of the world's largest no-kill animal sanctuary for homeless pets and meet the animals who call it their home-between-homes.
Compassion in action
Read more about the lifesaving work going on every day and the devotion of our animal caregivers.