Best Friends Animal Society is proud to be an award-winning animal welfare organization
In 2021, about 355,000 dogs and cats were killed in shelters in this country, just because they didn't have safe places to call home. But together, we're working to change that.
We're making a lifesaving impact for homeless pets in communities around the country through spay and neuter, adoption and foster programs, community events like Strut Your Mutt, transport initiatives that help pets find homes faster, and more.
Our innovative approach to lifesaving
We're honored to have received the following awards for our lifesaving work.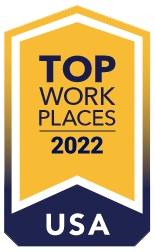 Top Workplaces Awards  
In 2022, Best Friends earned several Top Workplaces Awards: a Culture Excellence Award for woman-led companies, a nonprofit industry award, an award for Utah-based companies (for the second year in a row) and an award for USA companies. Best Friends was also given a Culture Excellence Award for DEI practices in 2021. 
Issued by Energage, a research company with more than 16 years of experience surveying 27 million employees at 70,000 organizations, Top Workplaces Awards are based solely on employee feedback. Top Workplaces Culture Excellence Awards celebrate organizations that excel in specific areas of workplace culture.  
Top Workplaces Awards are based on a research-backed employee engagement survey, and companies are recognized nationally, by state and across six business sectors, including nonprofit organizations like Best Friends.  
Julie's Blog: Best Friends Animal Society recognized as a 'Top Workplace' for 2022 »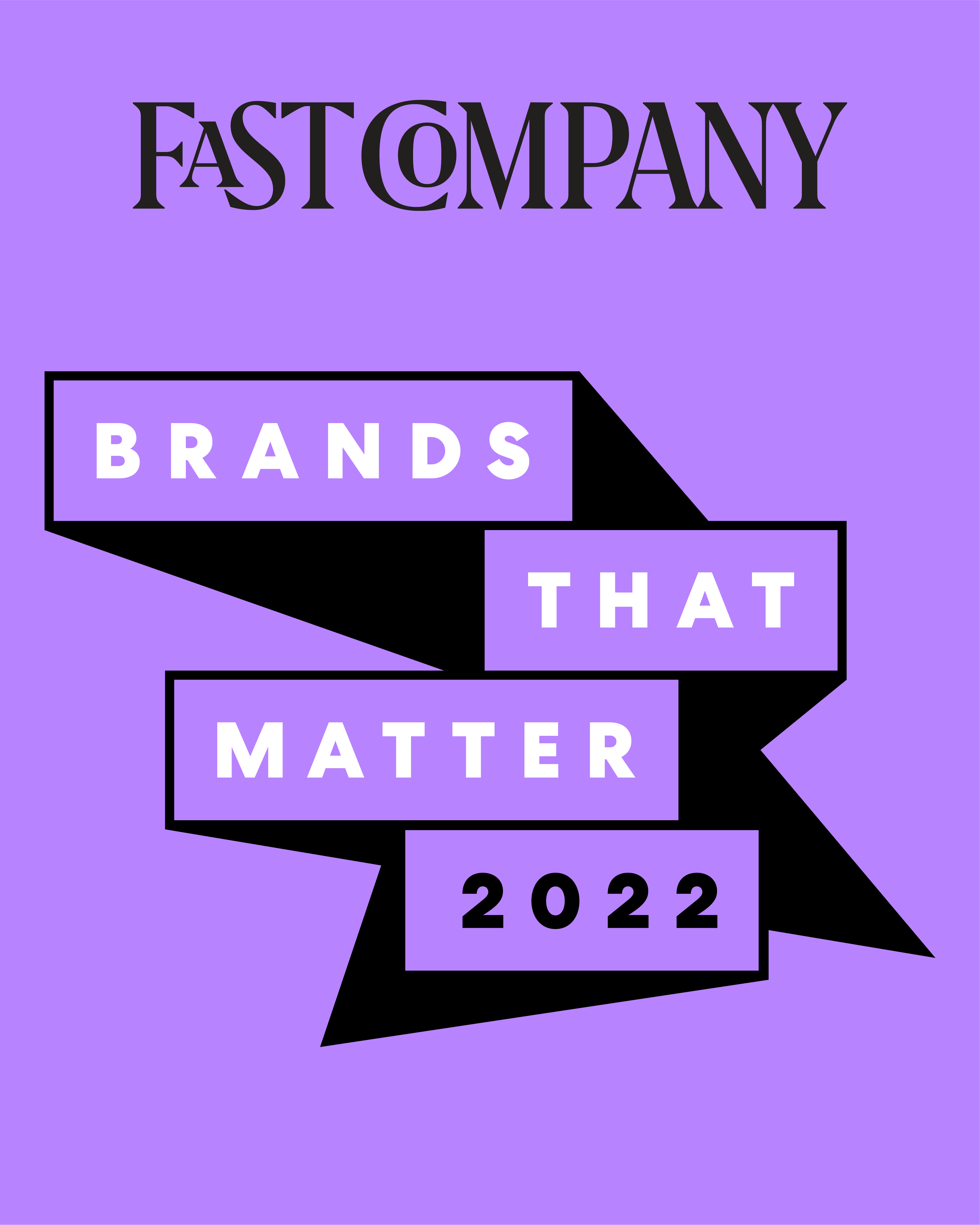 Fast Company's 2022 Brands That Matter 
Fast Company named Best Friends as one of the 2022 Brands that Matter and only one of two Brands That Matter in the public service category.
This award matters because it means that Best Friends is getting the word out about homeless pets in a positive way, which will save even more lives and bring the country closer to no-kill. This recognition is the result of the hard work of every Best Friends staff member and volunteer.  
Julie's Blog: Best Friends recognized in Fast Company's 2022 Brands That Matter »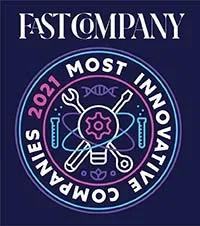 Fast Company's 2021 Most Innovative Companies
In 2021, Best Friends was recognized by Fast Company as one of the top 10 companies in data science innovation. We won the award for our pet lifesaving dashboard, a data visualization map of the U.S. that provides the most current statistics for every shelter in the country.
It's designed to empower a grassroots movement to end the killing of pets in shelters nationwide by translating raw data into actionable information. 
The pet lifesaving dashboard was created out of a need for a solution. Since we can't solve a problem we can't measure, we had to find out how many pets must be saved before we could save them.
Thus began the mapping and data collection work that resulted in the dashboard, which has been a powerful tool in the work to bring the country to no-kill by 2025.  
Guidestar 2023 Seal of Transparency: Platinum 
To achieve a platinum rating from GuideStar, an organization must show how it makes an impact in a positive way. Best Friends achieved this rating by sharing information about our lifesaving programs and metrics across the U.S., with the ultimate goal of making the entire country no-kill by 2025. 
See our 2023 Platinum Seal of Transparency Report on Guidestar »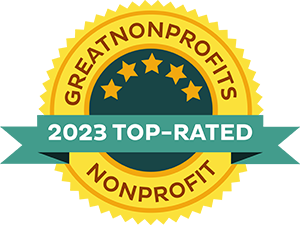 Great Nonprofits 2023 Top-Rated Nonprofits
For a nonprofit organization to earn this award, volunteers, donors and individuals share stories about how the organization impacted or inspired them.
Best Friends earned this badge thanks to our many incredible and loyal volunteers, donors and kind followers who step up every day to make this lifesaving work possible.  
See why we're ranked as a Great Nonprofits 2023 Top-Rated Nonprofits by our supporters »
Charity Navigator Four-Star Charity
Best Friends earned a Four-Star Charity rating from Charity Navigator in 2023. The Four-Star rating is the highest possible rating that an organization can achieve.
This rating designates Best Friends as an official "give with confidence" charity, indicating that our organization is using its donations effectively based on Charity Navigator's criteria. Charity Navigator analyzes nonprofit performance based on four key indicators, referred to as beacons.
Charity Navigator is America's largest and most-utilized independent charity evaluator. The organization has been an unbiased and trusted source of information for more than 11 million donors annually since 2001. 
Want more than a job?
Start your lifesaving career at Best Friends.
Tracking our lifesaving progress with data
Knowing where we stand not only helps determine the best way to move forward, but it also helps track the progress we're making together.
About Best Friends
Best Friends Animal Society is working to save the lives of cats and dogs across the country, giving pets second chances and happy homes.