Image
Volunteer to save the lives of homeless pets
With thousands of dogs and cats in shelters across the country hoping for their very own families, one of the most valuable gifts you can give is your time.
---
Your kindness makes all the difference in the lives of homeless pets ― whether you volunteer locally or at Best Friends Animal Sanctuary in Kanab, Utah, give rides to pets across the country, or help animals from your home through one of our national opportunities.
---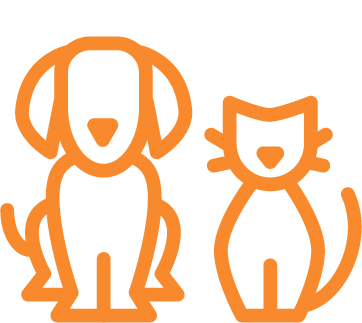 There are so many ways you can make a lifesaving difference for dogs and cats by volunteering.
---
You can volunteer at one of the Best Friends locations around the country or at a Best Friends Network Partner near you. You can also foster a pet, care for community cats, or advocate for pets, shelters, and rescue groups where you live.
Help save pets around the country
Passionate, caring people like you can volunteer and help in so many ways to save the lives of homeless pets.
Compassion in action
Meet a few amazing volunteers who are helping to save the lives of dogs and cats around the country.
Volunteer for a Best Friends Network partner near you
Don't live near a Best Friends location? No problem. The Best Friends Network is made up of thousands of public and private shelters, rescue groups, spay/neuter organizations, and other animal welfare groups, all working to save the lives of dogs and cats in communities like yours across the country.
Each and every one of our network partners needs caring people like you to volunteer to help save the lives of homeless pets where you live.
Find a network partner near you today:
Looking for more ways to help?
There are many ways to help save the lives of dogs and cats waiting to find homes. You can help homeless pets in your community by adopting, fostering, donating, and advocating.