Book Your Trip to Best Friends Animal Sanctuary
We're thrilled that you've decided to visit the Sanctuary! Make yourself at home at Best Friends.
Best Friends Animal Sanctuary is home to up to 1,600 dogs, cats, birds, bunnies, horses, pigs and other animals on any given day, each one of whom is delighted you cared enough to come explore this unique oasis of hope and healing. Thank you for sharing your time with us — and with them — and for being part of their special journey.
Not sure where to begin? Check out this section for suggestions and ideas on planning your trip. Please know that tours and volunteer shifts tend to fill up quickly, so we recommend booking these and other activities in advance. It's easy to do using the links below.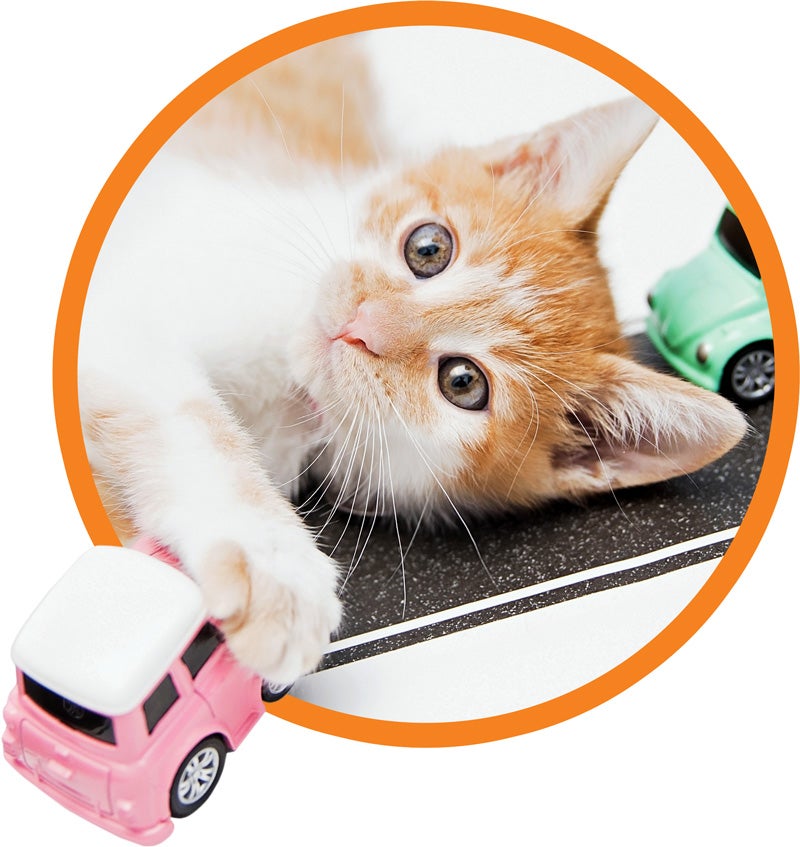 Stay with Best Friends
There are a variety of pet-friendly places to stay when visiting Best Friends. Spots tend to fill up well in advance, so we encourage you to reserve early.
Reserve tours
If you've never visited before, a tour is the best way to take in the beauty of the canyon while also getting an overview of the different parts of the Sanctuary.
Sign up to volunteer
Join the thousands of people who come from all over the world every year to volunteer with the animals at the Sanctuary.
Bring home your new best friend
Change the world for a homeless pet. Be part of the lifesaving movement by adopting a furry (or feathered) friend from Best Friends Animal Sanctuary.
Schedule a sleepover
Consider giving an adoptable dog, cat or bunny some one-on-one time.
Spend the day with a Dogtown resident
Need some canine company while exploring Kanab and its surroundings? Or looking to get to know an adoptable pup a bit better?
Schedule a placement
If you have lost a beloved pet, please accept our sincere condolences.