The experience of a lifetime: visit Best Friends Animal Sanctuary
Best Friends Animal Sanctuary is the very heart of the organization and our lifesaving work around the country.
Each day is a bright new beginning as caregivers provide love, companionship and rehabilitation to pets simply looking for kindness and the chance for a life in a loving home. 
There truly is no place else on earth like the Sanctuary. We hope you'll come experience the magic for yourself.
During your visit
From the animal areas to the hiking trails to the café and gift store, there's so much to see, do and experience at Best Friends. Free guided tours of the Sanctuary are offered daily.
After your visit
Feeling like you want to see more, do more or just take a little piece of the Sanctuary home with you?
See the sanctuary virtually
Can't visit the Sanctuary?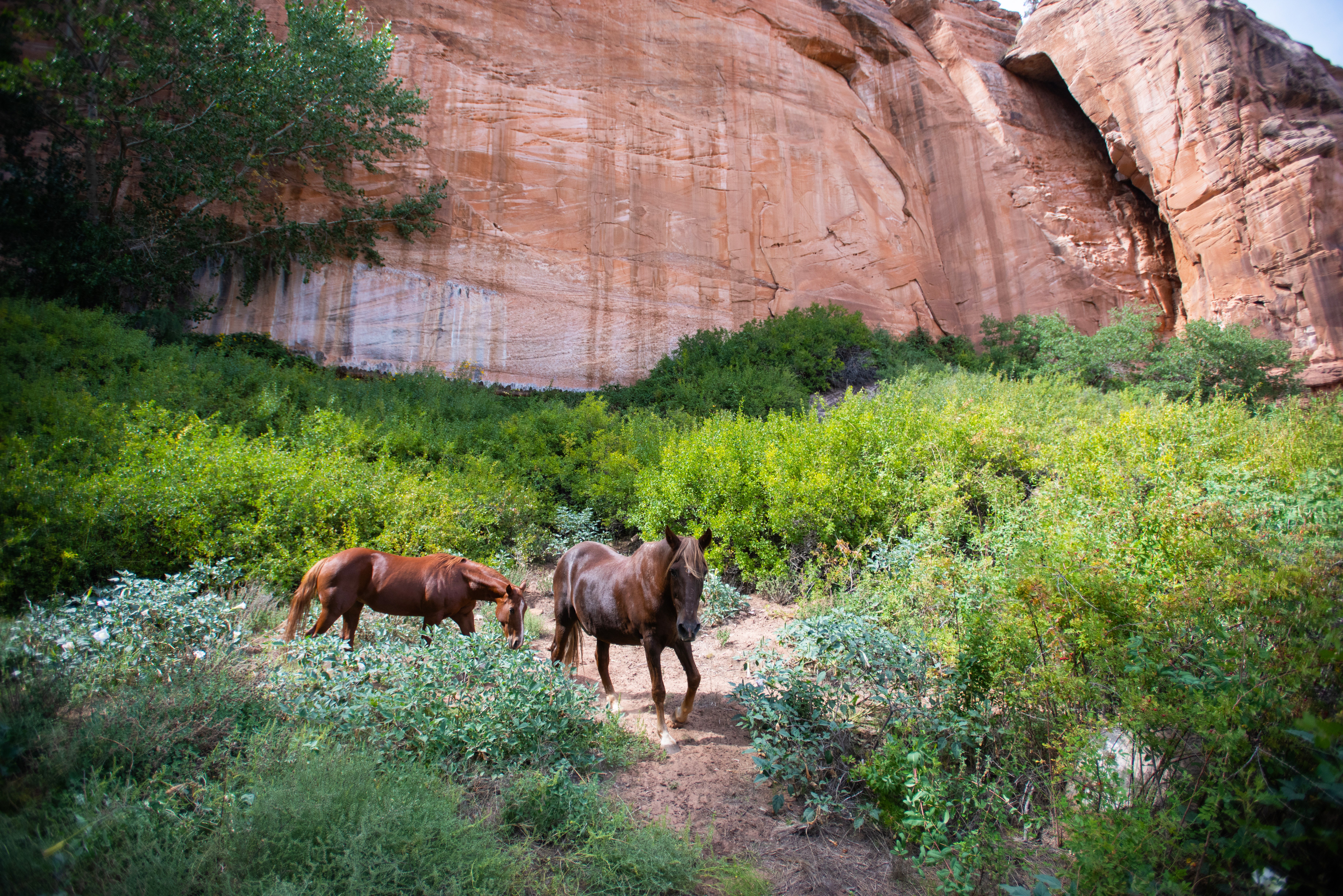 There's so much for you to see and do at the Sanctuary
Volunteer, take a tour, host a sleepover and more – so reserve your spots before they fill up.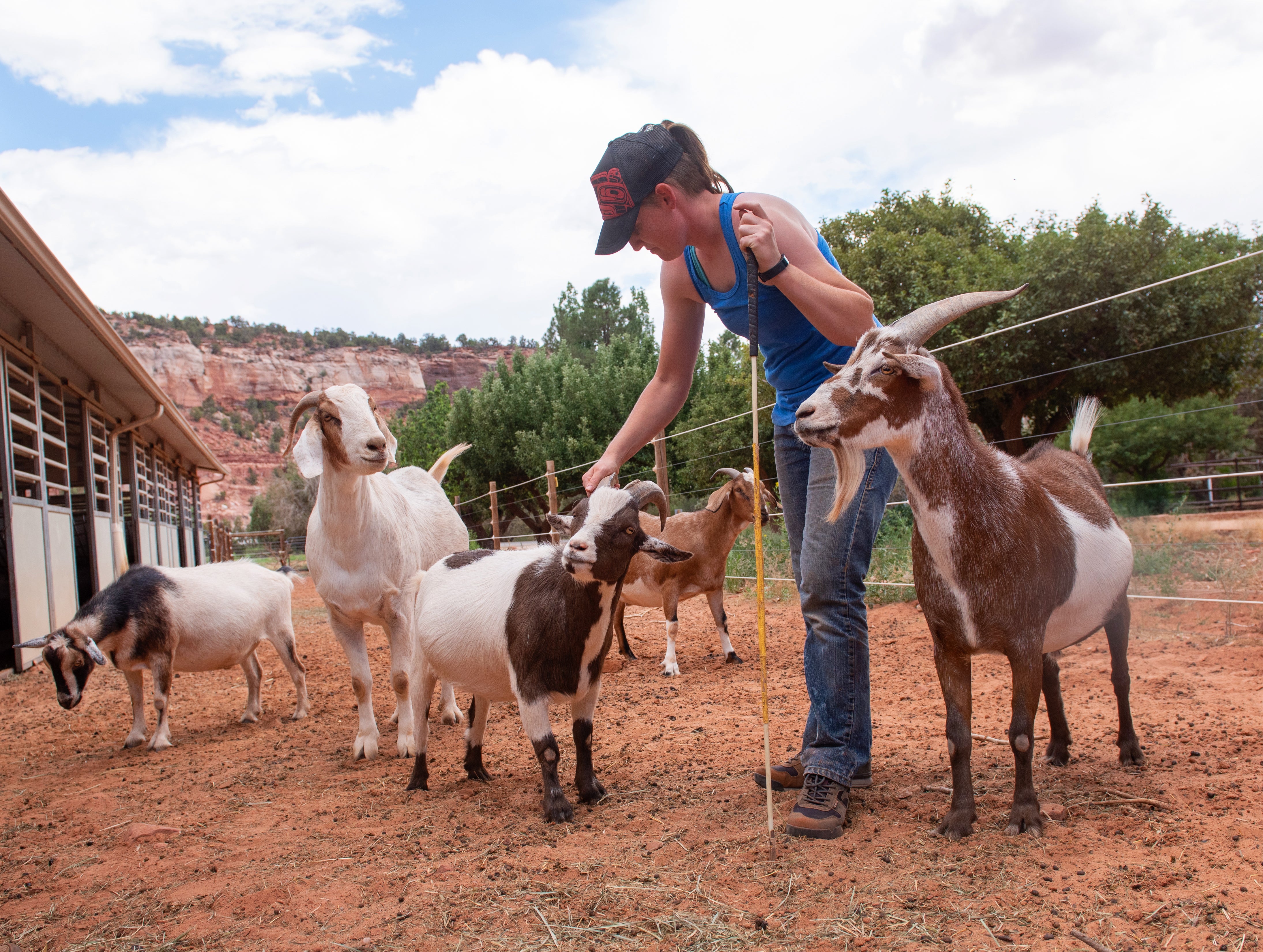 See Best Friends Animal Sanctuary with our smartphone app
Take a self-guided tour of the world's largest no-kill animal sanctuary for homeless pets and meet the animals who call it their home-between-homes.