Horse Haven: A refuge for horses and barnyard animals
Horse Haven is home to a wide variety of equines, from Appaloosas and Arabians to mustangs and Missouri fox trotters to thoroughbreds and quarter horses. A number of donkeys, mules and goats also reside here at any given time.
All the animals on these scenic pastures were brought to Best Friends because they were neglected, abused, abandoned or simply because their families could no longer afford to keep them.
No matter what their background or current need, all the animals at Horse Haven find refuge here with people who understand and care deeply about their welfare.
Welcome to Horse Haven
New facilities allow for better equine care
Horse Haven's central hub features a new headquarters office, new large-animal clinic, quarantine area and large covered arena, allowing for premium care for each resident.
Outstanding medical and farrier care
Residents at Horse Haven have access to outstanding medical and farrier care and benefit from a variety of natural horsemanship training methods.
Adopt or sponsor a horse from Horse Haven
Looking to add a new horse to the family? Great! Start your search today.
Tour Horse Haven
Schedule your tour today.
Volunteer at Horse Haven
Looking for face-to-face interaction with Horse Haven residents? It's your chance to help with daily care, provide companionship and more.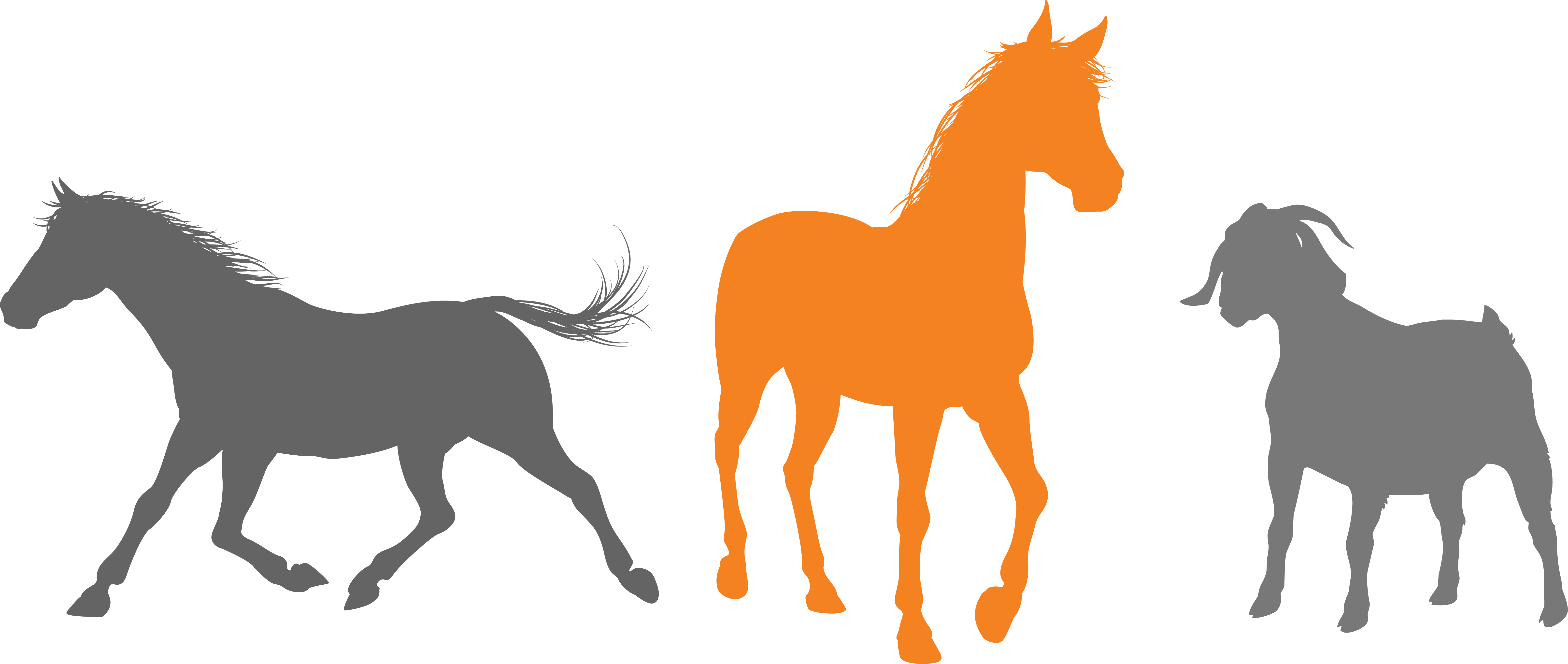 Read about the Horse Haven residents