Wild Friends: Utah wildlife rehabilitation
The Wild Friends wildlife refuge area is licensed by both the state of Utah and the federal government as a rehabilitation and education center to help injured or orphaned wild animals.
The purpose of the program is two-fold. Our education side provides permanent placement for native wildlife with injuries that prevent them from being released. For the rest, the objective is to restore their health and release them back into the wild.
In addition to our licensed facilities, Wild Friends is also home to many species of adoptable animals. We work to find loving homes that are equipped to care for species such as ducks, chickens, reptiles, and small mammals.
Welcome to Wild Friends
Wildlife rehab and care for other animals
While most animals at Wild Friends are only stopping by for a little rehab before returning to their lives in the wild, the refuge always includes a few permanent residents and even a few adoptable animals (ducks, for example).
Songbird flight enclosure and aviary
There's plenty of room to soar here.
Adopt or sponsor a wild friend from Wild Friends
Looking to add a new wild friend to the family? Great! Start your search today.
Tour Wild Friends
Schedule your tour today.
Volunteer at Wild Friends
Looking for face-to-face interaction with the residents at Wild Friends? It's your chance to help with daily care, provide companionship and more.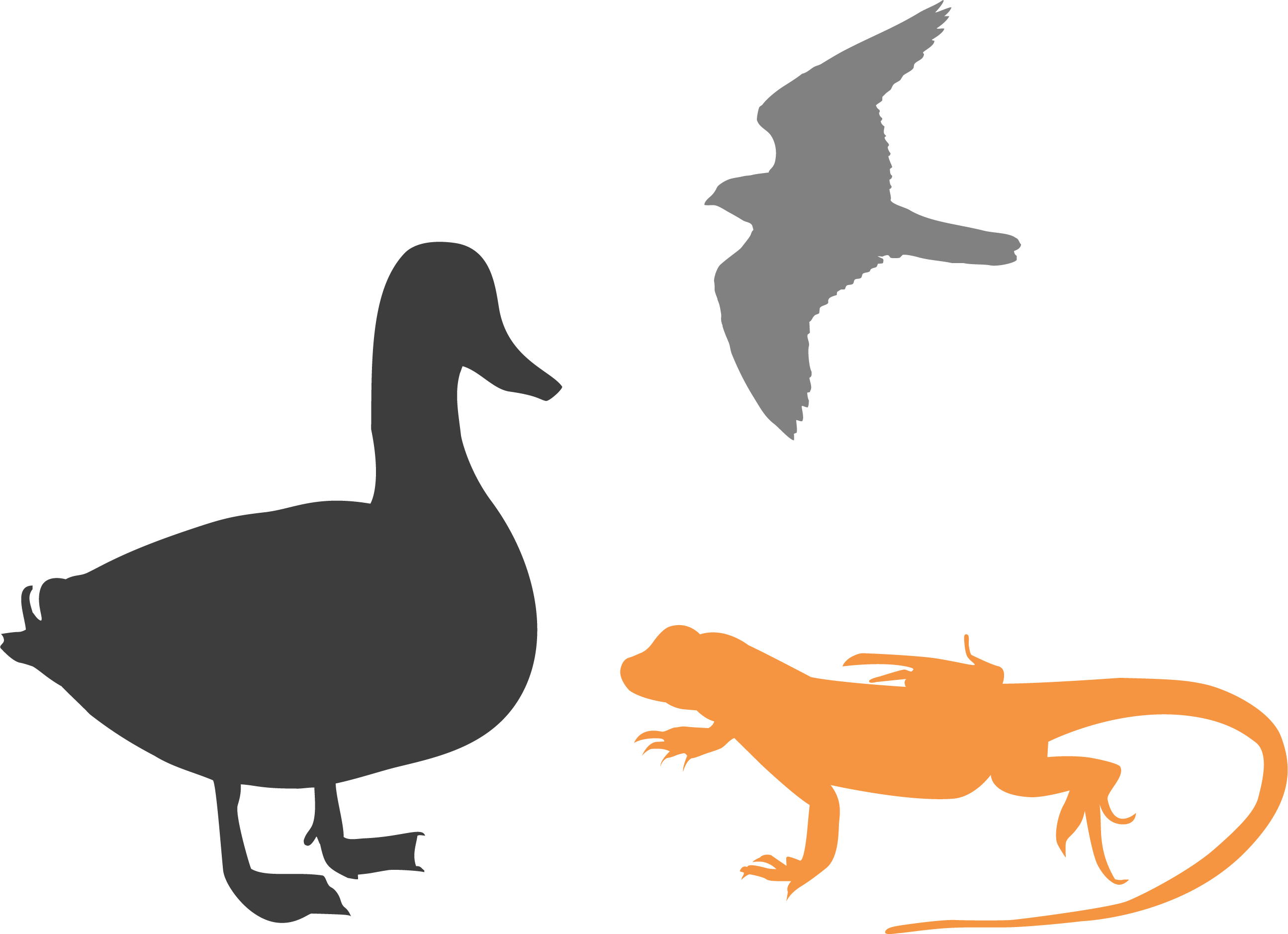 Read about our wild friends