Male Domestic Medium Hair named Wesson available for adoption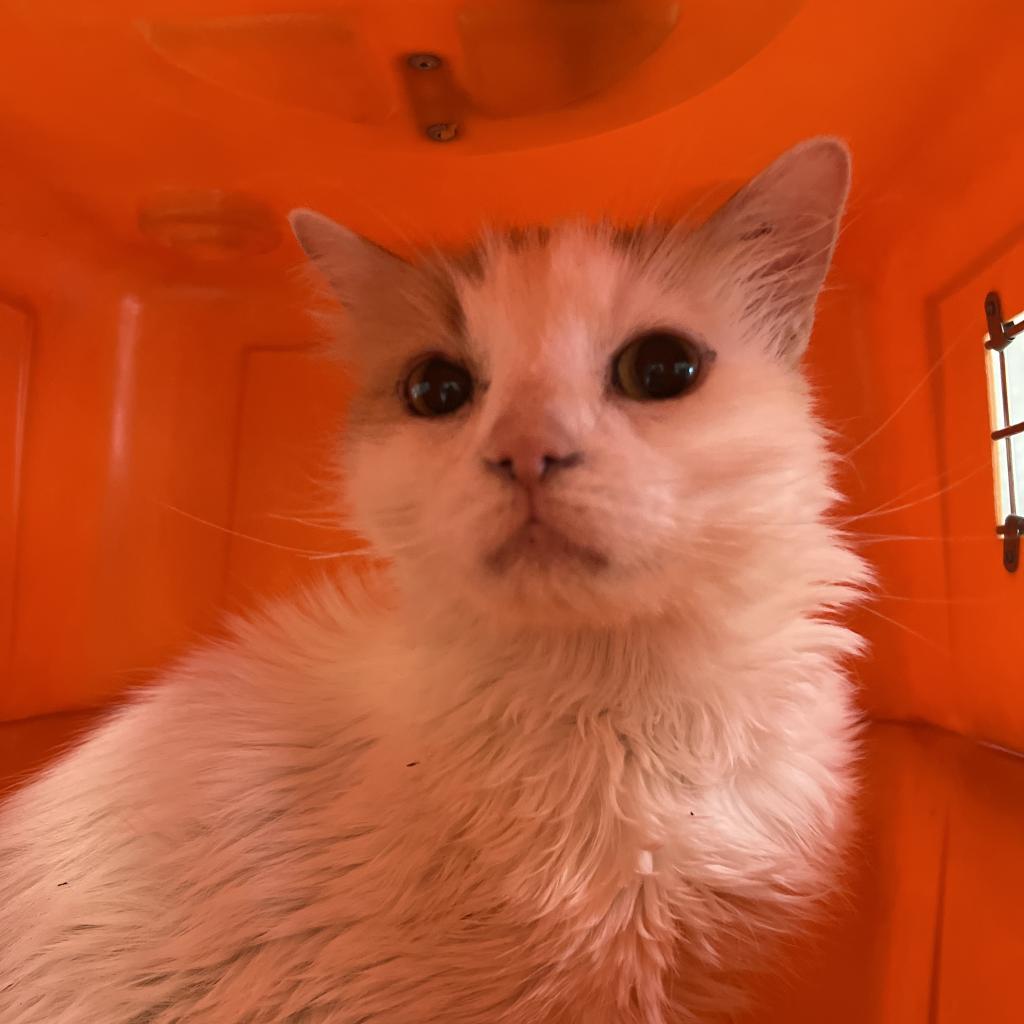 Wesson
Location
Sanctuary (Kanab)
Looks like
Domestic Medium Hair
---
One of the humans here calls me a marshmallow. I'm sweet and fluffy.
I'm new here and getting to know the new sights and sounds. I get along well with my roommate. And the humans pet me a lot which I like.
I take a little time to adjust, but I'm told that's a-ok.