Male Belgian Shepherd Malinois named Zuko available for adoption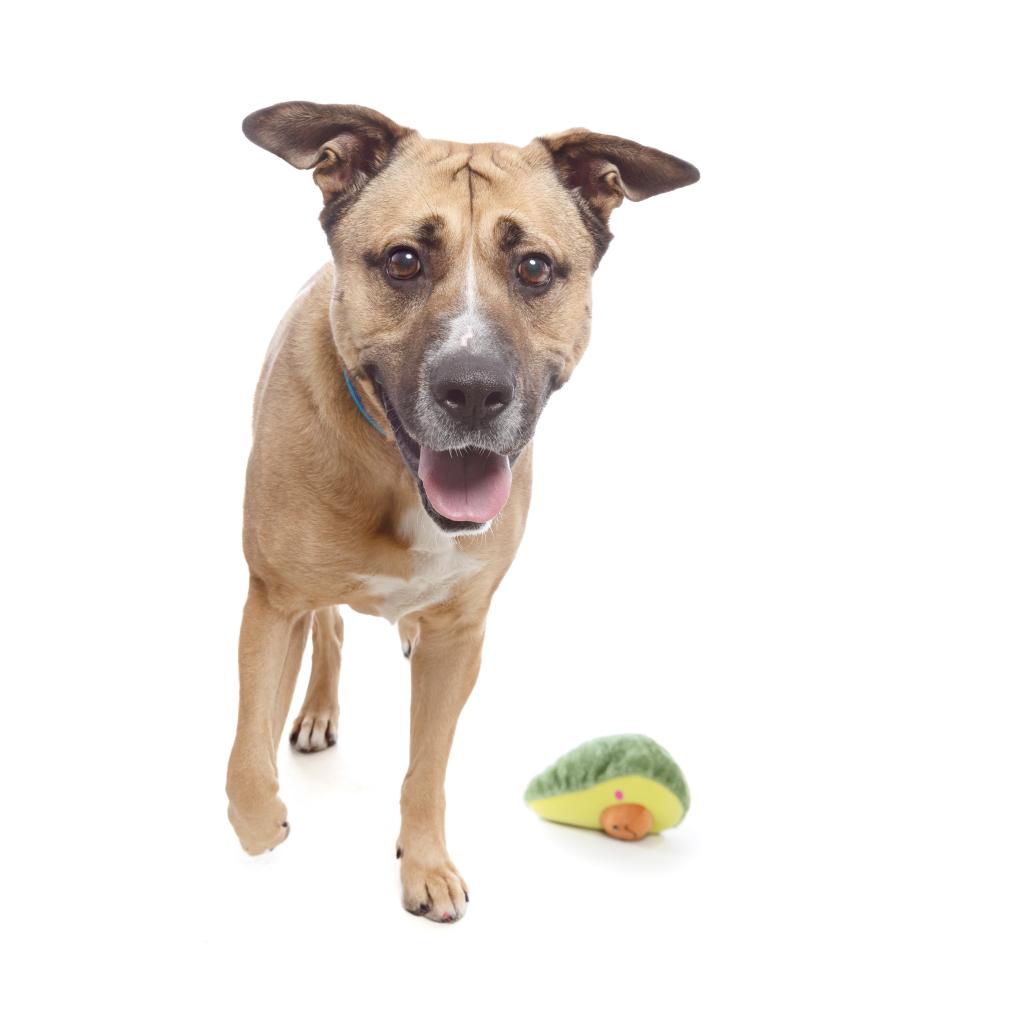 Zuko
Looks like
Belgian Shepherd Malinois
Color
Tan/Yellow/Fawn with Black
---
Zuko is an amazing companion! He loves chasing bubbles (more like OBSESSED) and could play with you all day. He also loves cuddling, belly rubs, and carrying his toy around like a pacifier. Zuko is easy to love and will bring nothing but happiness into his adopter's life. He can be anxious and would do best in an adult-only home without small animals such as cats (he finds them far too interesting). He can be dog-selective but loves just about every person he meets if given time to get to know them. Zuko is also the best at tug-of-war and protecting people from evil squeaky toys. Whether you want to go for an hour-long hike or snuggle up on the couch- Zuko is just happy to be there with you.
If you're ready for the goofiest, loviest boy to join your home- email,
utahadoptions@bestfriends.org
today!