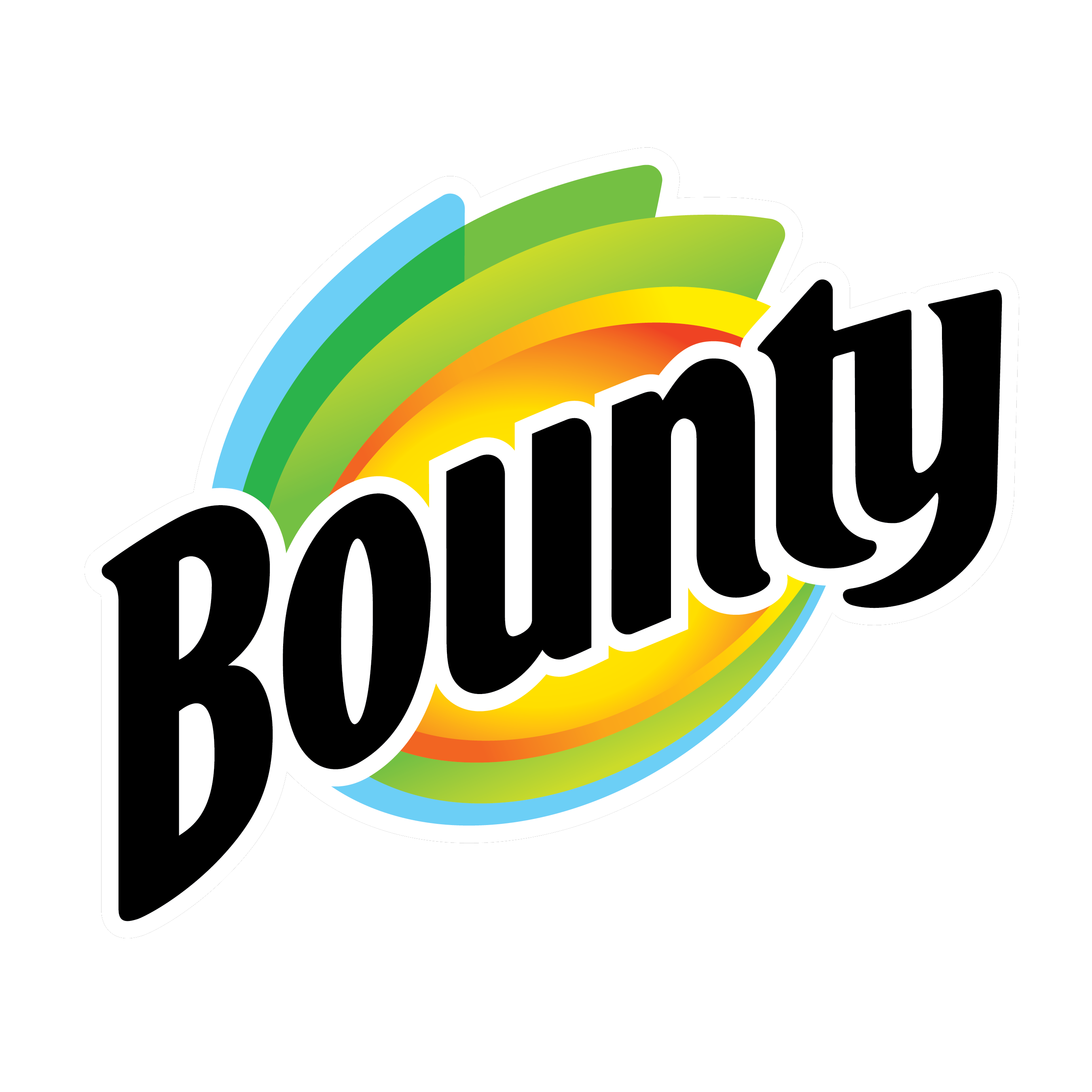 Bounty to the rescue
Bounty is coming to the rescue to help the most lovable mess-makers find loving homes by teaming up with Best Friends Animal Society to pick up adoption fees at lifesaving centers across the U.S. all month long.
Bounty, the Quicker Picker Upper, is picking up pet adoption fees all month long during November at Best Friends Lifesaving Centers across the country.
Bounty was also the proud presenting sponsor of the Best Friends Super Adoption event on November 4 and 5 in Los Angeles, where adopters found their next pet and brought home a star.
Adopting a pet comes with all kinds of benefits
Adopted pets are generally spayed or neutered, vaccinated, and microchipped — all of which saves you money. And did we mention the unconditional love?
Adopt a new best friend today
When you adopt a pet you not only save a life, but you also free up space in the shelter for another homeless pet. And that's why Bounty and Best Friends want you to adopt your next pet.
Adopt from Best Friends
Best Friends partners with animal shelters around the country to save more lives. Not near one of our locations or programs? Adopt from a Best Friends Network Partner in your community.

Pet adoption happily-ever-afters
These dogs and cats are living their best lives after finding a place to call home.
Not ready to adopt? Foster a pet.
Fostering a pet is a short-term commitment with long-term impact. By opening your home to a pet for even a day or two, you can save lives.
Who we are