Step up. Step out.
Save lives.
We strutted to save lives on October 21 in Salt Lake City at Strut Your Mutt, an animal fundraising walk and festival to help homeless pets. 
Participants in this year's Strut Your Mutt raised funds for the animals of Best Friends or their favorite local participating animal welfare organization. 
If you participated in this year's Strut Your Mutt and are looking to access your fundraiser, you can login to your fundraiser to pick up where you left off.
---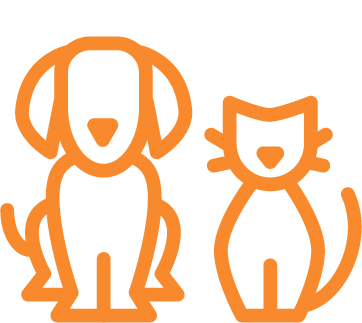 Thanks to people like you, the 2023 Strut Your Mutt in Salt Lake City raised $55,164.
---
Why do we strut? 
We strut to raise money to save the lives of the dogs and cats who need it most. 
Network partners raised money for their organizations 
Network partner organizations participated in Strut Your Mutt to raise the crucial funds needed to save lives of more pets in their care. 
Make a gift to save lives 
Your contribution goes straight to work saving lives in your community and across the country, bringing us closer to achieving no-kill nationwide by 2025. 
A heartfelt thank you to our sponsors
Thank you to all our sponsors who help make Strut Your Mutt a huge lifesaving success.
Have a question about Strut Your Mutt? 
If you have a question about Strut Your Mutt, please contact us. We'll connect you to the right person to help.