10 no-brainer New Year's resolutions from the animals
Make 2021 your best year yet with inspiration from lives well-lived by dogs, cats, parrots, pigs and horses at Best Friends.
By Best Friends staff
Animals are experts at living in the moment and doing what makes them happiest. Sounds pretty great, doesn't it? We looked to our animal friends for inspiration on this list of 10 no-brainer New Year's resolutions, which are sure to bring peace and joy to your 2021.
10. Eat more veggies.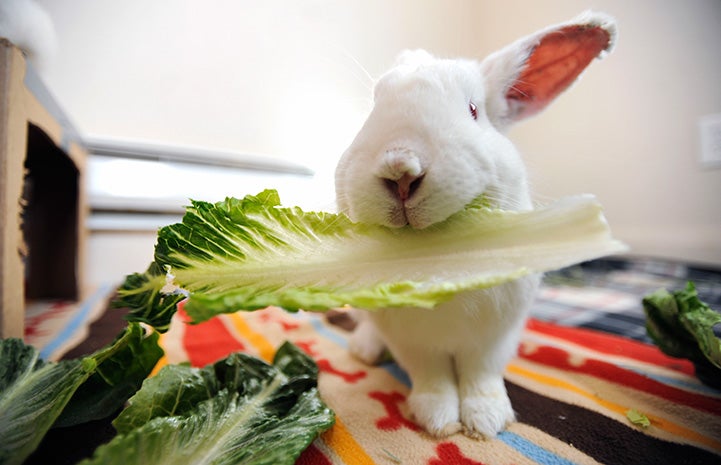 And look cute doing it, too.
9. Exercise more.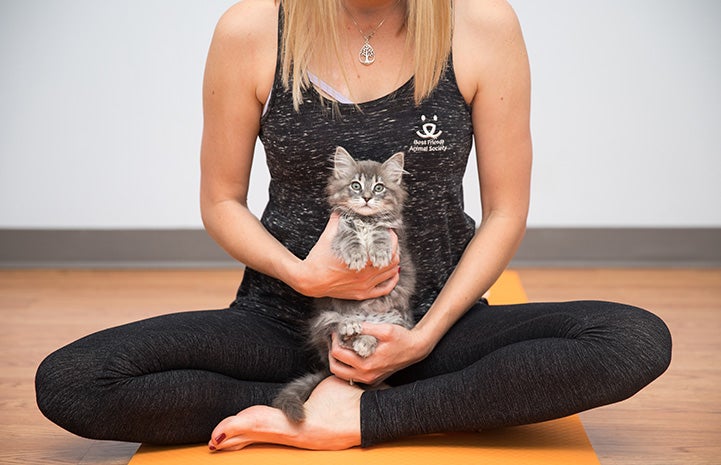 Yes, even sitting counts.
8. More hugs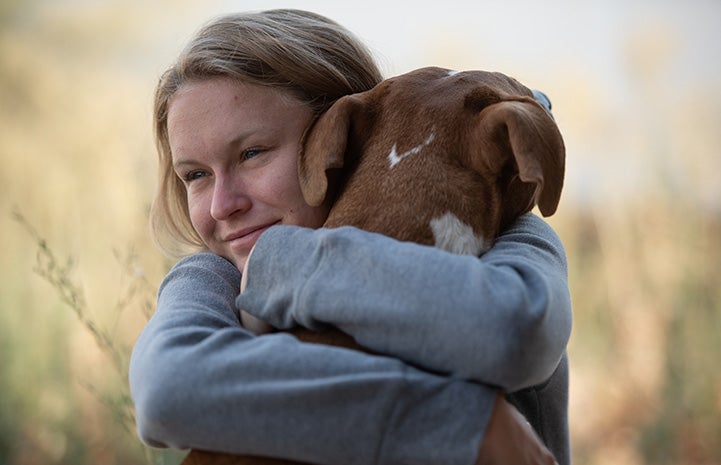 No limits here.
7. More kisses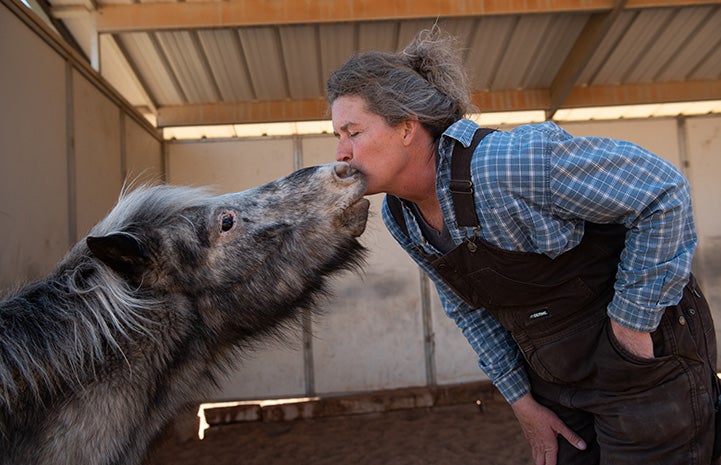 All types of noses welcome.
6. Learn a new hobby.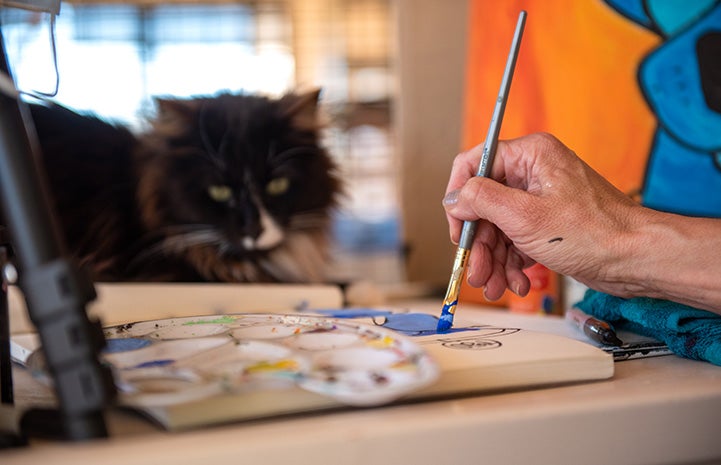 It's even more fun with a friend.
5. Learn a new language.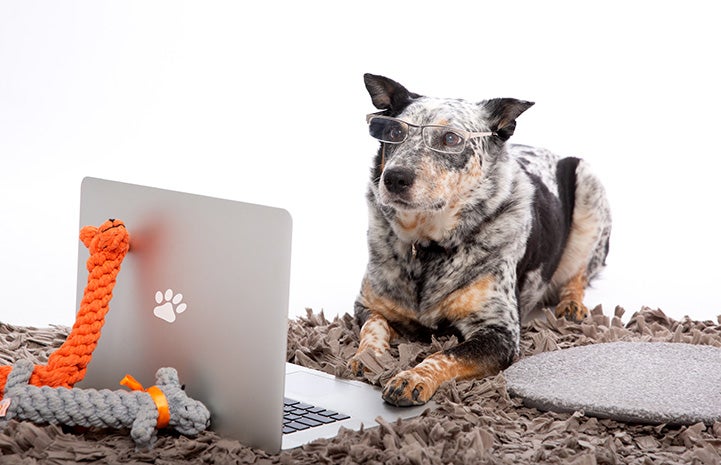 How do I say "more treats" in human?
4. Learn to swim.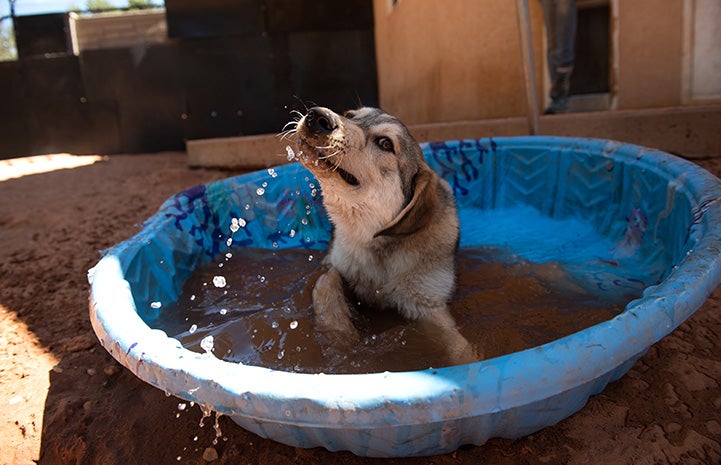 Find your own style and go for it.
3. Explore the great outdoors.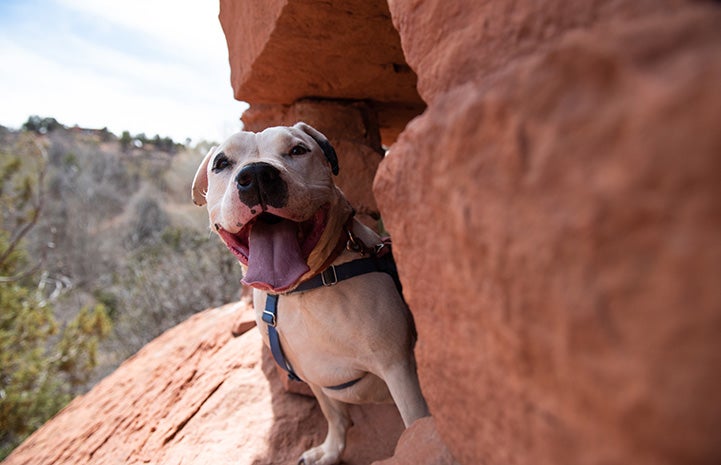 Outside is your best side.
2. Stay hydrated.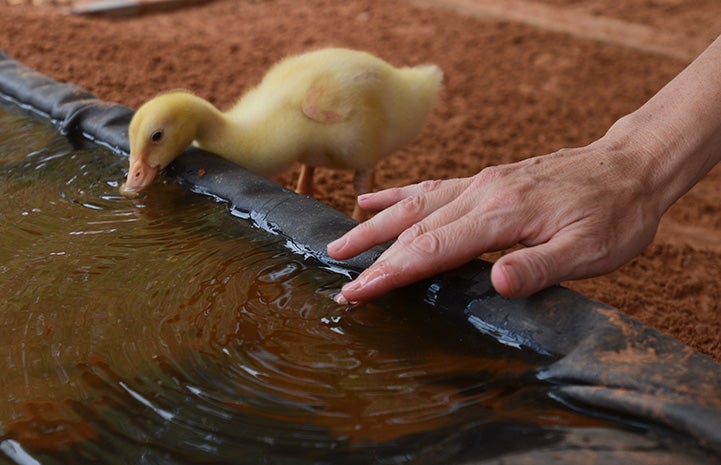 Start with little sips.
1.   More naps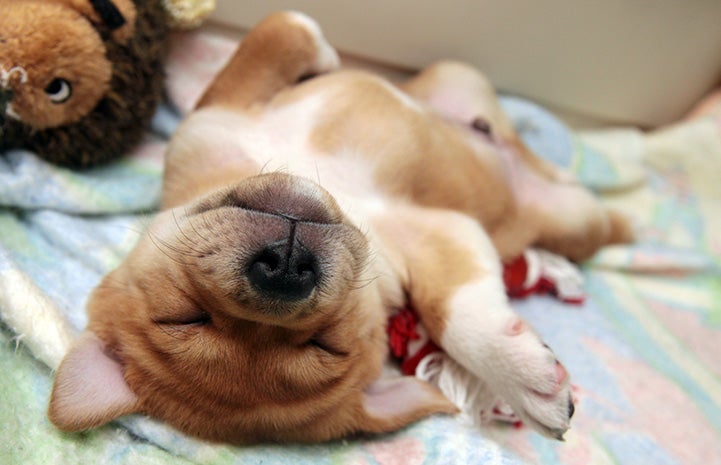 It's all about balance, right?
See more from Best Friends, where the animals rule
There's always something fun happening with our furry, finned and feathered friends. Keep up with the animals and never miss a video.
Subscribe to the Best Friends YouTube channel
Read more
It's 2021! Discover your animal astrology sign
Perspectives from a feline film director
Photos by Kurt Budde, Molly Wald, Sarah Ause Kichas, Lori Fusaro and Barbara Woodstock