Hitting the snooze button: Check out sleeping animal pictures
Daylight Saving Time comes to an end in November, but for snoozing animals an extra hour of sleep isn't enough. Check out their photos.
By Jennifer Hayes
Need a cure for the Monday blues? Our photo feature is here to help provide a brief diversion from your workday routine with a small dose of squee, wow and awwww. Enjoy!
Daylight saving time has come to an end, but the Sanctuary's animals want to continue sleeping, even though they got an additional hour of snooze time. We say let sleeping dogs (and other pets) lie — not only because some extra shut-eye is beneficial, but also because the pics are extra cute.
Nothing's better than waking up next to a four-footed companion. Adopt!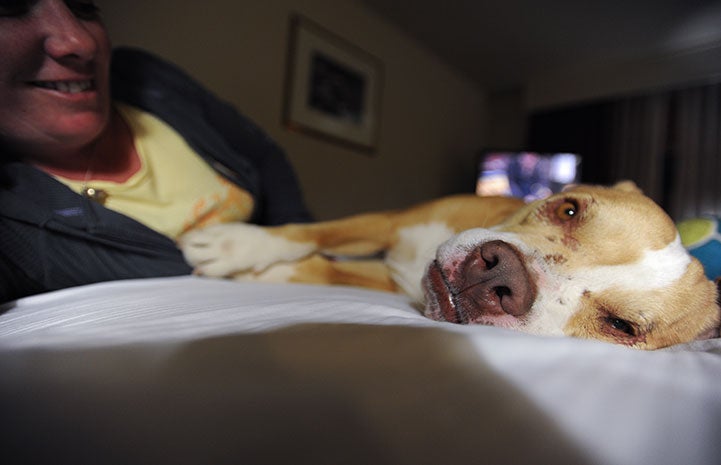 ​
I don't care that I slept an extra hour. I'm still tired.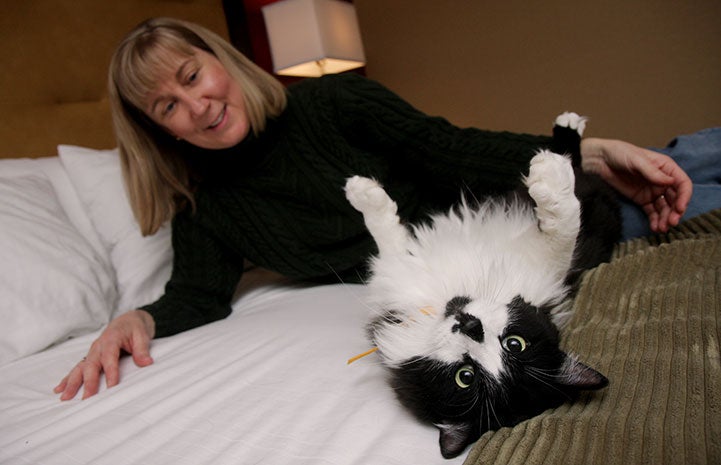 Nope, not ready to get up yet.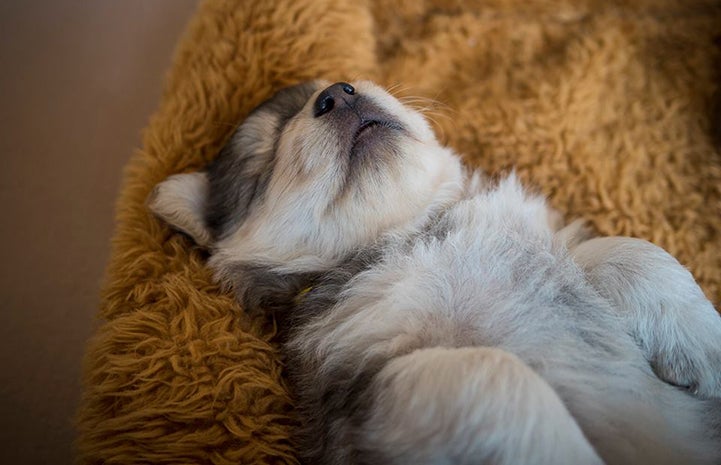 Shh, never wake a sleeping puppy.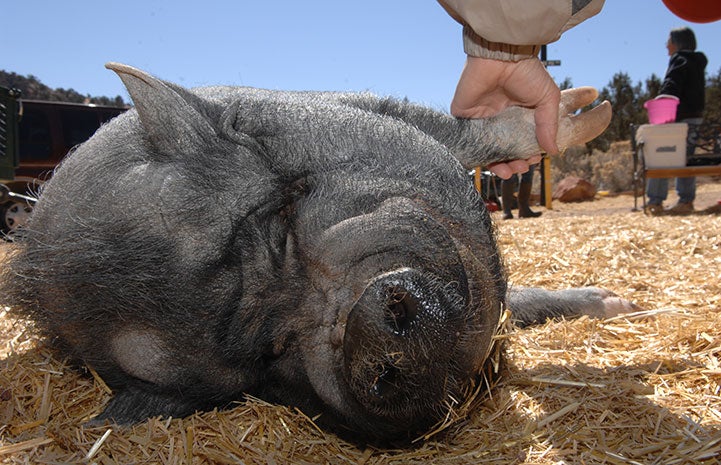 ​
Zzz. I'm sleeping. Don't tickle me. Don't do it.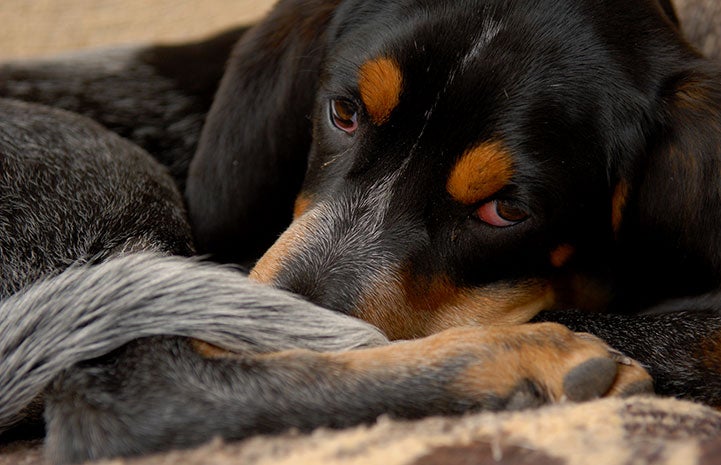 But I don't wanna get up.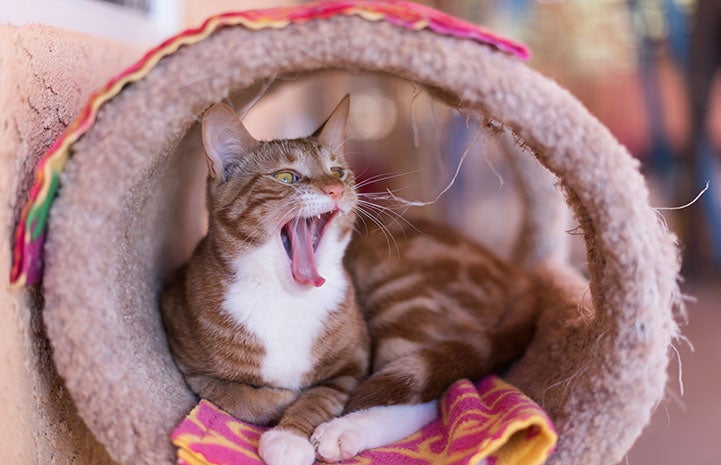 Yawn, I can barely keep my eyes open.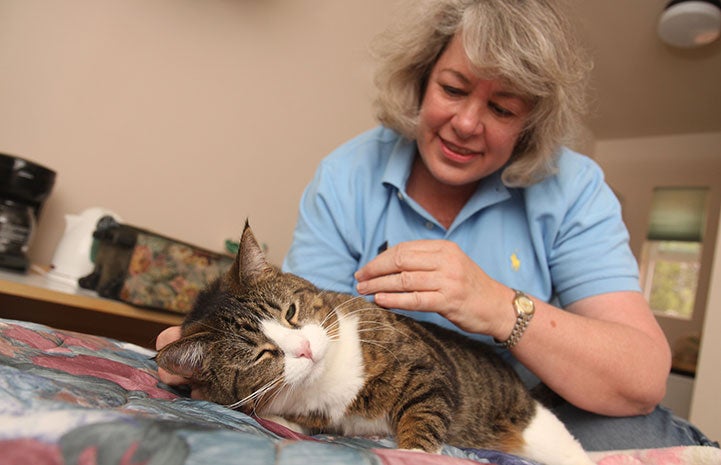 I specifically asked for no wakeup call.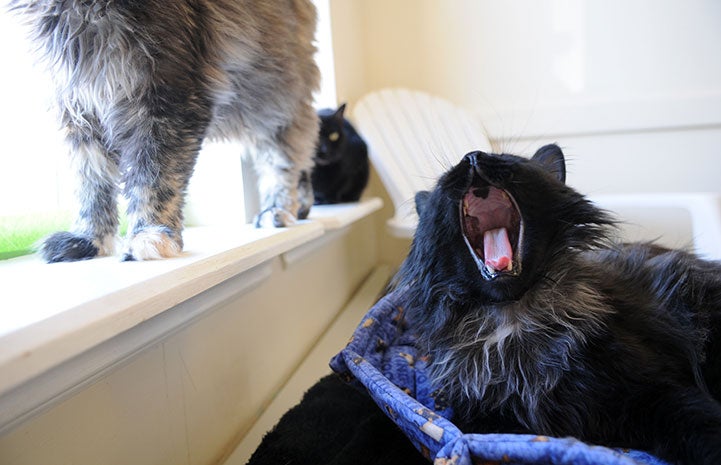 End of daylight saving? I don't care. I'm a cat, so sleep whenever I want.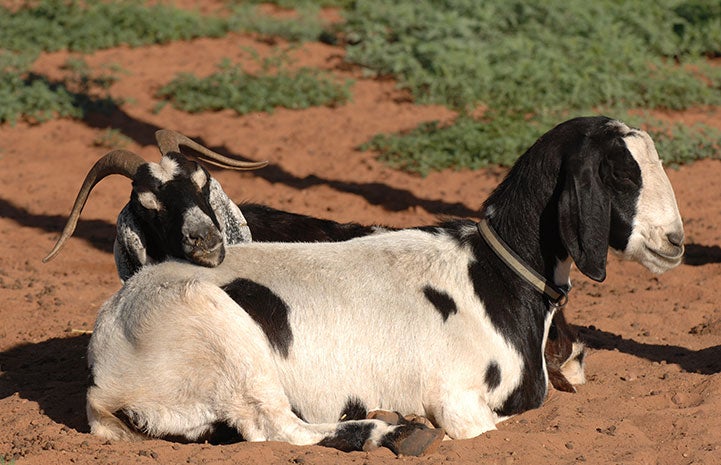 No you can't get up. I'm not done sleeping yet.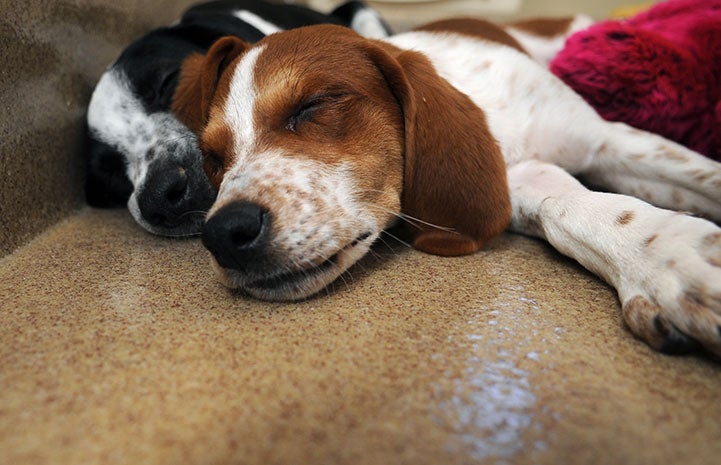 We can't get up yet. We haven't finished counting all the sheep.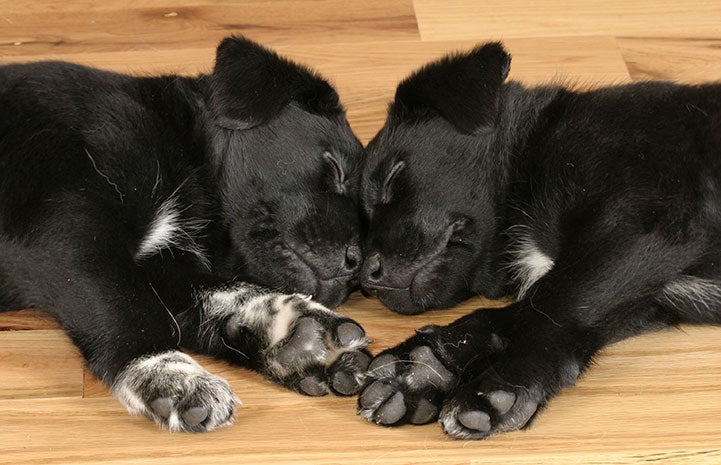 Come on, just five more minutes.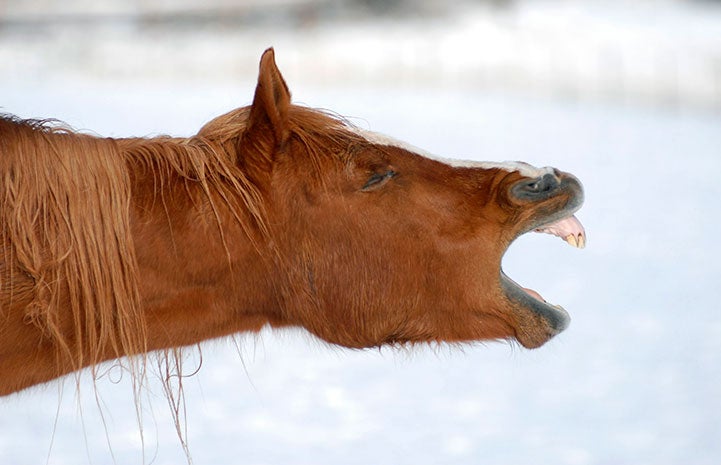 ​
So sleepy …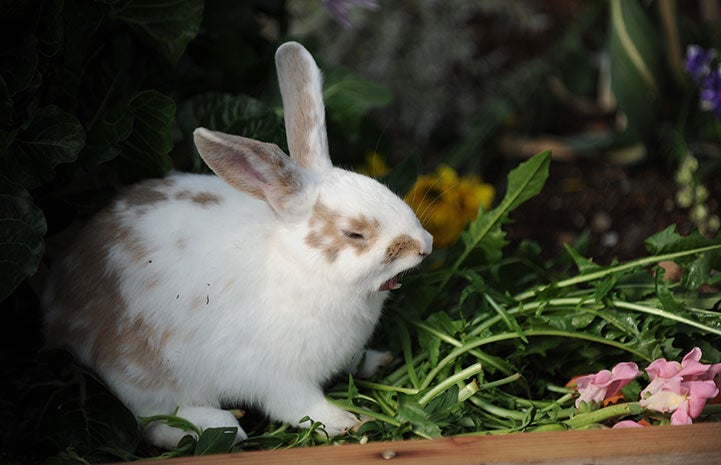 ​
Mmm, breakfast in bed.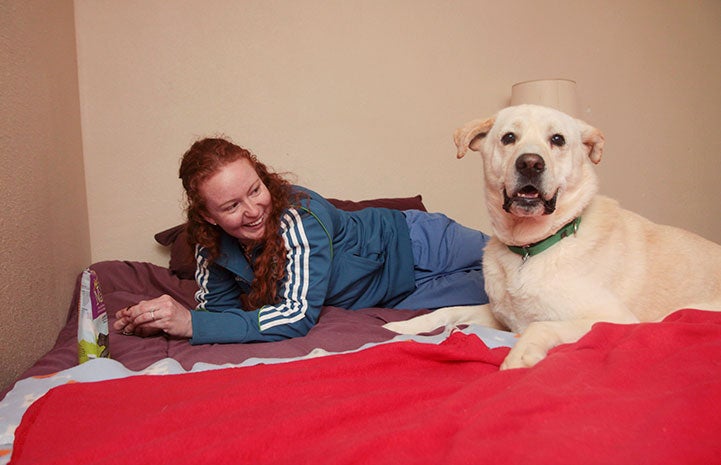 ​
An extra hour — in a human bed. That's bliss!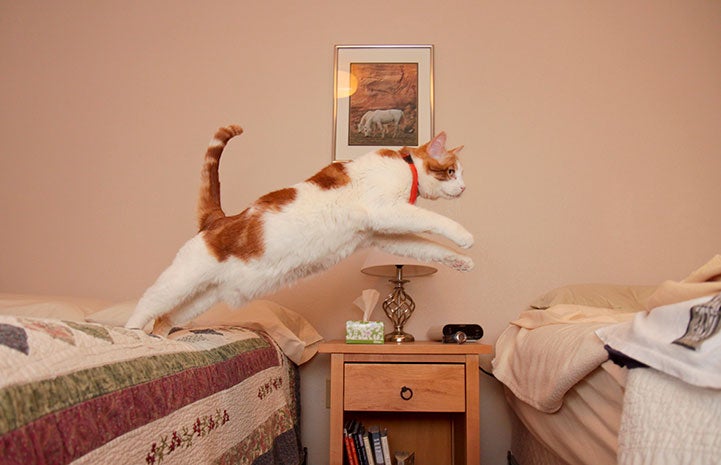 Don't know about everyone else, but I'm ready to go after that extra hour of sleep.
Photos by Best Friends staff