Laura Dern
Image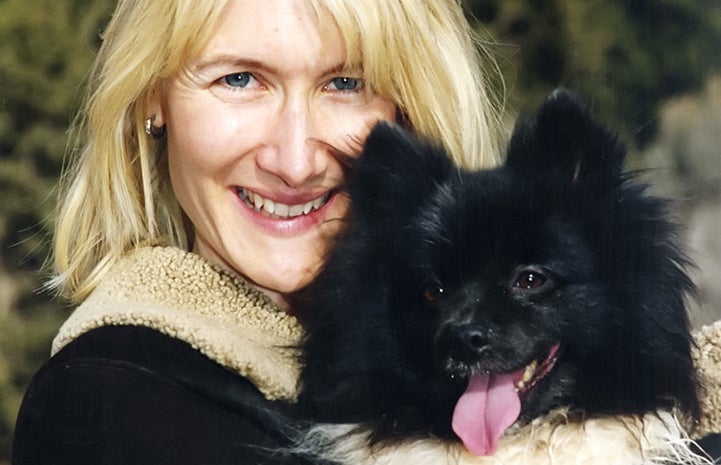 Laura Dern supports Best Friends Animal Society.
By Best Friends Animal Society
Actress, producer and writer Laura Dern has been a long-time Best Friends supporter. She filmed a public service announcement in the mid-1990s, attended benefits including Lint Roller fundraising events, and visited our Sanctuary in Kanab, Utah. Additionally, she was interviewed in Best Friends magazine in the May/June 2013 edition, where she discussed her love of pets.
"One person can¹t save the lives of every homeless pet," Laura says, "but together, we can and will. That's why I'm proud to be an ambassador for Best Friends Animal Society, spreading the word and gathering like-minded people. Because we spread the message, the more mindful we can all become to work together toward a time when there are no more homeless pets."
Laura was seen in the award-winning HBO series "Enlightened" and her film "The Fault in Our Stars" was released in theaters in summer 2014.