No matter where you are, you can change the world for shelter animals
Jess Roper reflects on the 2019 Best Friends National Conference in Dallas, Texas, and our country's march towards no-kill, which is inevitable.
By Jess Roper
Editor's note: We just wrapped up the 2019 Best Friends National Conference in Dallas, which was (arguably) the most inspiring one yet. It's difficult to pinpoint why, and even more difficult to explain it to people who weren't there. But Best Friends volunteer Jess Roper posted this reflection after she returned home. She said it so beautifully that we got her permission to share it here.
Driving home from Dallas after the Best Friends National Conference, I had a lot to absorb — excitement, inspiration, new ideas, new friends, and the challenge of the work left to end the killing of shelter pets by the year 2025.
I reflected on Julie Castle's powerful speech at the closing session and the comparison she drew between the animal welfare champions in the crowd and Arya Stark, the fantasy warrior from Game of Thrones. "What do we say to the god of death," Julie asked the crowd, "Not today," answered thousands of voices together in a booming response.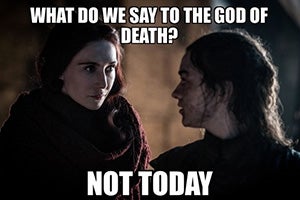 Julie shared a few stories of animal advocates who also said "not today" when faced with animals about to lose their lives.
It took me back to my first #nottoday moment. Back in 2013 I found a large black mixed breed dog on the streets in Houston and quickly found that nobody would help me help him. I had just moved back to Texas from Massachusetts and I didn't have a home of my own, but I knew I couldn't abandon this dog to die.
I said, "Not today," and Hank became my first foster fail.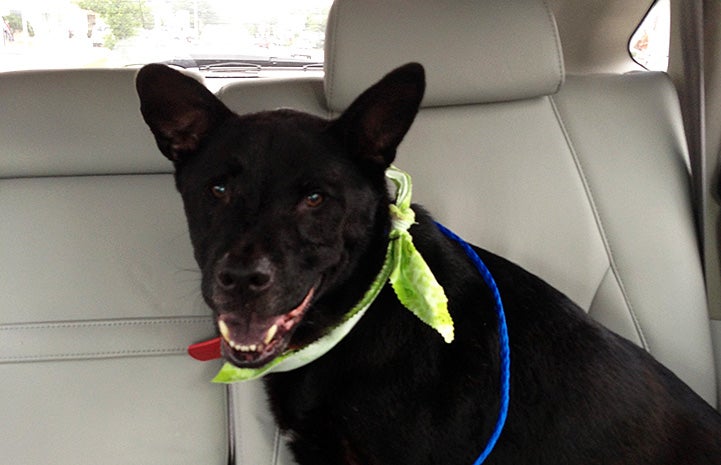 Six years and countless "not todays" later, we have seen enormous changes in my home state. A few years ago cities like Houston, Dallas, and El Paso were killing more animals than they were saving, but thanks to leaders who were not afraid to make changes and ask for help, more animals than ever before are being saved in these communities.
No-kill is inevitable
As Gregory Castle said, no-kill isn't just possible. It's inevitable. It's when not if, and that when is coming soon, thanks to incredible people all around the country trying new things and saying, "Not today."
There are still hundreds of thousands of pets unnecessarily losing their lives in our shelters each year, but working together we can and will soon drive that number down to zero. Here are a few of the things I took away from the incredibly inspiring speakers at the conference.
Stop hate, share love – Positivity magnifies itself, and we must concentrate our efforts on the things that are working and do more of them. Be a source of encouragement and hope to others. Smile! There is so much more to be grateful for than there is to criticize.
Build bridges – So much of the success we have seen around the country is due to transparency, communication, and collaboration. No one can change an entire community by themselves, and everyone has something to contribute. Make allies, not enemies.
Work smart – We have more data and research available than ever before to support lifesaving efforts, and that information is being shared freely through tools like the Community Lifesaving Dashboard, Maddie's University, and countless individuals and organizations eager to help others replicate their successes. We no longer have to work alone in the dark!
Step up to save animals
No matter where you are, you can change the world for the better. In the next few years, we will see the end of shelter killing in America and start a new age where all animals are treated as individuals and provided with the resources needed to live their best lives.
Keep saying "not today" until we reach a better tomorrow. Together, we will #SaveThemAll.
Be a hero. Help your local shelter get to no-kill.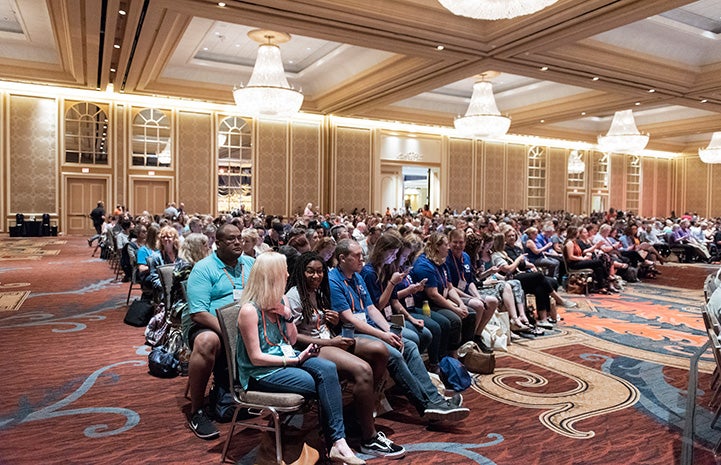 Photos courtesy of Jess Roper and Sonya Sellers