Yeardley Smith
Image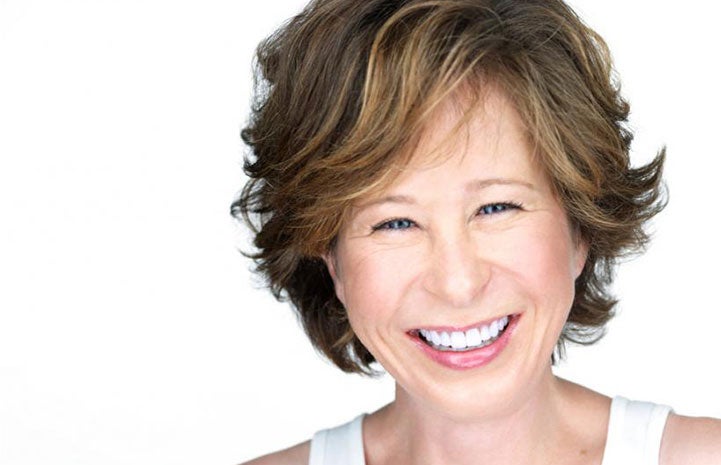 Yeardley Smith supports Best Friends Animal Society.
By Best Friends Animal Society
For the last two decades, Emmy winning actress and producer Yeardley Smith has provided the voice for Lisa Simpson on the beloved animated television series "The Simpsons." As a Best Friends supporter, Yeardley has supported our Fluffball and Lint Roller events. She also promotes the adoption of pets and has this message to share with the public.
"Dear Pet Lover,
You hear it all the time: Adopt a pet from a shelter or a rescue organization instead of the pet store. I'm such a fan of this practice. I believe the animals know you've saved them, and that creates an extra-special bond. I've always gotten my pets this way and I'd have to say the only problem is, it makes me wish I could adopt ALL the animals who need homes!
Yours, Yeardley Smith"