Work-life purrspective from a barn cat
Meet Leopold, a barn cat who naps on the job at Best Friends Animal Sanctuary.
By Leopold the cat
Hey, how ya doin? The name's Leopold. Not Leo. Not "Hey cat" — Leopold.
(breathes deeply)
The humans, yeah, they call me a working cat. But I keep a legit work nap–balanced lifestyle here at Best Friends Animal Sanctuary.
Horse Haven, is my alfresco home office. I have all the space I need to stretch out and supervise. Do I take a nap here and there? Sure.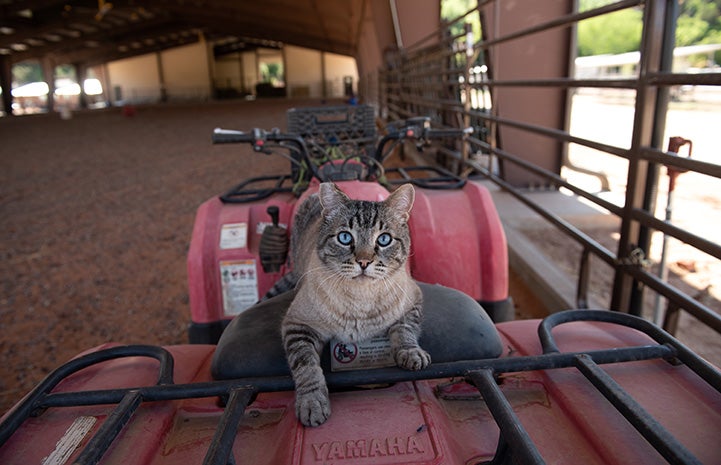 Here's one of my pals, Sugar Baby. They tell me Sugar Baby is a quarter horse. She looks like a whole horse to me. But … I'm no expert.
(chuckles)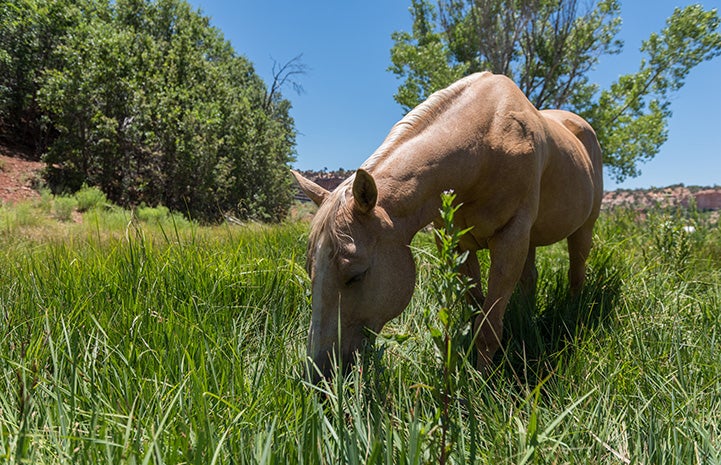 So buddy, you ever need advice on this whole working from home thing? Well, you know where to find me — in my office, working hard ...
(clears throat)
most of the time.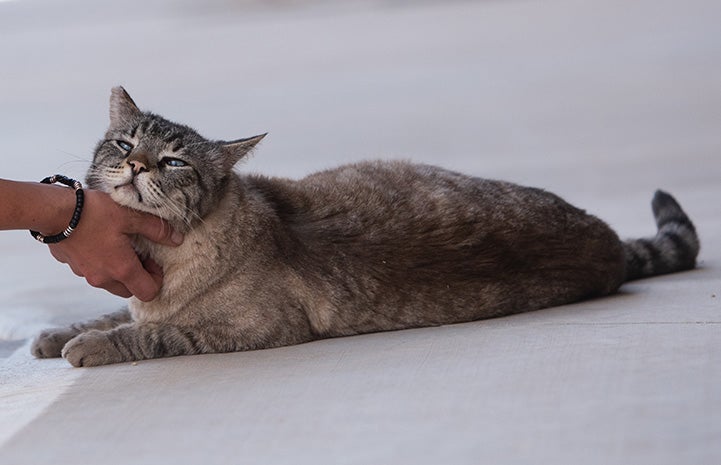 Send some love to Leopold and friends
Join Best Friends, where the animals rule.
Read more:
Anxious, high-strung horse makes great progress with training and TLC.
Barn life is the best life for these two cats.
7 questions and answers about horses at Best Friends
Photos by Molly Wald