Monthly giving makes a world of difference
When you become a Best Friends Guardian Angel with your monthly gift, you're providing care and compassion for animals when and where it's needed most — and this steady support is so important.
From ensuring lifesaving medical treatment to providing nutritious meals, warm beds and the chance to find a permanent loving home, Guardian Angels make certain that homeless pets are never forgotten.
You'll even help prevent dogs and cats from entering shelters in the first place by providing support and resources to help families keep their pets. Indeed, your kindness is a game-changer for animals simply waiting for that second chance — and brings us closer to achieving no-kill across the entire country.
Making an impact at every level
Dogs and cats are counting on Guardian Angels like you
As a Guardian Angel, you'll help create innovative and collaborative lifesaving programs, find homes for pets who simply need a little extra help getting adopted, and provide lifts to pets from areas where they're at risk to places where they have a better chance of finding homes.
You'll also be helping to provide training and support to our thousands of network partners across the country, shut down puppy mills, save the lives of community cats, end breed-specific laws and more. 
The animals benefit — and so do you
It's the easiest, most effective way to support the animals. Becoming a Guardian Angel means you'll receive regular updates on the pets you're helping and the programs you make possible.
Signing up is simple
You can sign up to be a Guardian Angel using direct debit, your credit card or PayPal.
A special group of generous donors
Here's what other Guardian Angels are saying
"I have supported Best Friends from the day I first found out about you ... very long ago! You never disappoint me, and I shout your kudos to all. I send what I can, and you are always in my heart, all year."
Carolyn A. Smith
"I've been supporting Best Friends since the days of the photocopied newsletter when I used to send in my allowance to them. Supporting your work has been one of the greatest honors of my life."
Michaelann Nelson
"I'm also so grateful that you guys exist, to save them all! I'm so proud of what you do that I tell anyone who doesn't know about you to go to your website and see all the wonderful things you do, and to put their money into an organization that is so worth supporting!"
Peggy Hall
A heartfelt thank-you to our Guardian Angels
Please check out this special video message from co-founder Anne Mejia on behalf of Best Friends, two- and four-leggers alike.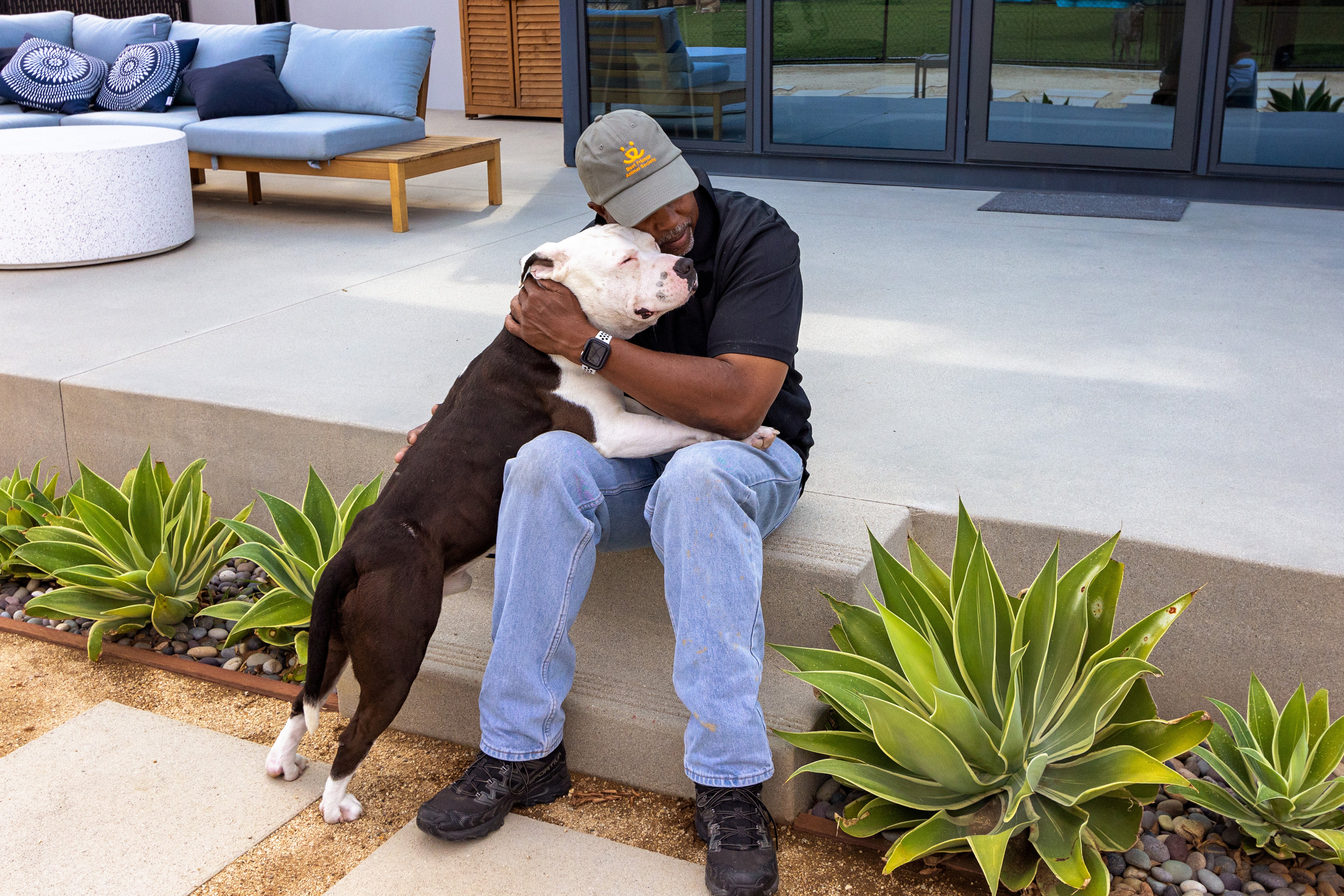 Looking to manage your monthly gift?
If you're already a Guardian Angel, you can contact the Best Friends Guardian Angel team to adjust your gift anytime.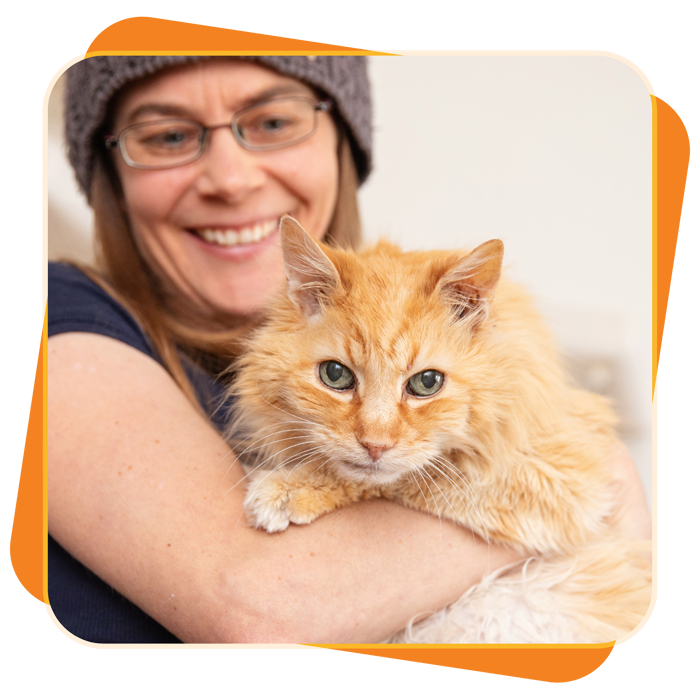 Respect and responsibility
About Best Friends
Best Friends Animal Society is working to save the lives of cats and dogs all across the country, giving pets second chances and happy homes.