Best Friends' learning advancement facilitators are passionate about helping you gain the knowledge and develop the skills to make positive changes for animals in shelters around the country.
Each one of our facilitators is experienced, dedicated and committed to working with you to grow your career in animal welfare, whether you're just starting out or already have years of experience.
Meet the team 
Our animal welfare experts are here to help you and share their expertise with you.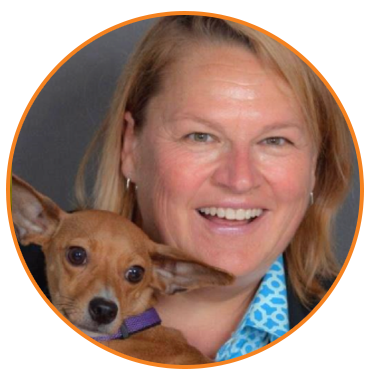 Tawny Hammond     
Tawny Hammond has more than 30 years of experience in the public service arena, creating and implementing programs and services for people and their pets, working effectively with appointed and elected officials, and creating and leading teams focused on professional excellence and best practices.  
She is a speaker at conferences on leadership, change management, public service excellence, coalition-building, team-building and municipal solutions. As a graduate of the Master of Interdisciplinary Studies program at Southern Utah University and the national director of Best Friends' learning initiatives, she's focused on strengthening existing leaders' skill sets with the goal of ending the killing of dogs and cats in shelters.  
Tawny is also focused on developing strategies to assist seasoned leaders from other fields and disciplines who are interested in making the transition into animal services leadership. She believes that how we treat pets and their people is connected to social justice, community wellness and our compassion as a society.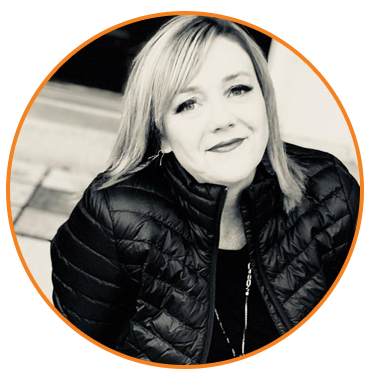 Aimee Charlton   
Aimee Charlton has a Master of Education from Southern Utah University (SUU) and is currently an adjunct professor in the Master of Interdisciplinary Studies program.  
Aimee leads the development of educational programs for Best Friends. She co-developed the Executive Leadership Certification program and initiated the academic partnership between Best Friends and SUU. She connects people and resources to create meaningful learning and professional development opportunities in the field of contemporary animal services.  
Aimee developed and managed online communities in the corporate world for over a decade and has taught at the secondary through university levels. Her background includes infusing technology into education, and she is an expert in developing blended learning models and programming.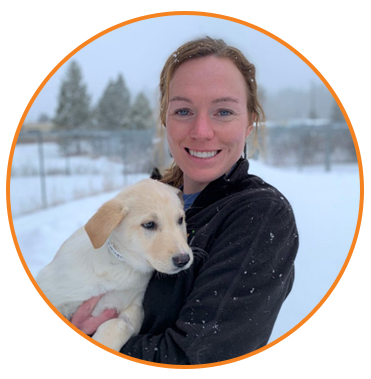 Caitlin Gill   
Caitlin Gill is a specialist in the Best Friends learning advancement department. Her work includes instructional design and course creation for certification programs run in collaboration with Southern Utah University.  
Caitlin's background is in education and conservation, and she has more than 15 years of experience in the broader field of animal welfare. 
She has worked with both domestic pets and wildlife in rescue, rehabilitation and sheltering settings. Her professional experience also encompasses the fields of humane education, volunteer engagement and human-animal bond studies.  
One of her favorite accomplishments while working in a Montana shelter was launching one of the first day trip and sleepover programs for dogs, which received a wonderful response from the community. 
Caitlin is passionate about initiatives and programs that combine the community's desire to help pets and people with the goals and needs of animal services organizations.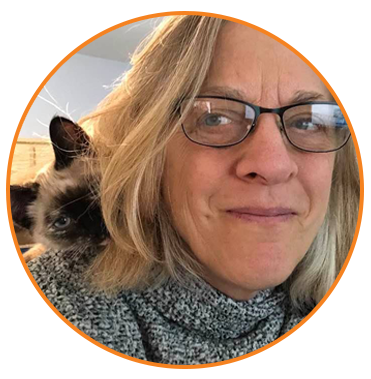 Cathie Myers    
Cathie Myers is a senior manager of learning advancement for Best Friends. She joined the organization in 2002 and spent the first five years in the humane education department, first as assistant manager and then, a year later, as manager. During that time, she oversaw the internship program and groups visiting Best Friends Animal Sanctuary, and helped develop and manage on-site workshops.  
In 2008, Cathie coordinated the re-launch of the Best Friends National Conference and began managing the conference. By 2020, her educational events team was responsible for not only the conference, but regional summits, Sanctuary workshops and All-Staff Week.  
In July 2020, Cathie accepted her current role with the Best Friends learning advancement team. She develops and facilitates certification programs in conjunction with Southern Utah University. These programs are geared toward helping animal welfare professionals gain the knowledge and skills they need to advance in the field and make positive changes for animals.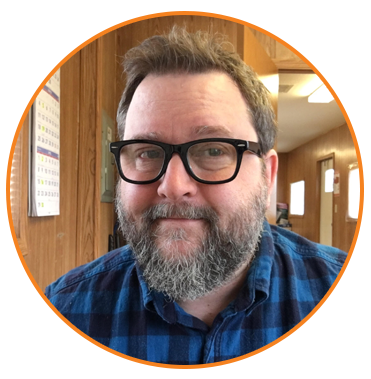 Don Jennings    
Don Jennings joined Best Friends in April 2019. Prior to that, he spent 13 years as a Montessori educator, a decade with the YMCA, and the last nine years in animal welfare focusing on leadership education and organization recovery. 
Don is adept at creating consensus environments that help individuals and communities realize their best potential. He is the lead instructor for the Management Leadership Certification and the Principles of Contemporary Animal Services courses.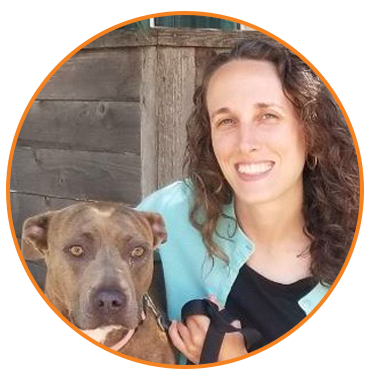 Lee Ann Shenefiel   
As the South Central regional director for Best Friends, Lee Ann Shenefiel develops strategies and relationships with shelters and other stakeholders in Arkansas, Louisiana, Oklahoma and Texas to help them achieve no-kill (a save rate of 90% or higher).  
Lee Ann spent almost 17 years working in and around the public sector before making the leap to higher-level leadership positions in animal sheltering. 
Before coming to Best Friends, she was the chief animal services officer for Austin Animal Center in Austin, Texas, where she led her team to some of the highest levels of lifesaving in the country through continual process improvement, innovative programming, a focus on inclusivity and a willingness to have difficult conversations about emotional issues.  
She has presented at regional and national conferences (including Texas Unites, New Mexico Federation of Humane Societies, Humane Society of the United States Animal Care Expo, Best Friends National Conference and American Pets Alive!) on topics such as crisis communication, community-centered animal protection programs and stakeholder engagement.  
Lee Ann believes that achieving no-kill strengthens community relationships and improves the quality of life for both people and pets. She is passionate about solving problems, cultivating organizational cultures that are empowering and inclusive, and evolving the role of animal shelters in communities.
Ready to start learning from these animal welfare experts?