With hundreds of adoptable dogs and cats just waiting to fill the role of a lifetime, attendees found their one-of-a-kind co-star at the Best Friends Super Adoption event, presented by Bounty, November 4 and 5 at L.A. State Historic Park.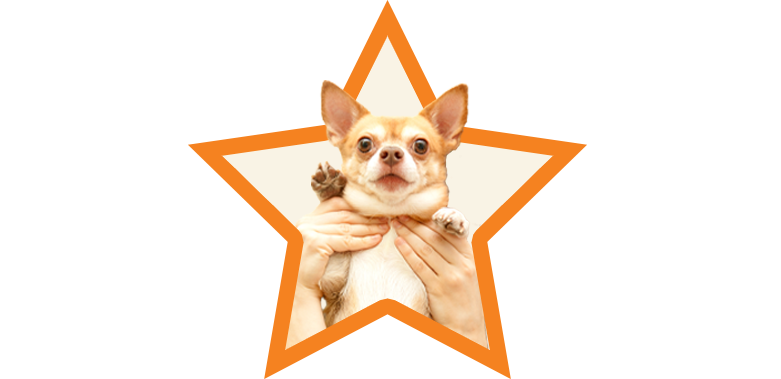 Adopt your next pet and bring home a star
Many Best Friends Super Adoption attendees went home with a star of their very own, and you still can, too!
---
Your gift today goes straight to work saving the lives of at-risk dogs and cats. You'll be helping to provide the care and healing they need to find loving homes. 
---
Pet adoptions stories … and Hollywood endings
Not only does adoption provide homeless pets the chance they deserve, but it also provides people with loyal, loving companions and positively impacts our physical and mental health and well-being.
Celebrate your adoption in style
Show the world the fun and fabulousness of pet adoption when you treat yourself and your new BFF to something special from the Best Friends Store.
More ways to save the lives of homeless pets in Los Angeles
You create a happier, healthier, more compassionate community for both people and pets when you foster, volunteer, and advocate for homeless dogs and cats right here in Los Angeles.
Foster a pet
Fostering a pet is a short-term commitment with long-term impact. By opening your home to a dog or cat for even a few days, you can save lives. 
Volunteer to save pets
Volunteers — passionate, caring people like you — are the heartbeat of our organization. Whatever your interests, there's a way you can help here in Los Angeles.
Make your community no-kill by 2025
Last year, hundreds of thousands of loving dogs and cats were killed in shelters around the country just because they didn't have safe places to call home.
Join a local team of advocates
We make the most change for animals when we work together, which is why we formed the Best Friends 2025 Action Team. Once you sign up for the 2025 Action Team, you'll receive emails with more ways you can help save homeless pets.
Let's be friends!
Connect with us on social media to stay in the loop about the lifesaving progress we're making together, hear about upcoming events, and see pictures from recent events.
Did you post photos of Best Friends Super Adoption on social media? You help save lives by spreading the word about homeless pets and the fun of adoption! Don't forget to tag us: @bfas_la
---
A special thank-you to our sponsors for their commitment to saving the lives of homeless pets.
Presenting sponsor: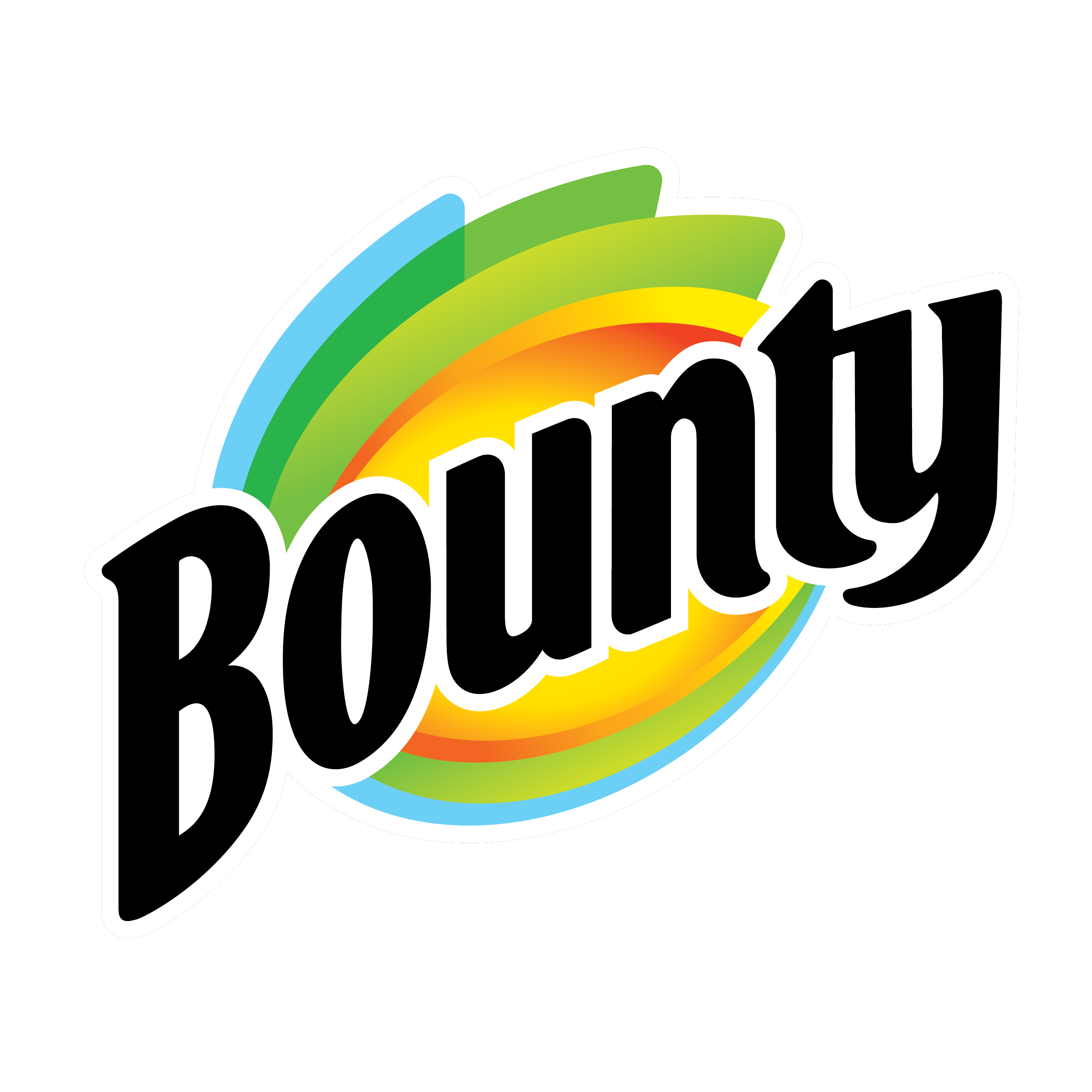 Supporting sponsors: