A place for the pets and people of our community
The Best Friends Pet Resource Center is a place of opportunity and lifesaving, where homeless pets can find families of their very own.
It's also a place where people can celebrate pets and find resources to help them care for their animals. Our space is intended for everyone — whether you're here to meet an adorable adoptable pet, find a dog or cat to foster, or visit our maker space to make toys for pets. 
Need help? We also offer a qualifying and need-based pet health and vaccination clinic.
This is a place where community members can adopt a new best friend and a place where people can gather to share knowledge with others, build awareness about issues facing animals today, and work together to Save Them All.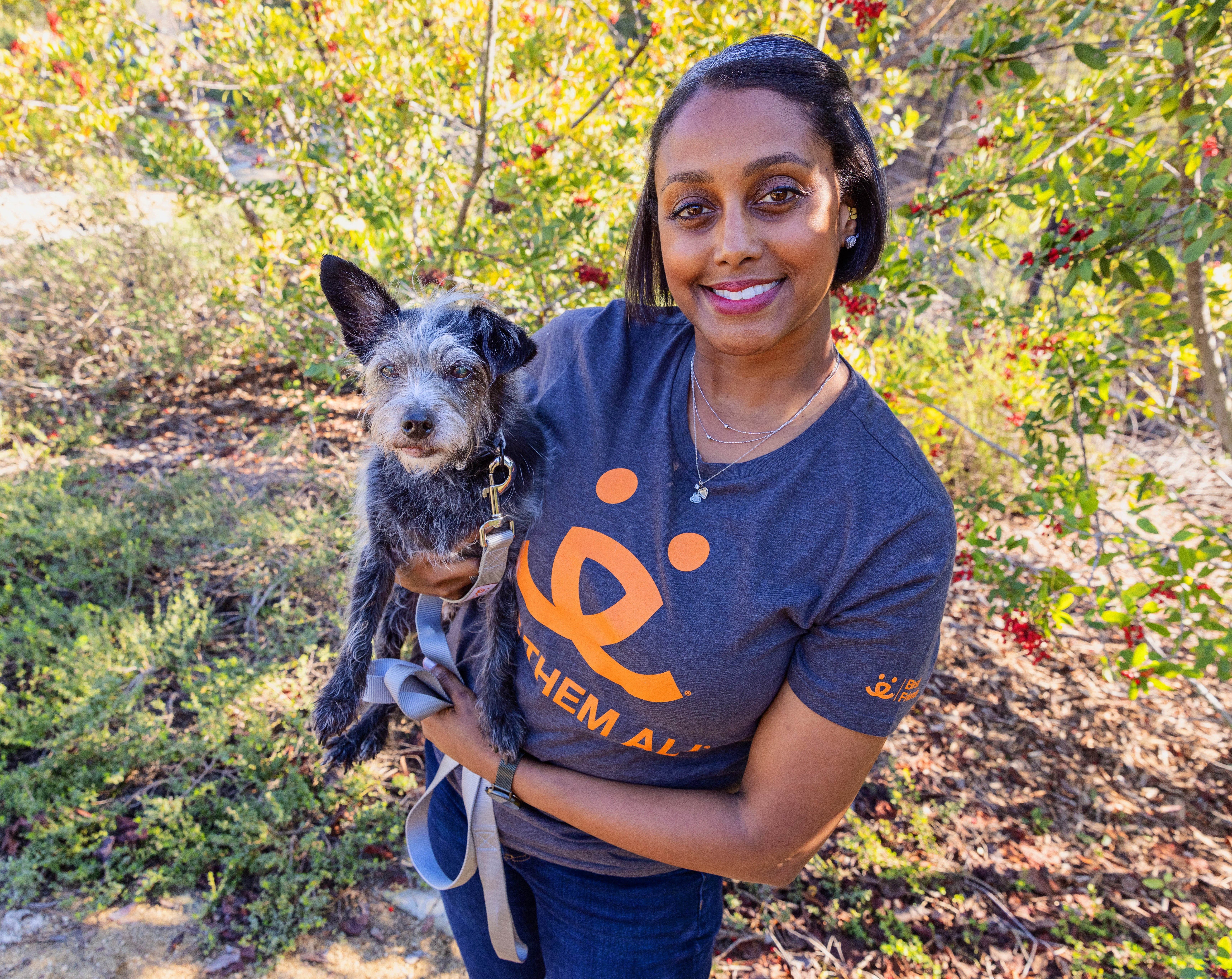 The Best Friends Pet Resource Center is open!
The pet resource center is a place where people can spend time with adoptable animals, volunteer, find a pet to foster, and so much more.
A place for pets and people who love them
Everything about the center — from its design to its function to its operation — reflects the understanding that our animal companions are an integral part of our families and our communities.
Events and activities: Make a difference for pets
Have fun and connect with fellow animal lovers at adoption fairs and community events at the new Best Friends Pet Resource Center.
Still have questions?
Get the help you need with common questions about how to care for your cat or dog.