Image
Our plans to Save Them All in Arkansas
Teeming with trees, trails and open space, the accessible and highly visible location of the future Best Friends Pet Resource Center is perfect for a community destination for pets and people. It's a place where people can gather with their pets, play with the animals and make new friends.
The land for the future Best Friends Pet Resource Center was generously donated as part of the 100-acre community green-space project in Bentonville's 8th Street Gateway Park.
The shelter we need in Northwest Arkansas will look very different from the overcrowded, dismal shelters of our nation's past. New designs for pet resource centers reflect the value that pets add to our lives.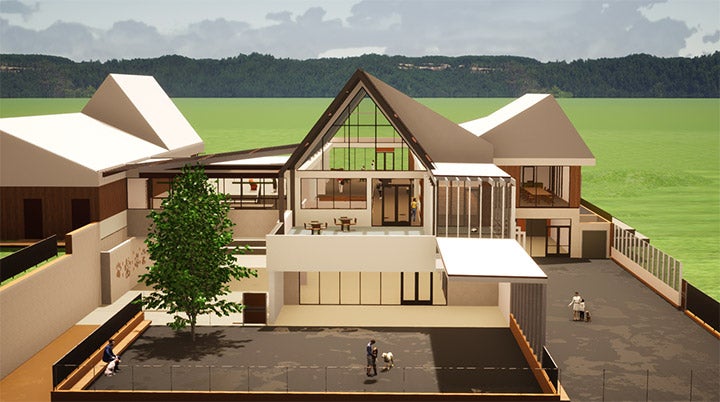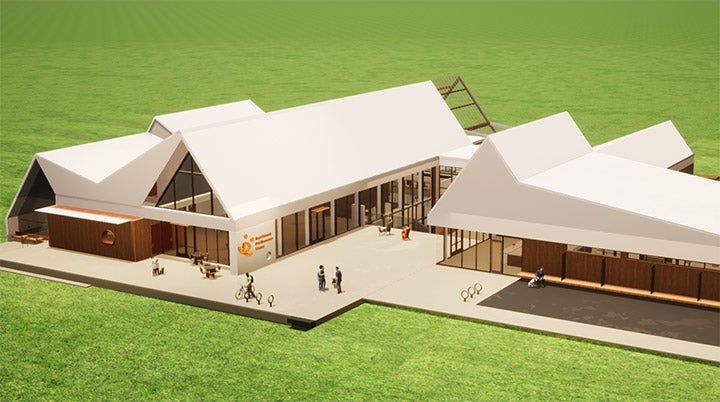 Timeline
The timeline below shows how, together, we can build a life-changing state-of-the-art center for pets in under three years.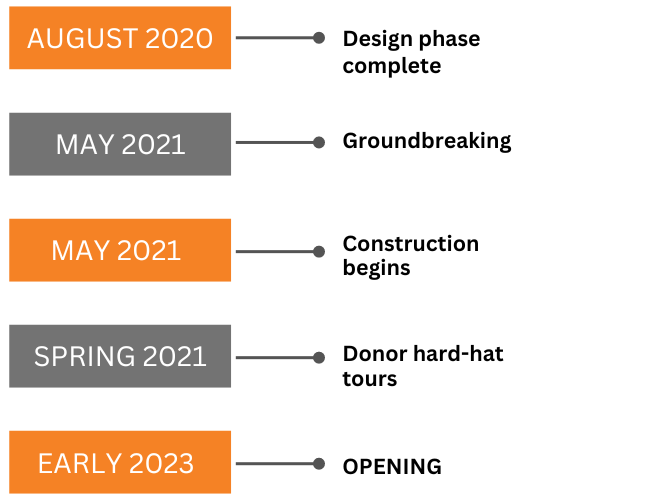 Our design team
The award-winning firm RA-DA, which is nationally recognized for designing innovative pet spaces, has been selected as the architect for the Best Friends Pet Resource Center in Northwest Arkansas.
And the top-ranked local firm HFA will provide expertise on the unique architecture and native building materials of Northwest Arkansas to capture the spirit and style of the region.
I am excited about how interactive the pet resource center will be for visitors. A happy place that people will want to visit and where they will want to adopt a cat or a dog. A beautifully designed building where animals are cared for in the most innovative way."
Carmen Nelson, director, Animal League of Washington County