4 fabulous stories from Best Friends Network partners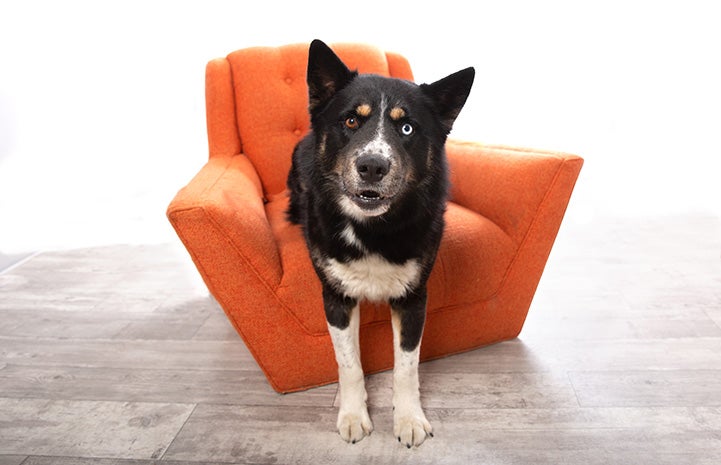 From a happy reunion to a 600-pet transport, here are four excellent stories from our network partners.
By Liz Finch
Every single day, our network partners make a difference for animals in so many ways. With partner organizations in all 50 states, there's a lot of good news to share. And here are just five of our favorites.
Penny-wise but not pound-foolish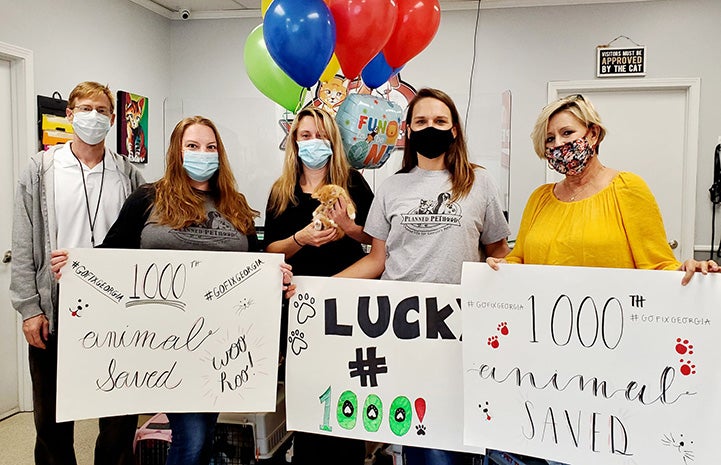 Go Fix Georgia, a program funded by a Rachael Ray Save Them All Grant, increases access to spay/neuter services for remote and rural animal shelters throughout the state. Recently, the program celebrated its 1,000th surgery. And who was lucky number 1,000? Pennywise, a kitten who somehow found himself at the bottom of a storm drain. His rescuer lowered a basket filled with cat food into the drain and within a few minutes, Pennywise was taking a ride back to safety.
The power of social media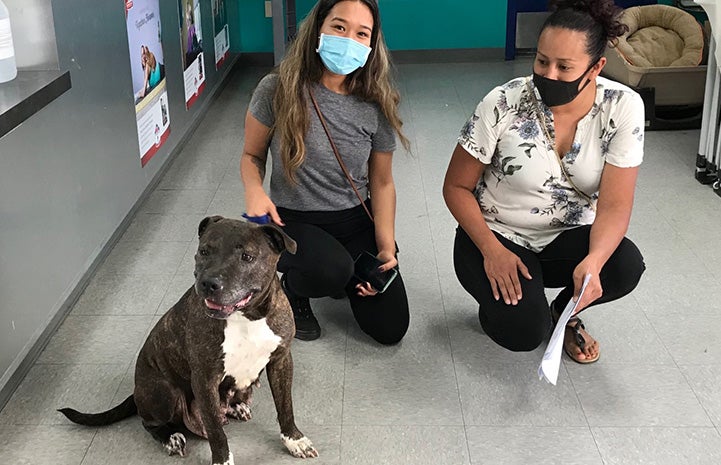 After spending 103 days at a shelter in Bakersfield, California, a dog finally went home. But it's not what you think. A relative of the dog's people saw a Facebook Live video promoting adoption from Kern County Animal Services and realized the dog being featured looked just like Addison, who had gone missing several months before. Turns out it actually was Addison, so she was happily reunited with her family.
Flying home by the hundreds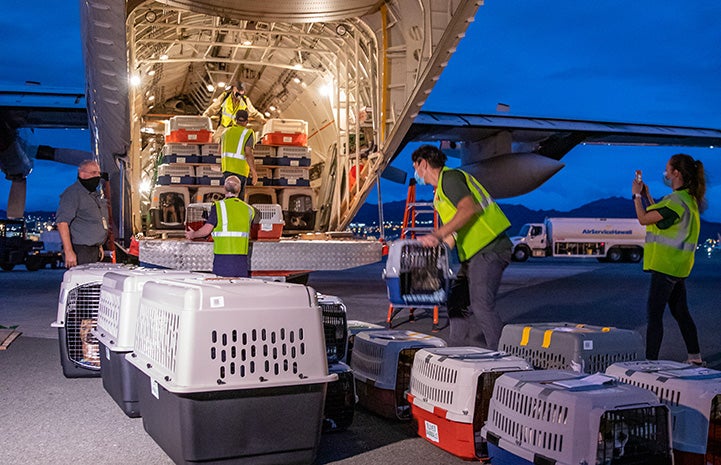 Recently, a huge number of homeless pets — 600 dogs and cats — left Hawaii on a single flight to find adopters on the mainland. It was part of the Wings of Aloha program launched by Greater Good Charities and Wings of Rescue to relieve overcrowding in the state's shelters. The program transports pets to shelters in Washington, Oregon, Idaho and Montana, where they have a better chance of finding homes.
Everyone loves Lasagna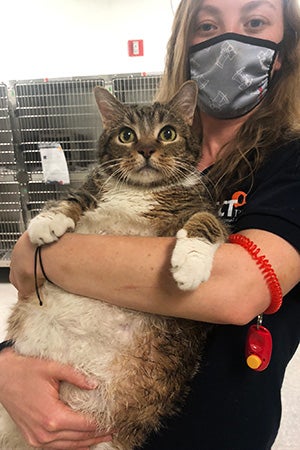 When Lasagna landed at Animal Care and Control of Philadelphia, the sweet cat was a hefty 29 pounds and clearly needed some help dropping some weight. More than 300 adoption applications flooded in, and Lasagna was taken home by a woman who knew a little about how the tabby must feel. That's because Lasagna's new mom had worked very hard to lose 170 pounds of her own. Even before the tabby settled in, the woman and her veterinarian had mapped out a plan to help her get healthy.
More fabulous stories, delivered to you
This article originally appeared in Best Friends magazine. You can subscribe to the magazine by becoming a Best Friends member.
Read more:
Fate and friendship lead to a new start for injured kittens
Florida shelter challenges what's possible and turns the tide for pets
The Grey Muzzle Organization steps up for senior pets
Photos by Lori Fusaro and courtesy of Lauren Frost, Kern County Animal Services, Hawaii Emergency Management Agency and Animal Care and Control of Philadelphia