Advocacy and action make 2021 a banner year for lifesaving
Looking back on an incredible year of driving positive change for cats, dogs and the people who love them
By Best Friends staff
2021 has truly been one of the most incredible and life-changing years for the animals — a year when animal lovers joined Best Friends advocacy and action teams to help end breed bans, shut down puppy mills and keep community cats safe. And the Best Friends 2025 Action Team grew to more than 41,000 members from all 50 states.
Together, Best Friends and animal advocates helped make policy changes and enact legislation that will have a lasting impact on animal welfare and bring the country closer to achieving no-kill by 2025. Here are some of the big wins for pets this year.
1. Three cheers for cats in Los Angeles
Nearly 11 years after a court-ordered injunction prohibited city-supported trap-neuter-return (TNR), the Los Angeles City Council voted unanimously to certify the final environmental impact report for the Citywide Cat Program and adopt two related ordinance revisions. That means the Los Angeles Citywide Cat Program was finally approved and the injunction was lifted.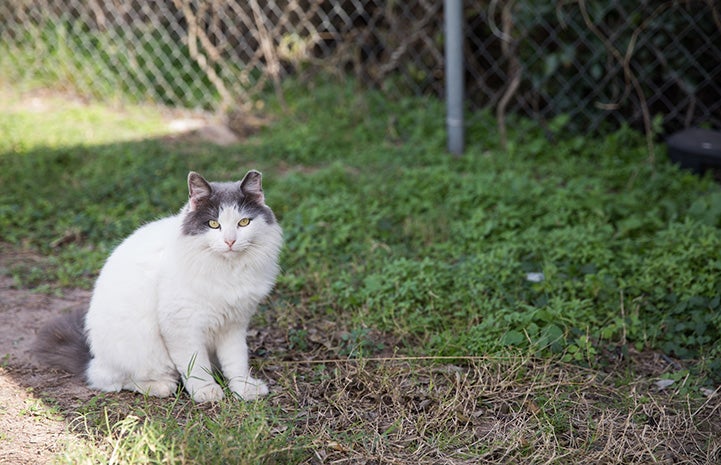 2. Brighter future for cats in Hawaii
Important policy changes were made in Hawaii that will preserve existing community cat programs. Those changes are crucial because the save rate for cats in Hawaii is low and community cat programs are the best way to immediately increase cat lifesaving.
3. Progress in Texas
HB 1818 and HB 3798, which passed the House and Senate in Texas, aim to help keep pets in their homes and support humane pet sales across the Lone Star State. While neither bill advanced in time to get out of the state legislature, we continued fighting for animal-friendly legislation in Texas by launching a petition asking the Texas state insurance commissioner to place a moratorium on breed discrimination by insurance companies and issue a call for data.
4. Big news from Illinois
Four major animal welfare bills were signed into law in Illinois. They promote humane pet sales, help end dog breed discrimination by insurance companies, make housing more pet-inclusive and increase nonsurgical sterilization options for dogs and cats in Illinois shelters.
5. Bye-bye breed discrimination in Nevada
In Nevada, a bill was signed into law that ends breed discrimination by insurance companies.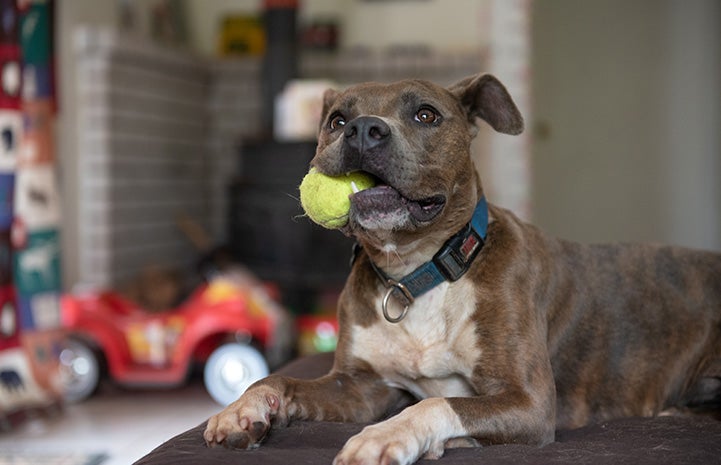 6. Humane pet sales milestone
With support from animal advocates across the U.S., Best Friends helped enact more than 400 humane pet sales laws across North America. These laws represent a big step forward in bringing an end to puppy mills.
7. Pit bull ban finally removed after 15 years
In Overland Park, Kansas, Best Friends helped secure the repeal of a breed ban prohibiting residents from owning pit bulls or pit bull mixes as pets. The ban had been in place for 15 years.
8. Better policy for dogs on military bases
Also this year, the Best Friends advocacy team collaborated with groups across the country, including the American Bar Association, to have a provision placed in the National Defense Authorization Act (NDAA) to develop a uniform policy for dogs on military bases, based on the behavior of the pet rather than the breed.
9. California supports pets and their people
Together, we helped secure $10 million in the California state budget to fund pet-inclusive homeless shelters. This will allow pets of the state's most vulnerable residents to stay with their families, rather than be surrendered to animal shelters.
Each and every one of these accomplishments for pets is leading us closer to reaching no-kill in 2025 — for every shelter in every community nationwide. Considering what a banner year 2021 turned out to be for the animals, just imagine what can be accomplished in 2022.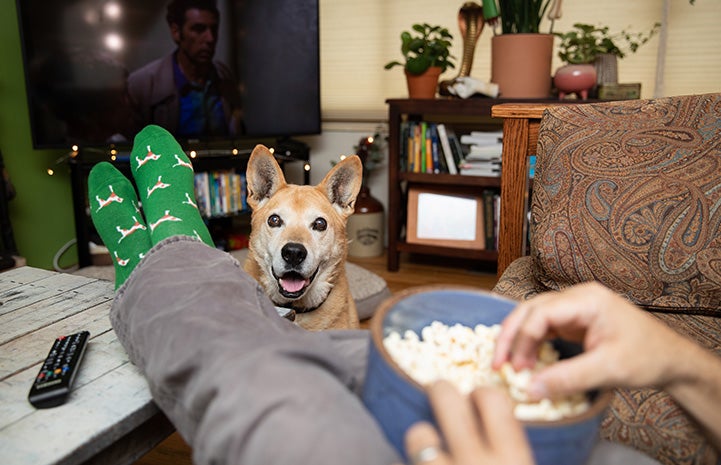 Start small to make a big difference
Join the Best Friends Action Team and be a voice in your community for homeless pets.
Take action for pets and people
Read more
The myth of the perfect pet adoption
Companies that give to the animals
Critically injured kitten gets help when she needed it the most
Photos by Lori Fusaro, Sarah Ause Kichas and Molly Wald