First day of summer pictures from Best Friends
The dog days of summer are not yet upon us, but the first day of the warm season is! Enjoy these photos of the animals at the Sanctuary making the most of it.
By Jennifer Hayes
Need a cure for the Monday blues? Our photo feature is here to help provide a brief diversion from your workday routine with a small dose of squee, wow and awwww. Enjoy!
Wow, it's hard to believe that it's summer already. However, here we are and Best Friends' animal residents sure enjoy soaking up the rays, taking dips in the water and more. Enjoy the Sanctuary summer edition of funny pet pictures with captions.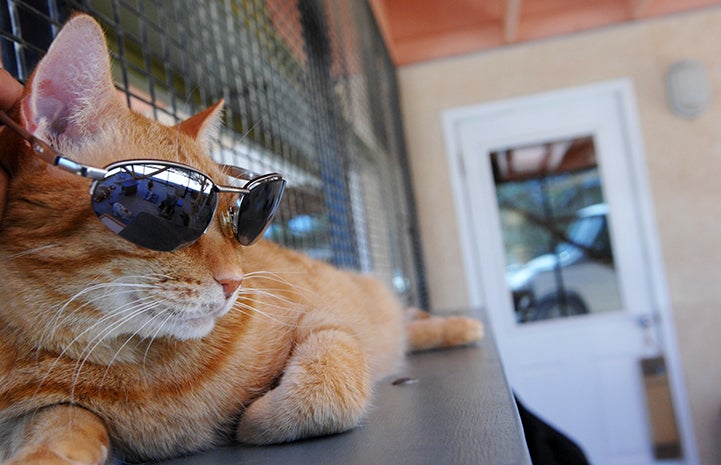 Definition of cool cat = me.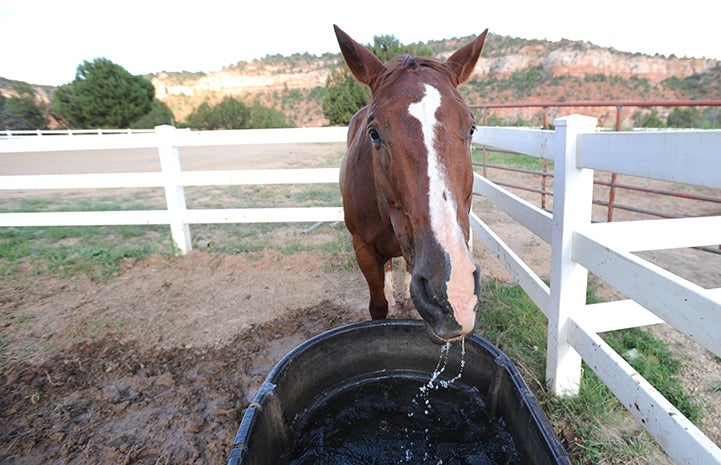 I guess you really can lead a horse to water and make him drink.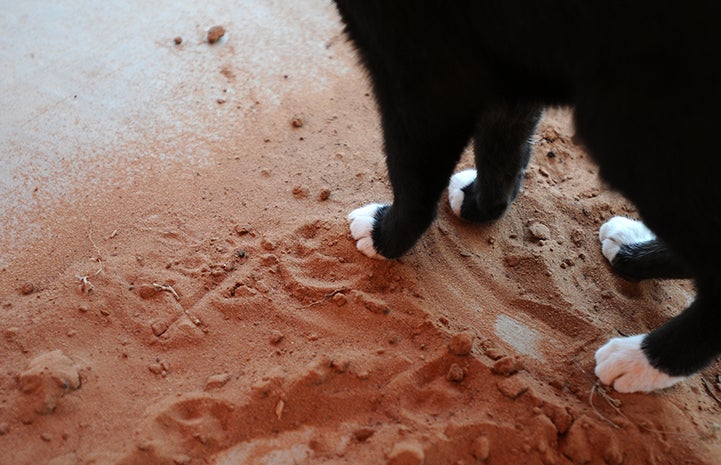 Sand between my toes — not so bad actually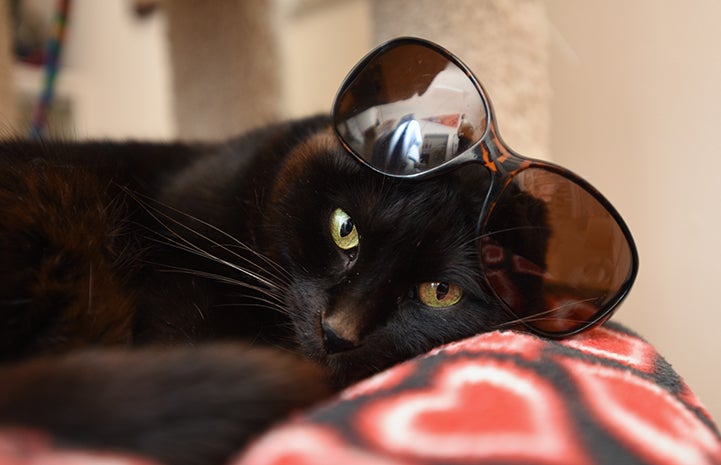 Waiter, could I have another iced tea, please?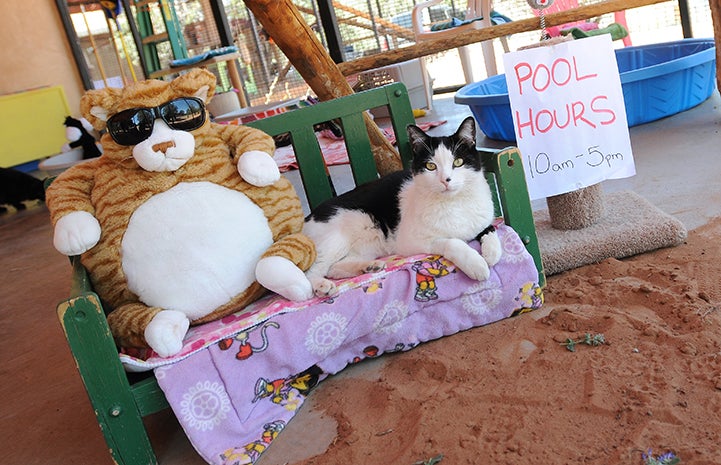 Don't even think of splashing me!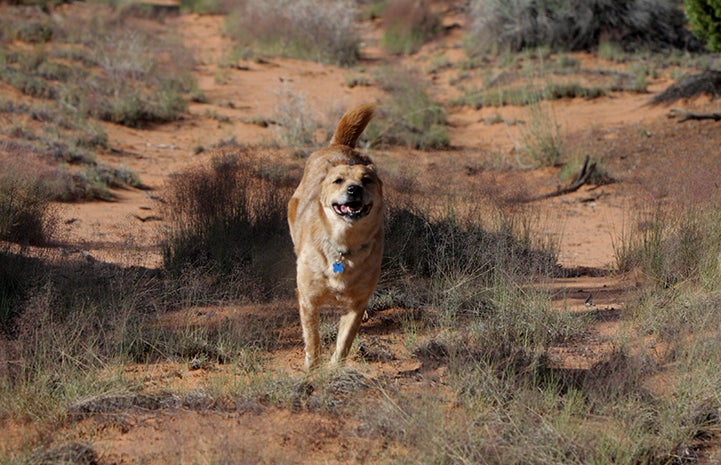 Weeeeeeee!

Oops, did I spray you? Hee, hee!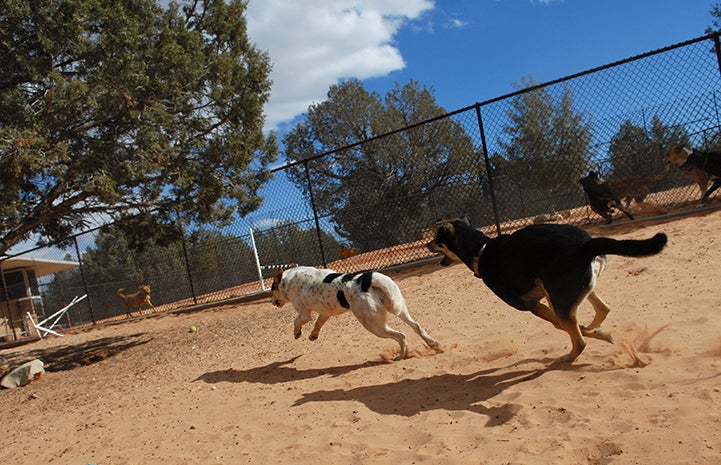 You can't catch me.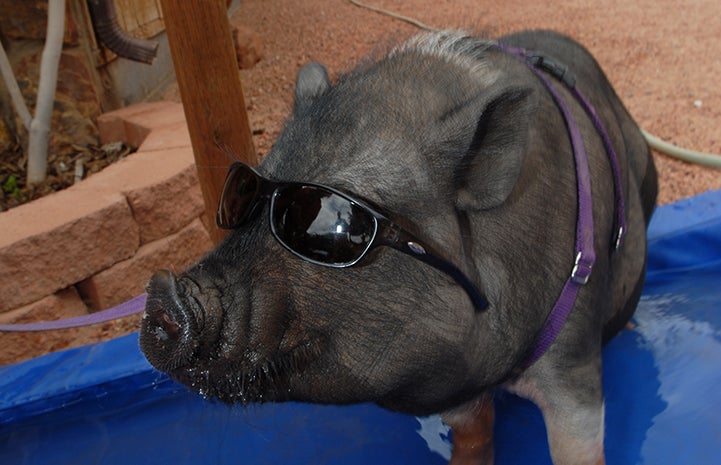 Dogs drool, pigs rule!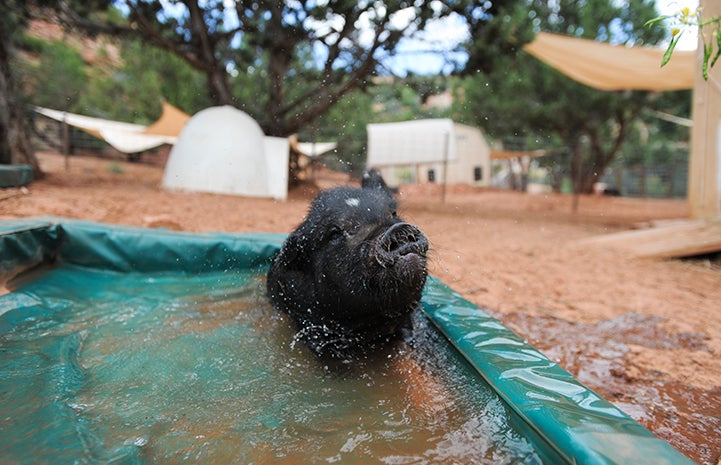 Life is a beach.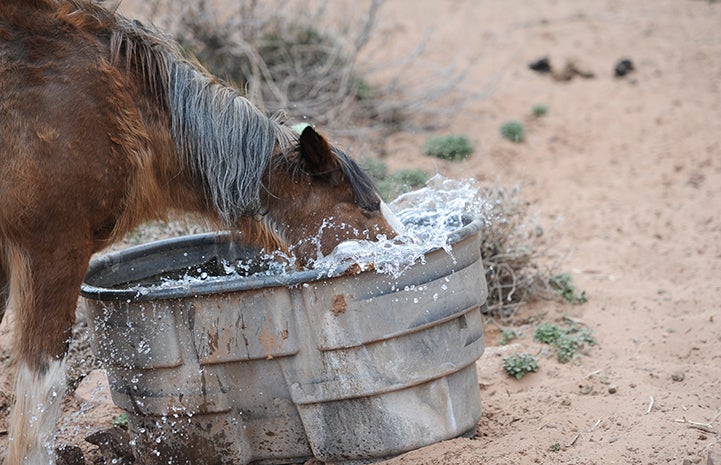 There's an apple down there?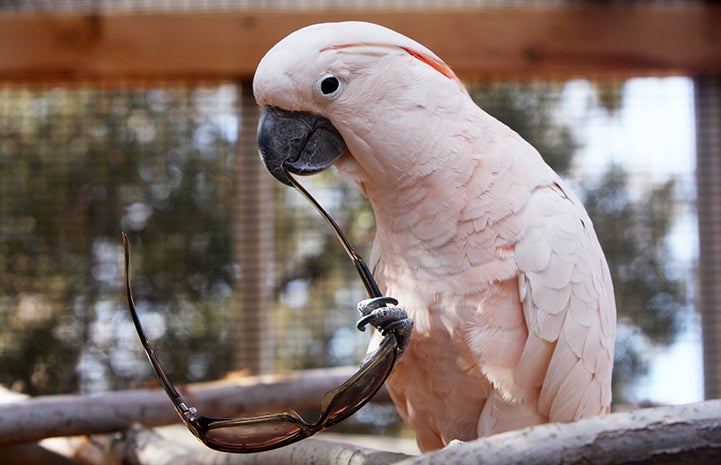 That's a very well thought out plea about why I should give you back your sunglasses — but no.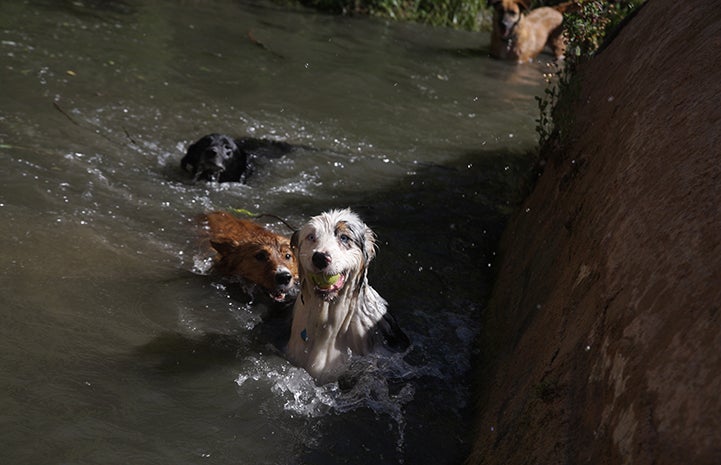 Oh boy — wait till all three of us get back in her car. Hehehehehehehe!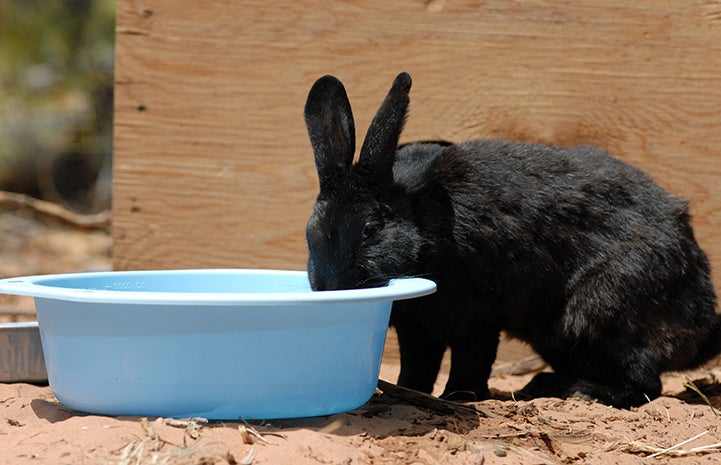 Don't forget to stay hydrated.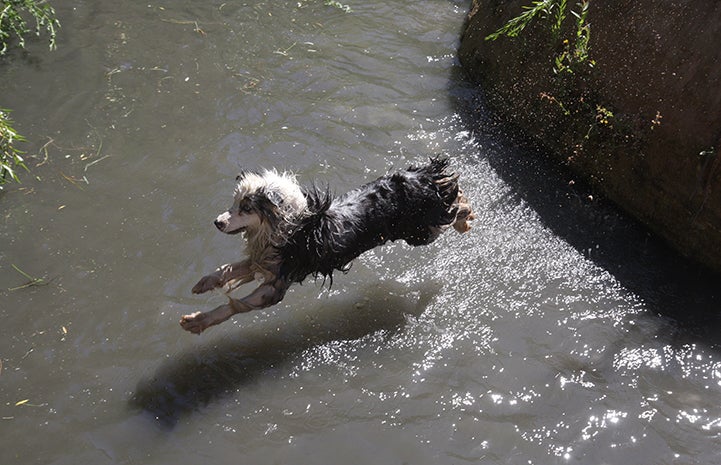 Cowabunga!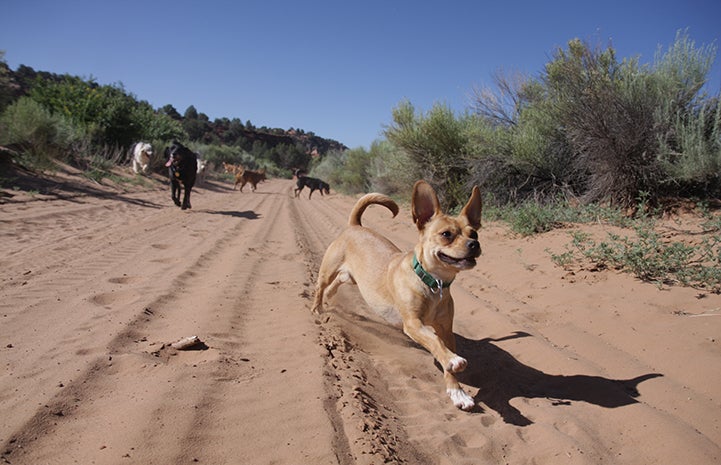 Catch me, catch me if you can.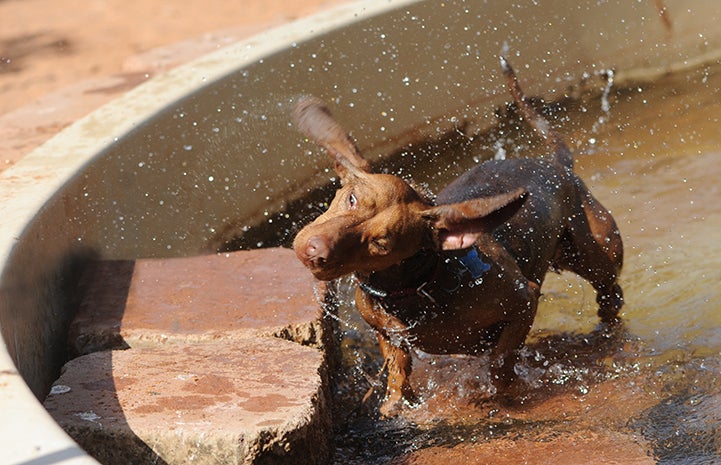 I don't know whether I'm coming or going.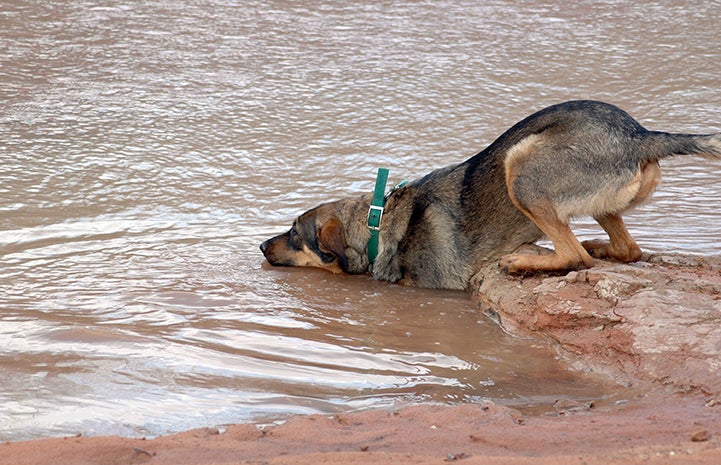 Don't judge. I can lay down to drink if I want to.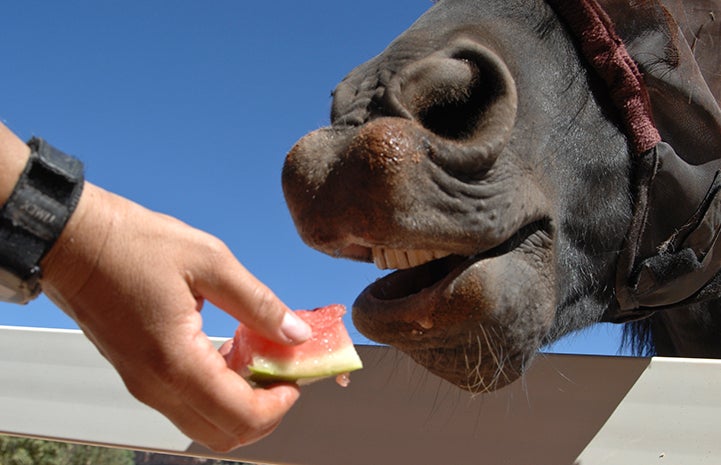 Mmmm, my favorite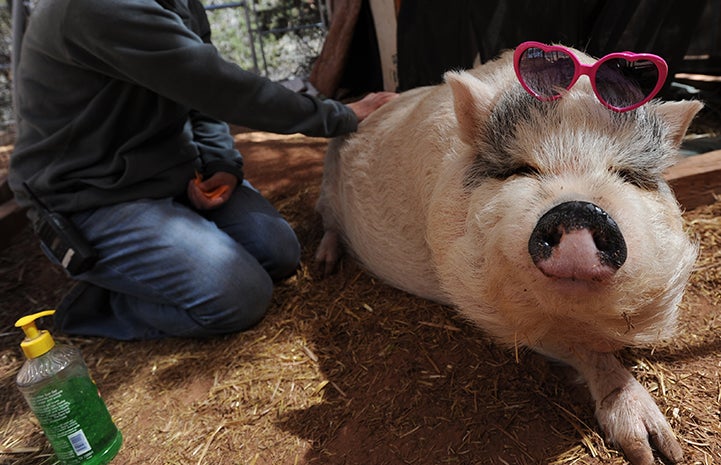 Don't forget the sunscreen.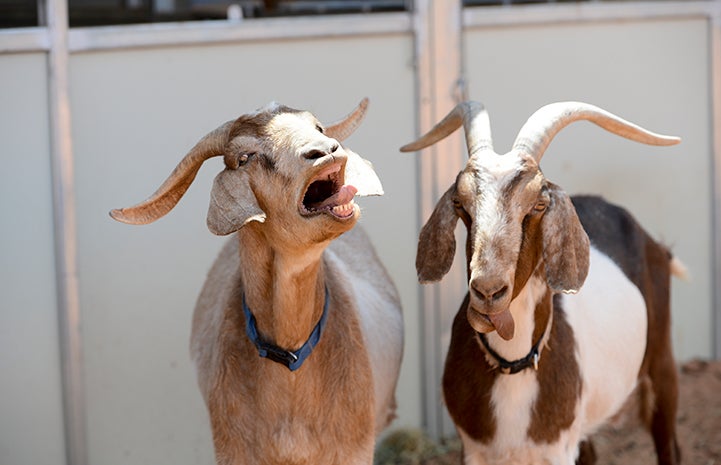 And then on day eight of my vacation we went to ...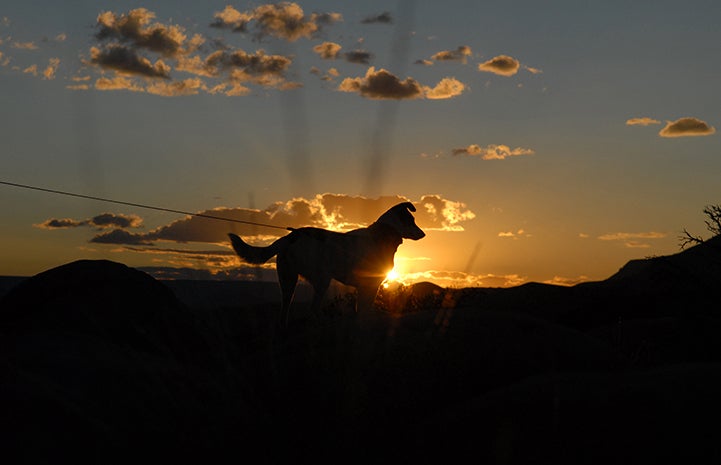 But I don't want to go home yet.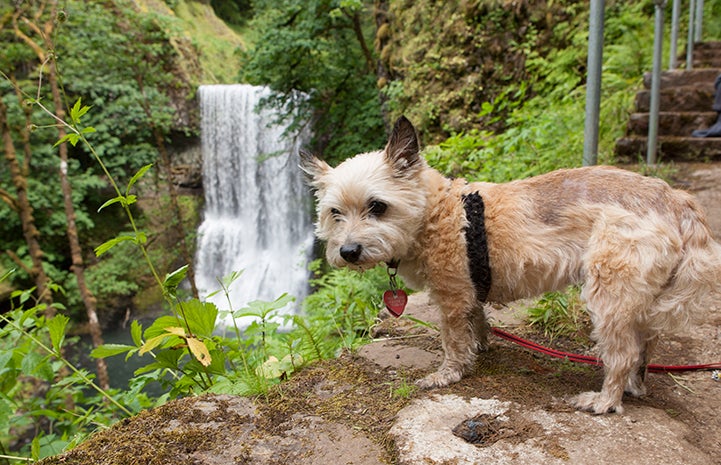 It's OK. Can we get an ice cream now?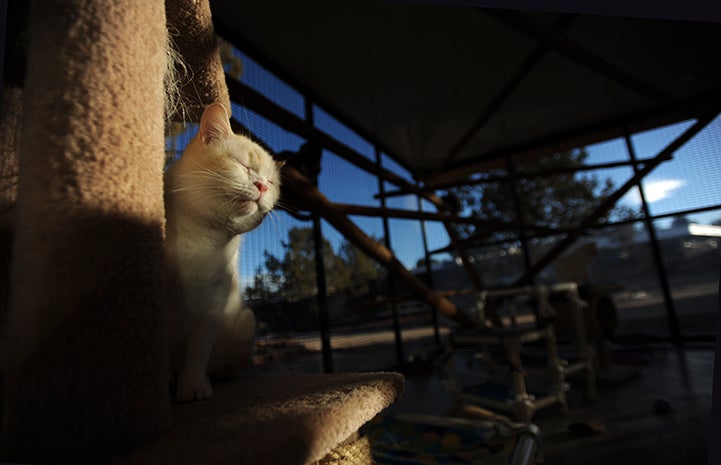 Gotta catch those last rays of the day.
Enjoy these first day of summer photos? What other photo feature topics would you like us to share? Please let us know in the comments section below.
Photos by Best Friends staff