Fun in the snow at Best Friends Animal Sanctuary
Cute and endearing images of dogs, horses and a feline enjoying the snow and cold weather this January.
By Jennifer Hayes
Need a cure for the Monday blues? Our photo feature is here to help provide a brief diversion from your workday routine with a small dose of squee, wow and awwww. Enjoy!
Jack Frost has visited Angel Canyon and blanketed the Sanctuary with a beautiful carpet of snow — and the animals have noticed. Though it can be chilly, and sometimes a bit perplexing, it's loads of fun and even tasty. Whether it's making snow angels, eating snowballs or catching snowflakes on their tongues, images of winter fun at the Sanctuary are sure to bring a smile to your face.
Visit Best Friends Animal Sanctuary and join in the fun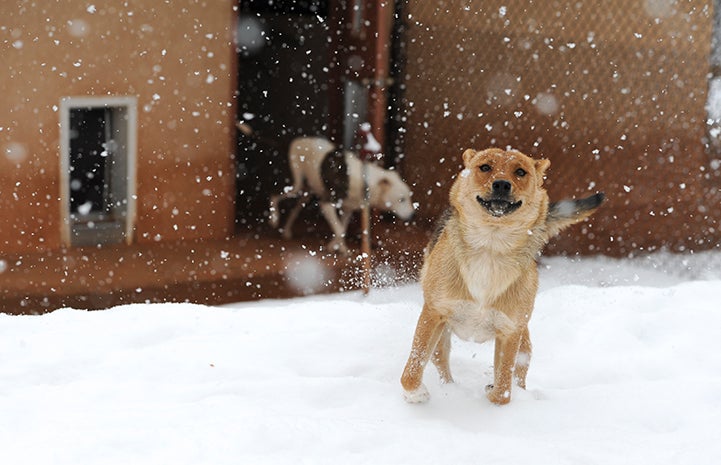 ​
Weeee, it's a snow day!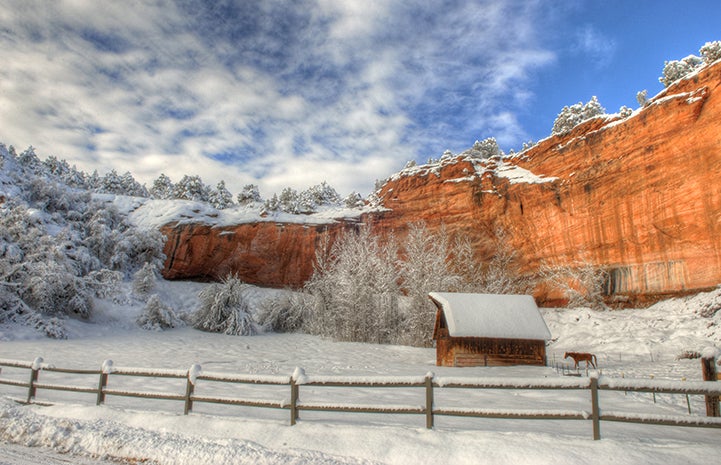 ​
Disney World may be the happiest place on earth, but the Angel Canyon Disney barn sure has to be one of the most beautiful places on earth.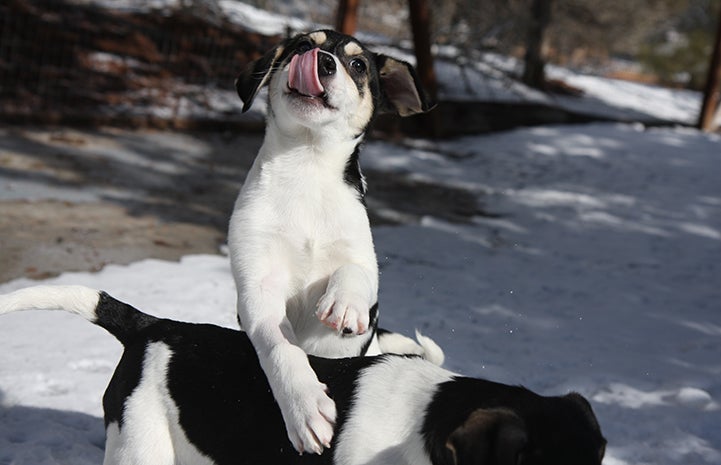 Oooh, the snow's cold. How about if I get up on top of you?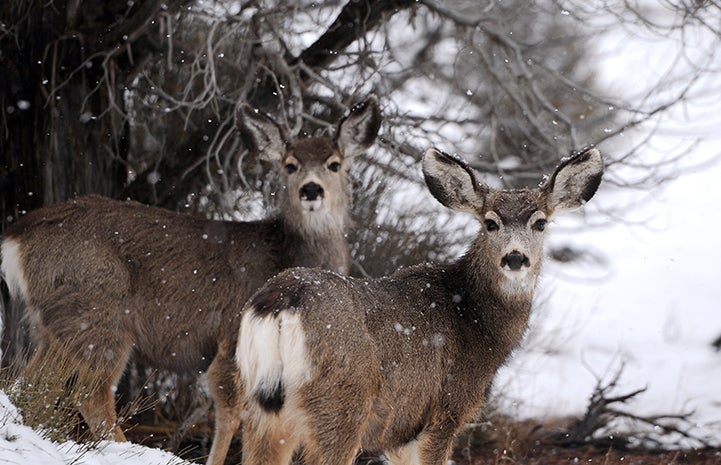 It's not just the Sanctuary pets who enjoy the winter weather.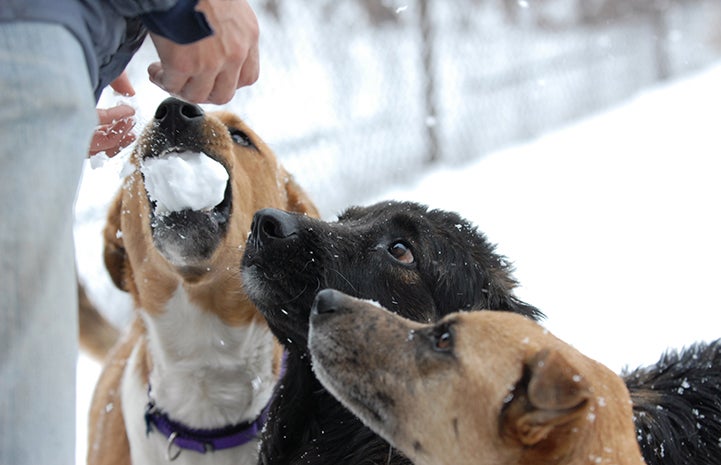 Hey, if he gets one, we want one, too!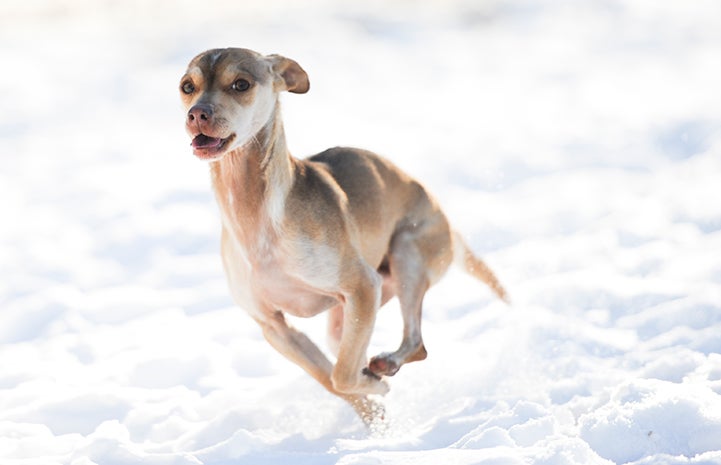 OK, I've done my business. Now it's time to get back inside.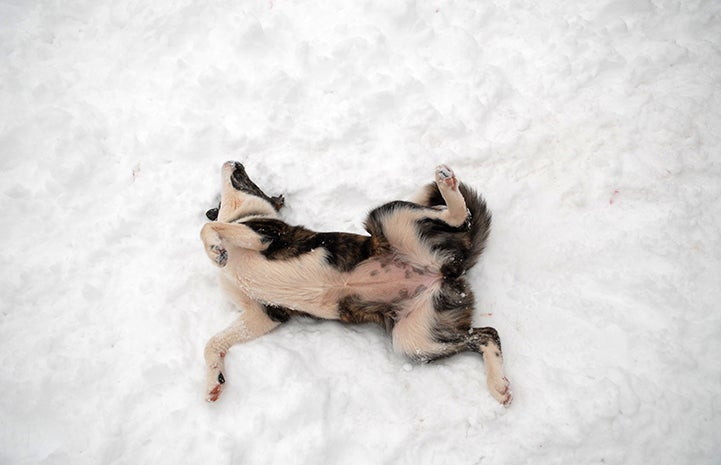 Time to make snow angels.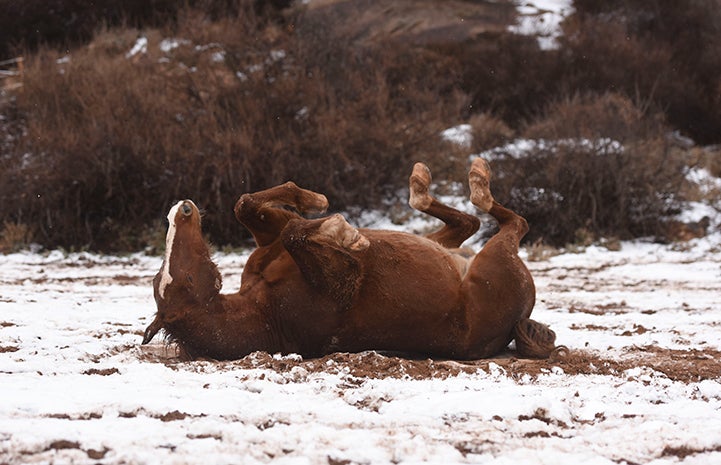 ​
Call Guinness World Records. I'm making the world's largest snow angel.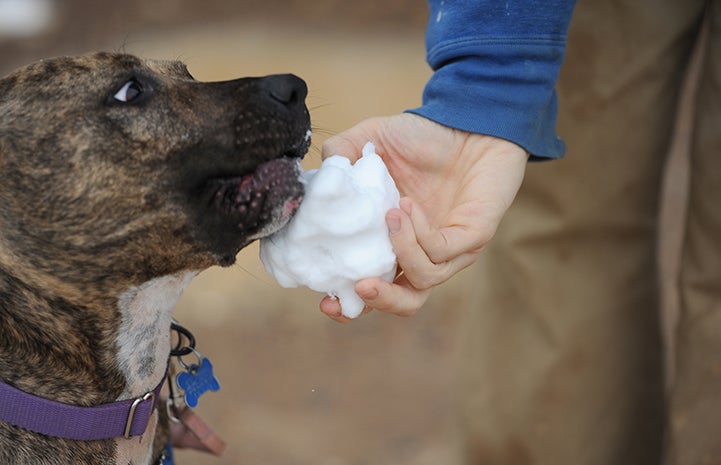 I'm not so sure about this cold white stuff.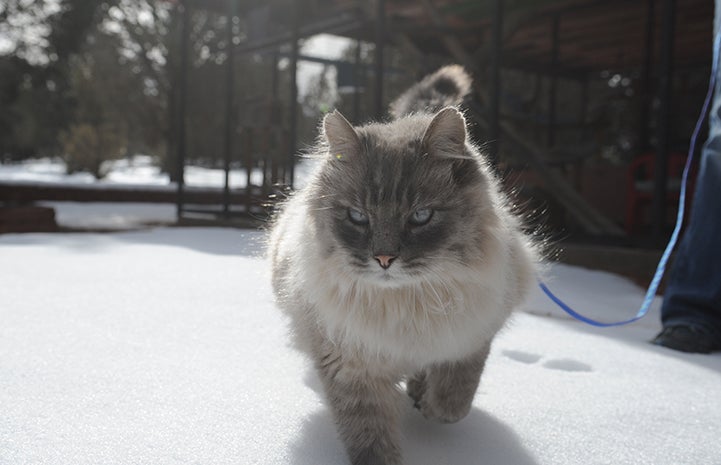 Humph, I'd rather be basking in a warm sunbeam.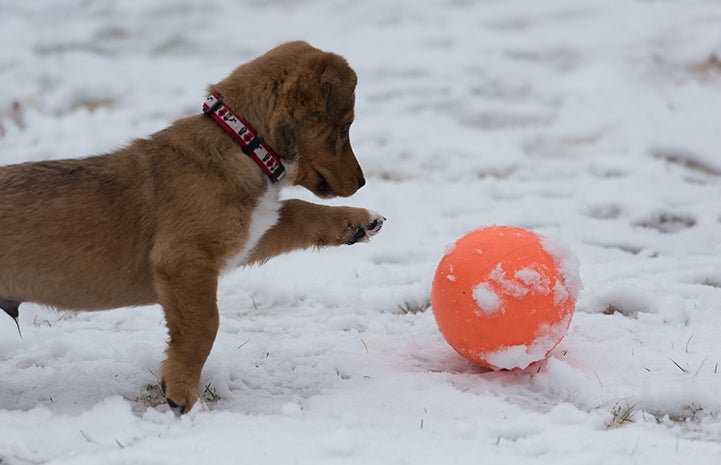 ​
Hey, come back here.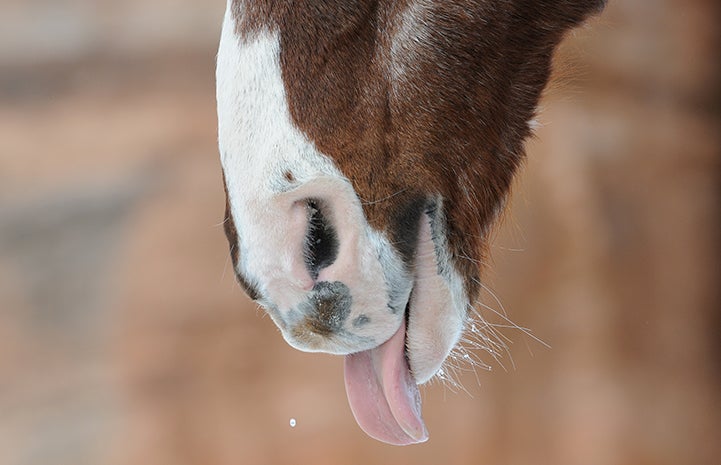 Catching snowflakes is my favorite pastime.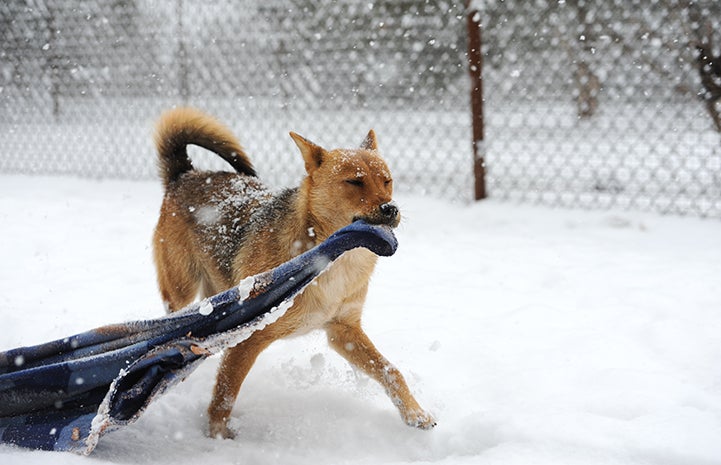 I'll be the warmest pup in the yard with my blankie.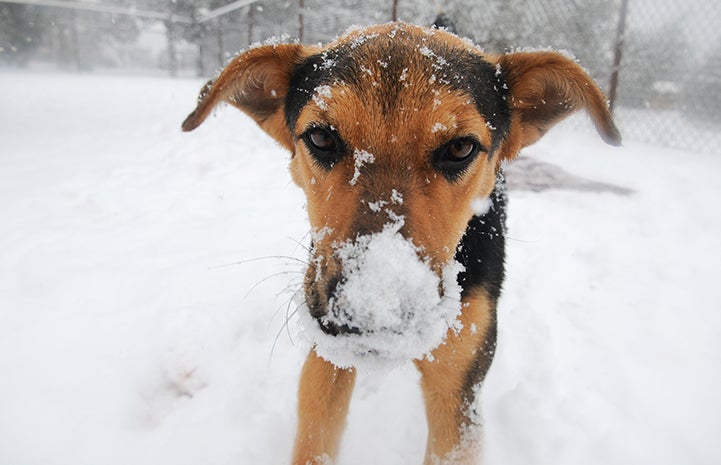 Nope, I wasn't sniffing around in the snow. Why do you ask?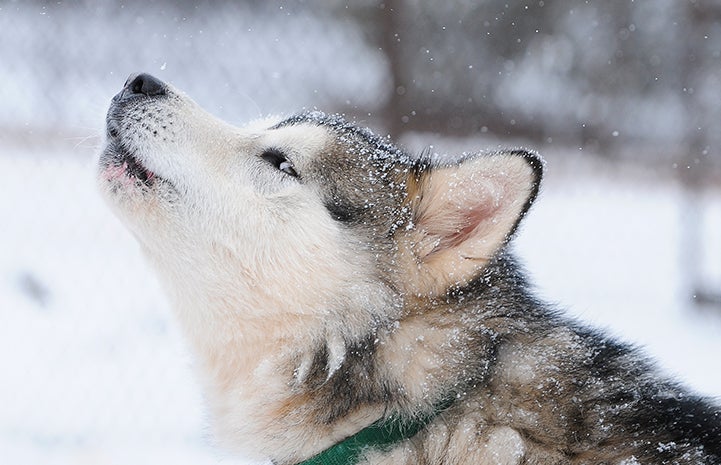 Snowy weather brings out my inner wolf.
Photos by Best Friends staff