Low-Cost Spay/Neuter Clinic Opens in Huntsville, Alabama
Image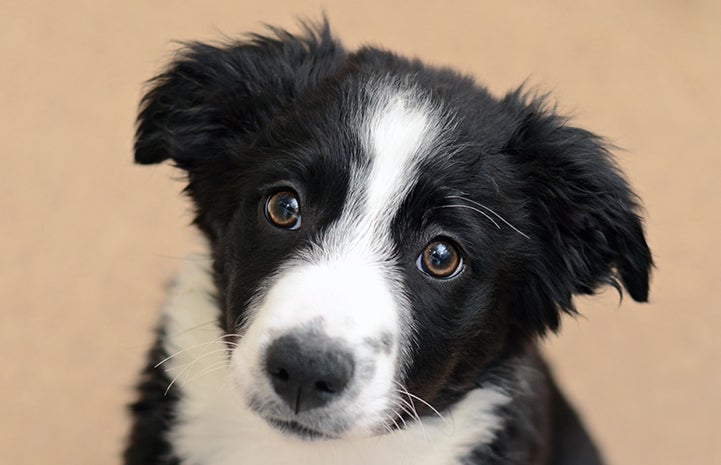 North Alabama Spay Neuter Clinic opens in Huntsville, Alabama, to help local animals. The clinic provides low-cost sterilization for cats and dogs.
By Best Friends staff
After more than a year of planning, the North Alabama Spay Neuter Clinic opened its doors on July 19, 2010, and welcomed its first patients. The clinic will provide low-cost sterilization for cats and dogs throughout the Tennessee Valley. The current paid staff consists of several part-time veterinarians, the part-time executive director and a part-time vet tech. Other staff includes volunteers from local rescue organizations.
Spay/neuter surgeries for Huntsville, Alabama, pets
The clinic is located in the old Bentley Animal Hospital at 3303 North Memorial Parkway in Huntsville. Clinic staff will perform spay/neuter surgeries only and will not offer any other veterinary services, however, rabies vaccines will be available for $10 for unvaccinated animals. The cost for spay/neuter for cats will be $45/$35 and the cost for spay/neuter for dogs will be $65/$55. The clinic will initially be open on Monday through Thursday from 8 a.m. to 5 p.m. Once additional funding is received, the clinic will be staffed full time. Call (256) 489-0418 to schedule an appointment.
The clinic is operating under the guidance of the board of directors of the North Alabama Spay Neuter Assistance Association. By focusing on spay and neuter surgery, the clinic staff and board of directors hopes to reduce the animal intake in local shelters in North Alabama and South Central Tennessee.
Read a resource about why spay/neuter is important.
Photo by Best Friends staff