School's out: Animal pictures of summer fun
The 2016 summer break is finally here. Now the fun starts and here are the animal photos to prove it.
By Jennifer Hayes
Need a cure for the Monday blues? Our photo feature is here to help provide a brief diversion from your workday routine with a small dose of squee, wow and awwww. Enjoy!
Summer break 2016 is here and school's out. For the animals at the Sanctuary, it's all about having fun. Did you know that at Angel Canyon, the home of Best Friends Animal Sanctuary in Kanab, Utah, there are natural swimming holes and dog parks for our canine residents to play? For example, Kanab Creek runs right through the lower canyon. When you visit and volunteer, you can even take a pet on an outing or even a sleepover! Learn more here.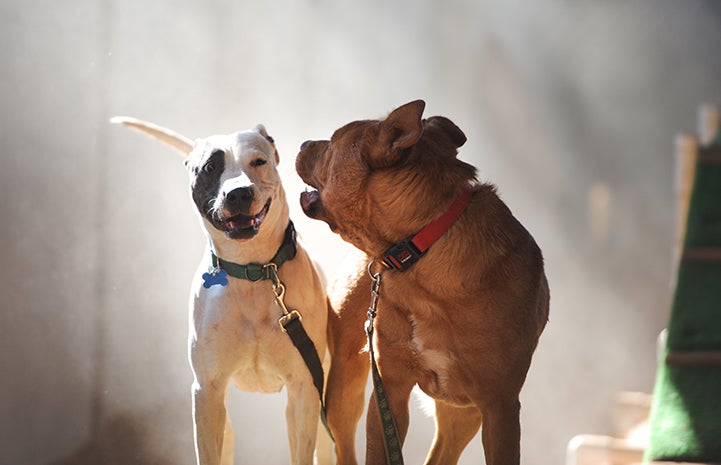 Nah nah, you can't catch me.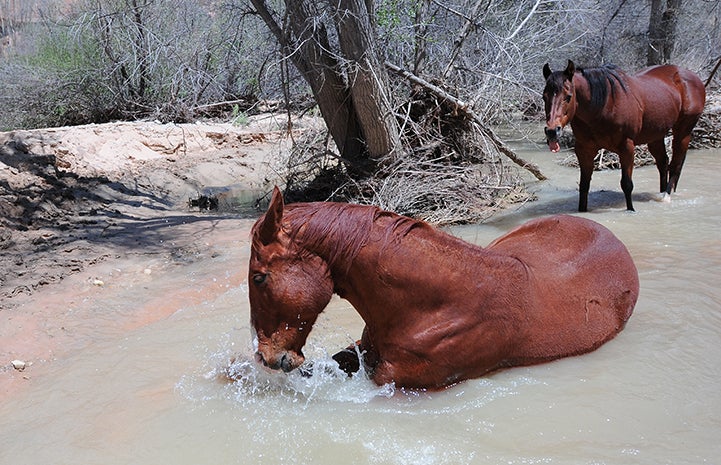 Try snorkeling, they said. It'll be fun, they said.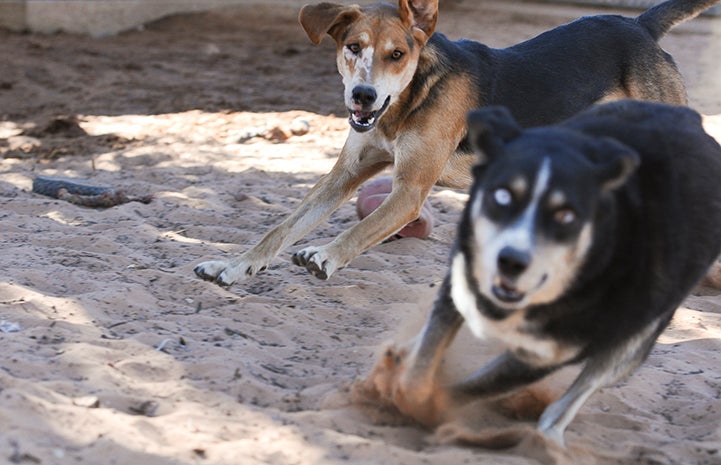 Tag, you're it.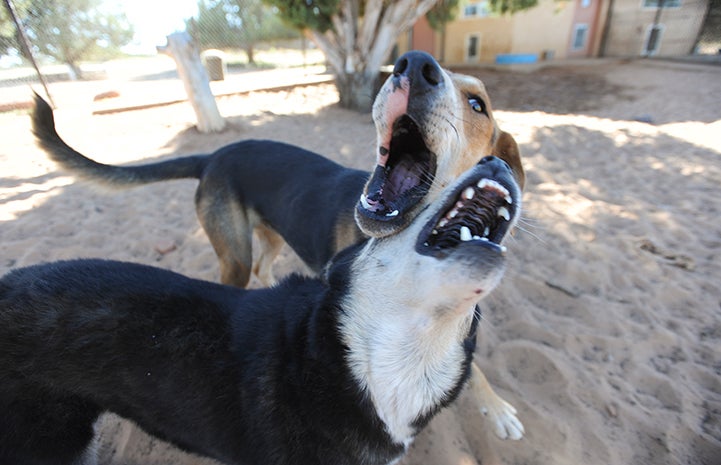 On top of Old Smokey …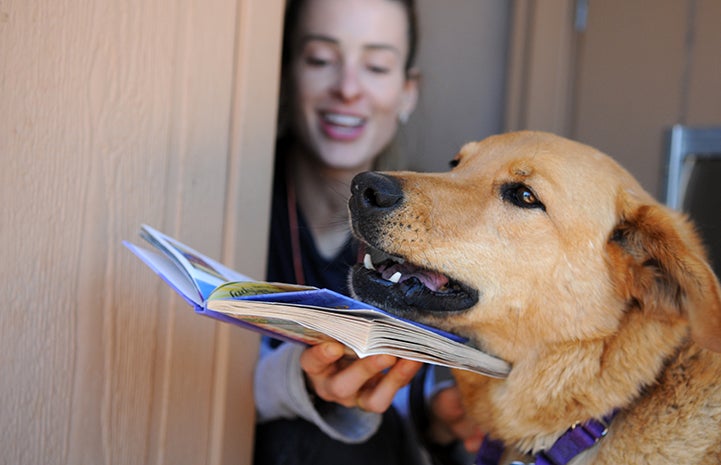 And they all lived happily ever after!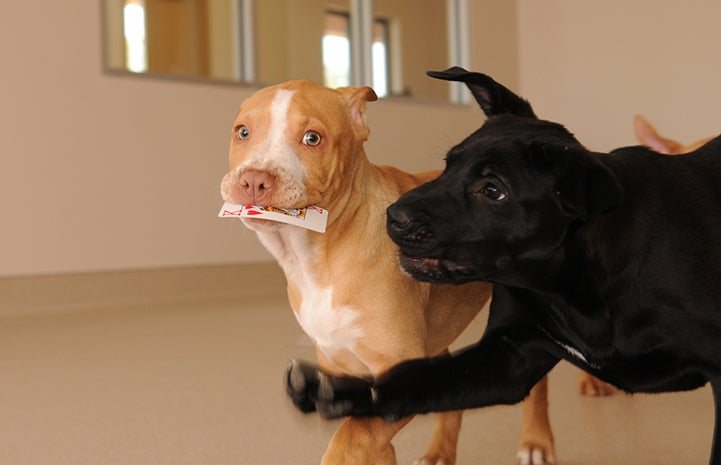 I'm the king of the preschool!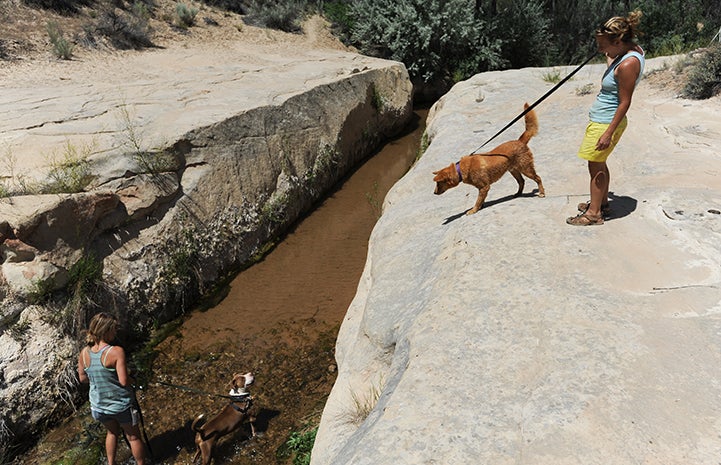 LOOK OUT!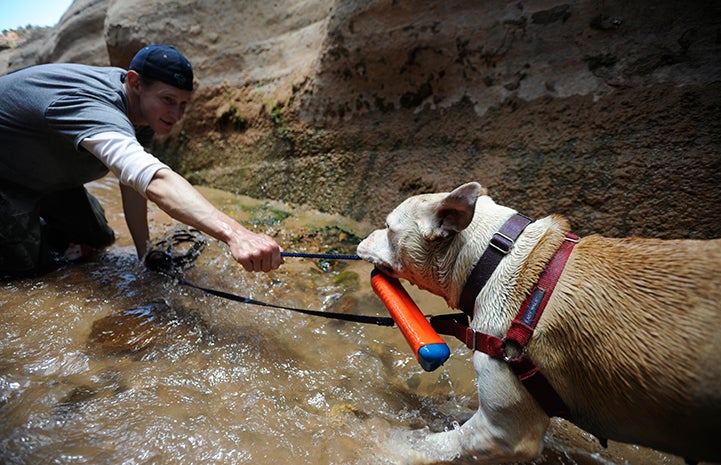 Hold on Paul! I'll pull you to shore! I saw it on Baywatch!

Mine! No, it's mine! OK, let's share.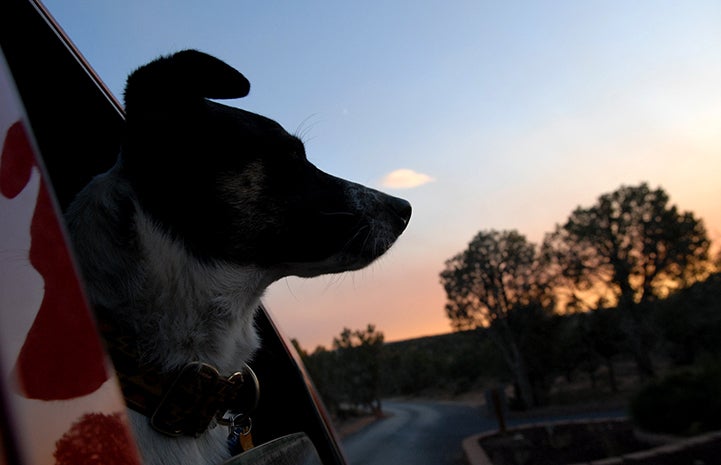 OK the sun's down. I'm ready for the fireworks to start.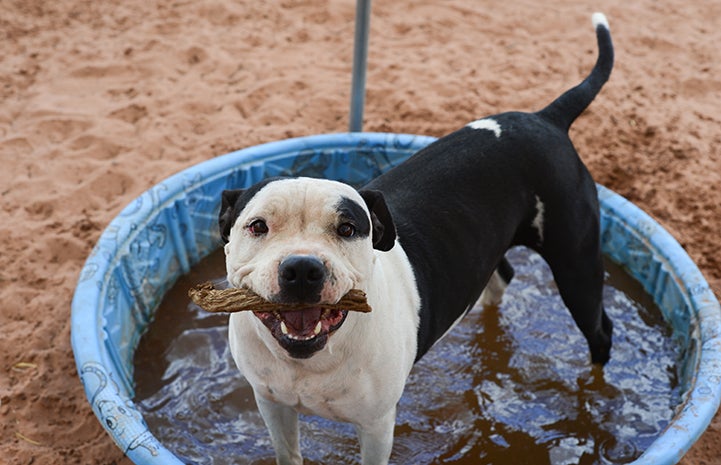 Nope — water is still fine!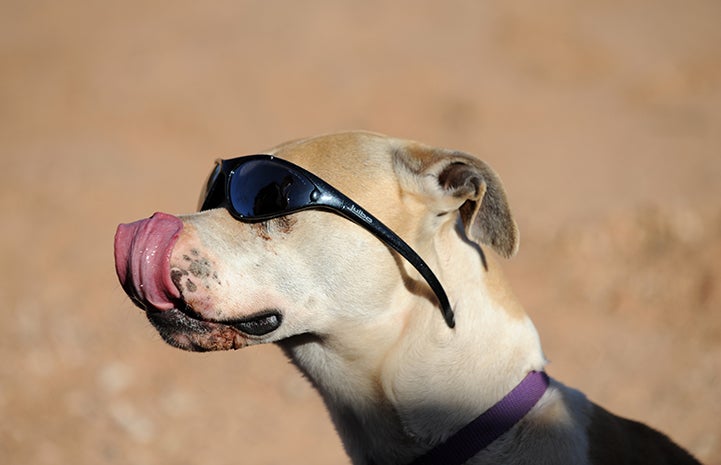 Joe Cool!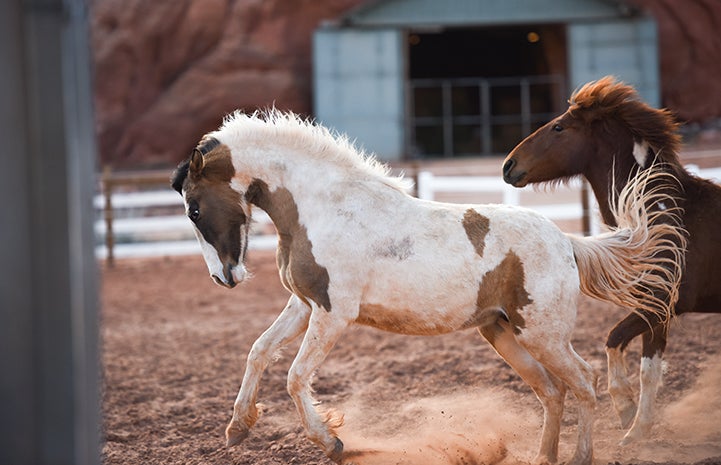 Betcha can't catch me.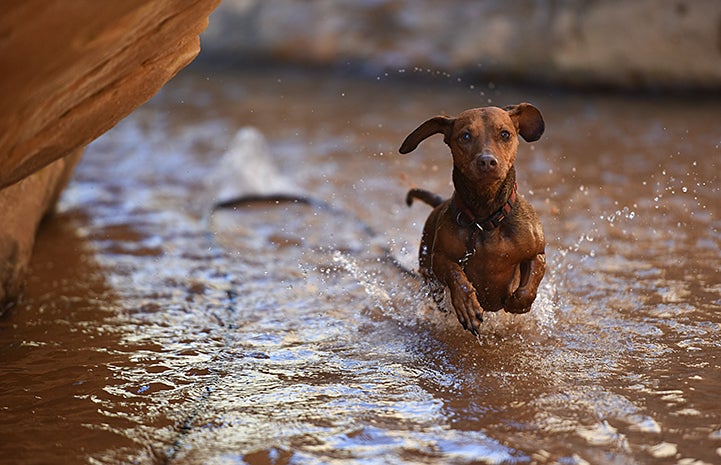 Oooh, this water is cold!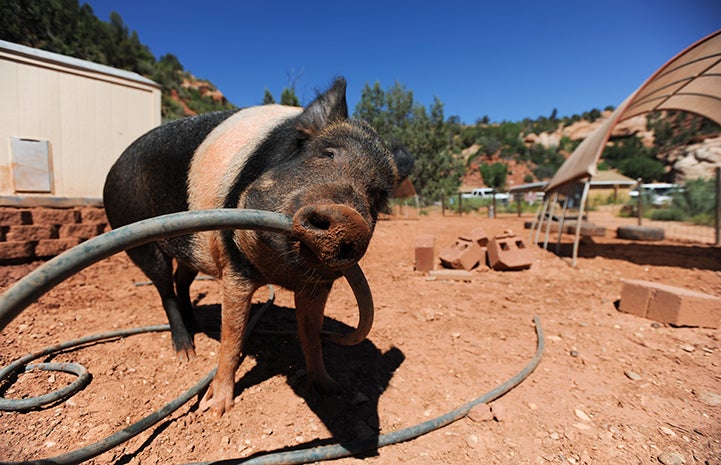 Come on, let's set up the slip-and-slide.
Enjoy these school's out photos? What other photo feature topics would you like us to share? Please let us know below in the comments.
Photos by Best Friends staff