Show your pearly whites: Dentist's Day is here
On Dentist's Day on March 6, cute photos of animals' smiling faces remind us pet teeth cleaning is an important part of a pet's overall health.
By Jennifer Hayes
Need a cure for the Monday blues? Our photo feature is here to help provide a brief diversion from your workday routine with a small dose of squee, wow and aww. Enjoy!
Everyone loves a good smile. Like yawns, they seem to be contagious. You see one and can't help but smile yourself; however, we often forget that the building blocks to a spectacular smile are healthy teeth. The same holds true for animals. Oral hygiene through pet teeth cleaning is an important component of a healthy pet.
So there's no better time to celebrate than Dentist's Day on March 6. Thanks to all the veterinarians who care for our whole pets — including the teeth. Enjoy pictures that will hopefully bring a smile to your face.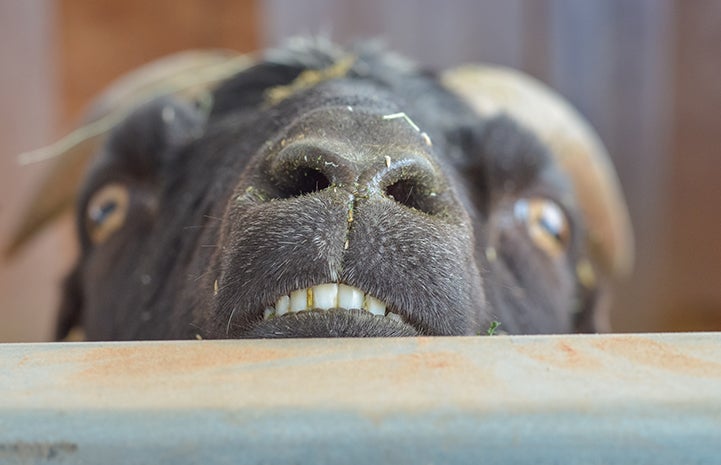 ​
Cheeeese!​
Learn more about Sid the goat.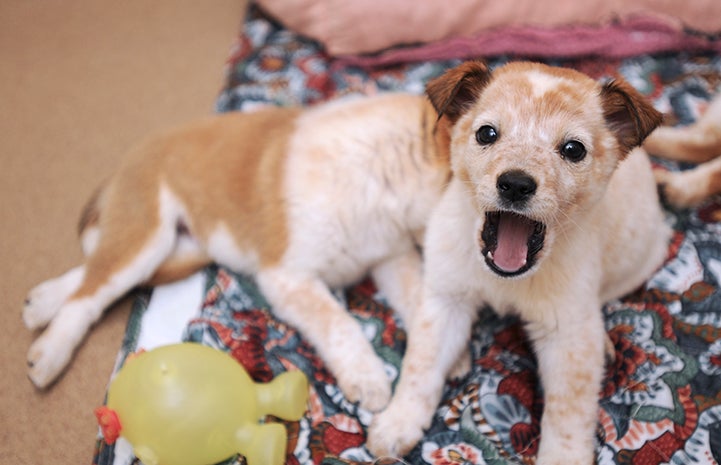 ​
You want to put the thermometer where?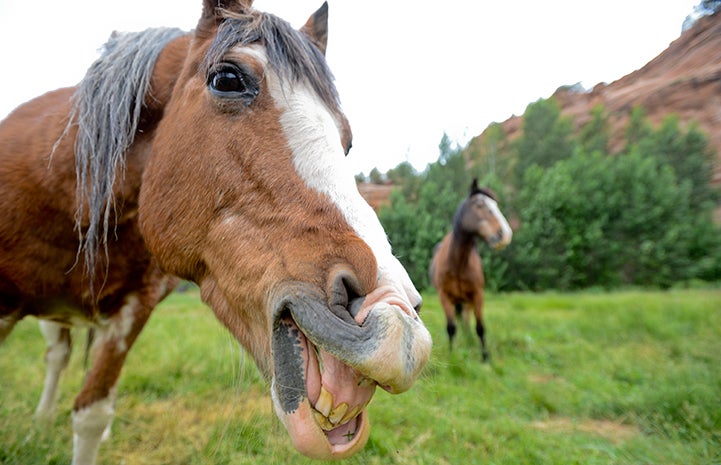 ​
Will smile for apple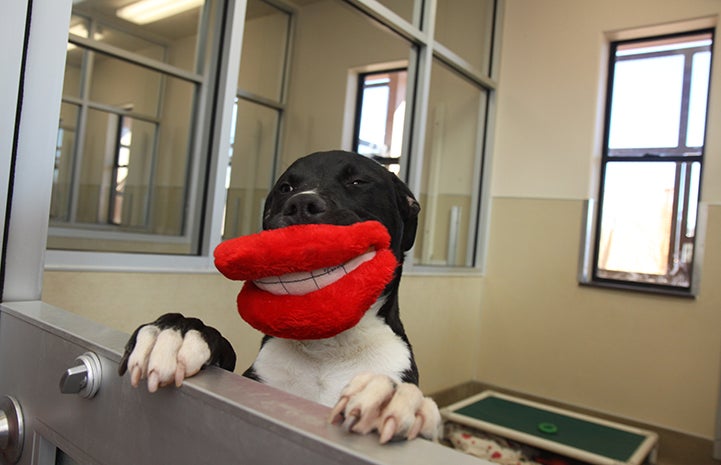 ​​
Smile and the world smiles with you.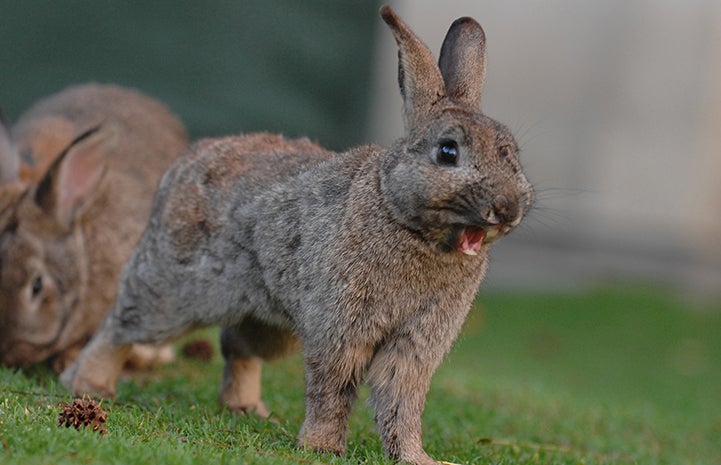 ​
That's the biggest carrot I've ever seen!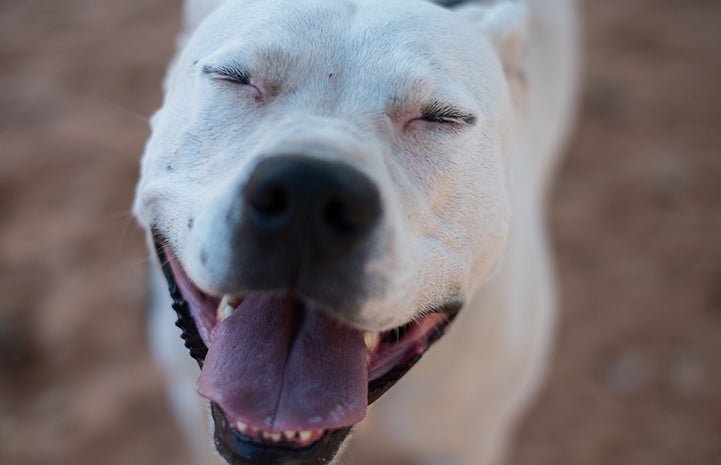 ​​
All right, all right, all right …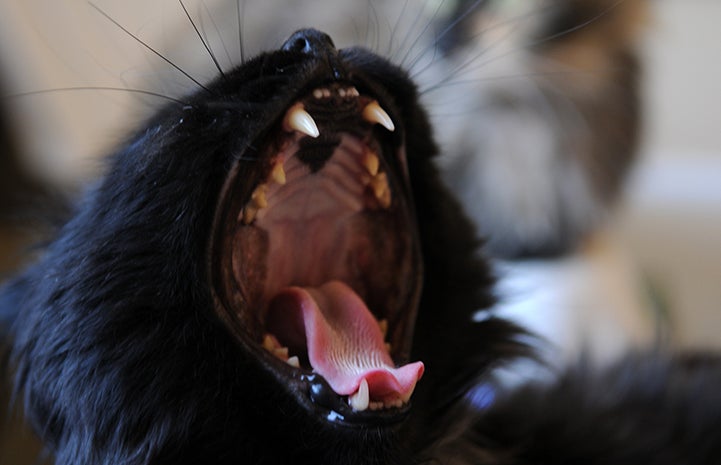 ​
You can't beat these pearly whites!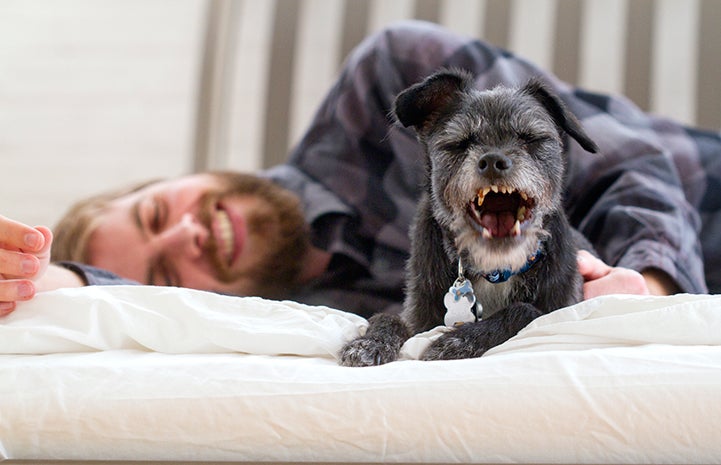 ​
Whew, you may want to consider a breath mint.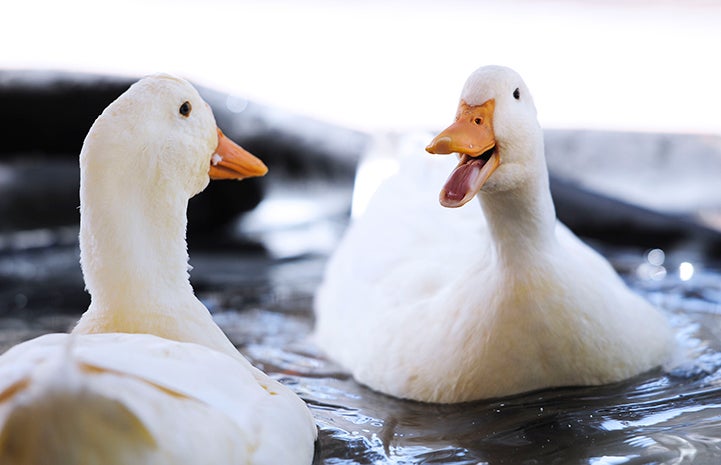 ​
Ha! No teeth, no trips to the dentist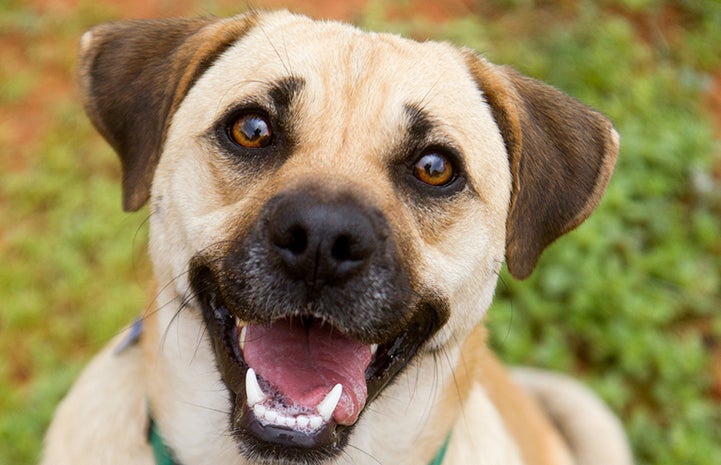 ​
Sure I flossed ― maybe.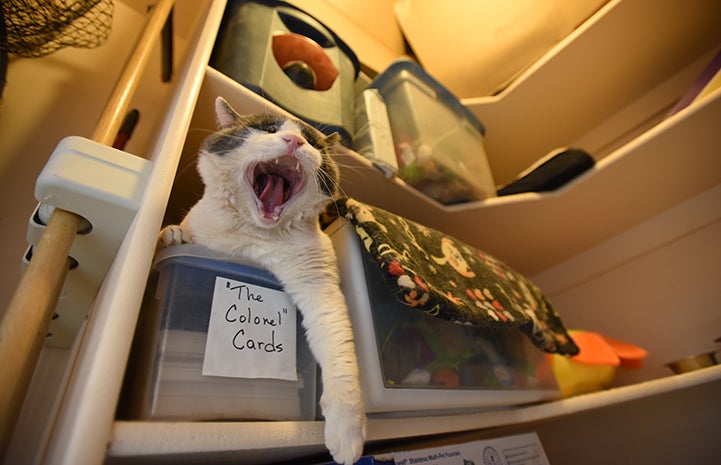 ​​
Close the door! Were you born in a barn?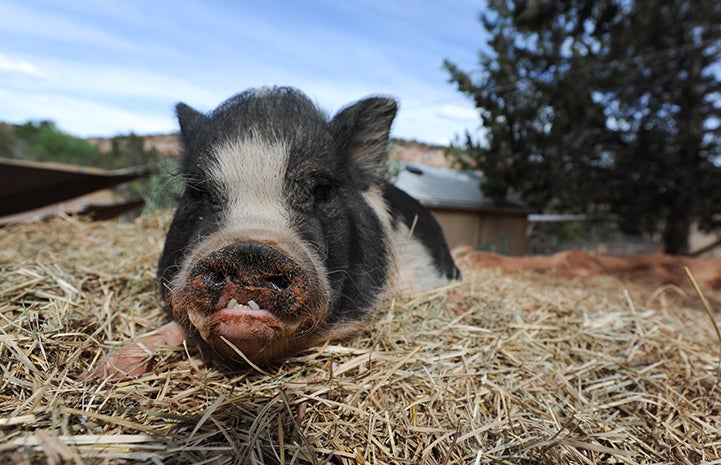 ​
I'm perfect just the way I am.
Photos by Best Friends staff