Snuggle bundle? Yes, please! Gift ideas for the animal lover in your life
Image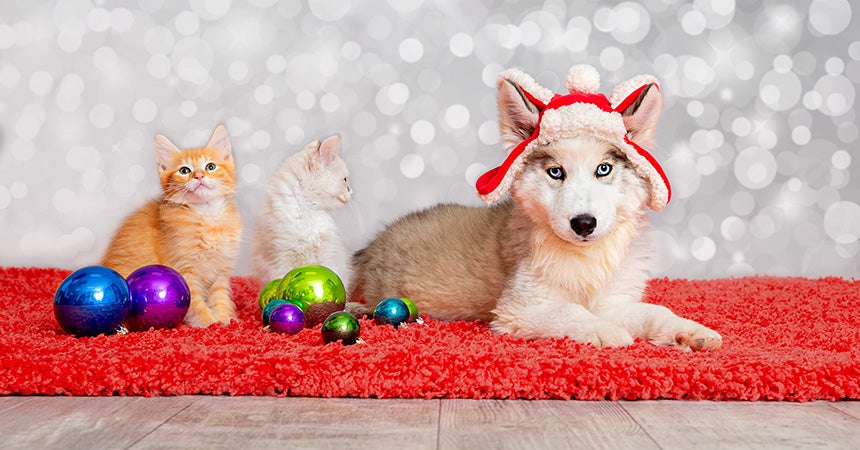 Shop for symbolic gifts for animal lovers this holiday season in the Best Friends Catalog of Kindness, the proceeds of which help homeless pets.
By Best Friends staff
Nothing's better than a gift that gives back. Choosing from the Best Friends Catalog of Kindness is an effortless way to both help homeless pets and give a meaningful gift to an animal lover in your life. Your gift will provide lifesaving second chances to countless homeless dogs and cats and ensure love, warmth, comfort and joy as they wait to find families of their very own.
Gifts from the catalog are symbolic, so whatever you choose, you'll be providing care and healing to animals in need here at Best Friends Animal Sanctuary and around the country, where and when it's needed most. And by giving animals a chance for a new start, you'll help bring the country to no-kill by 2025.
Choose a gift for an animal lover in your life
Photo by Lori Fusaro