Strut Your Mutt 2020 raises more than $1.5 million for homeless pets
The event put the fun in fundraising from a distance this year.
By Kelli Harmon
Even without big, in-person celebrations like every year in the past, there was much to cheer for during Strut Your Mutt 2020, which wrapped up October 31. Sure, the coronavirus pandemic meant we couldn't hold dog walk festivals around the country as usual, but canceling things altogether simply wasn't an option ― nope, no way.
So this year things went entirely virtual, and thanks to it Strut Your Mutt raised more than $1.5 million for homeless pets. While many people raised funds for the animals at Best Friends, most of the money went to our network partners around the country. In total, more than 27,500 people participated through the online events. All that added up to much-needed funds for pets from coast to coast.
[Strut Your Mutt rolls with the changes, continues to inspire]
Strut Your Mutt has been a critical way for our network partners to raise funds each year. While this has truly been a year like no other, people still got to work asking friends, family and colleagues to donate what they could. It all added up to some impressive monetary love for the animals.
Top network partner fundraisers for Strut Your Mutt 2020
NorCal Boxer Rescue – More than $96,000 
Shadow Cats – More than $87,000
Muddy Paws Rescue – More than $70,000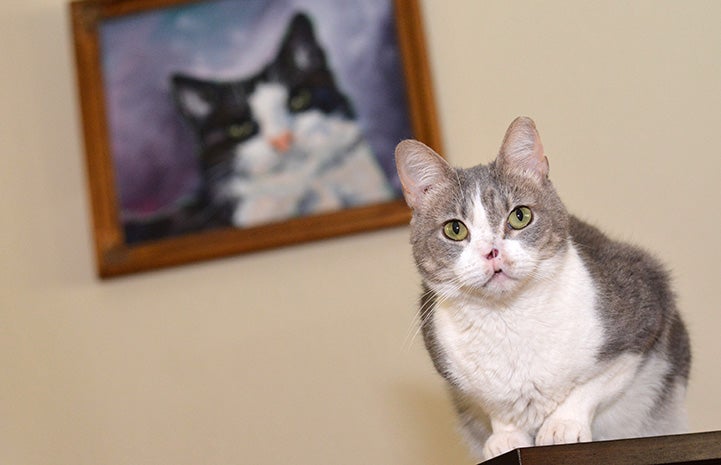 Top individual fundraisers
Linda Vetrano for Posh Pets Rescue – More than $49,000
Emily Gear for Louie's Legacy Animal Rescue – More than $30,000
Cathy Scheffer for English Springer Rescue America (Southeast region) – More than $24,000
[Actor Lauren Ash stars as spokesperson for 2020 Best Friends Strut Your Mutt]
Socially distanced dog walks
Given the limitations on both travel and contact with friends and family, people still found ways to dive into fundraising and make it fun. Some strutted solo, while others met up in small groups to walk dogs together in the great outdoors. There was an online costume contest for dogs (who are into that and thank goodness some are because there were some truly adorable costumes).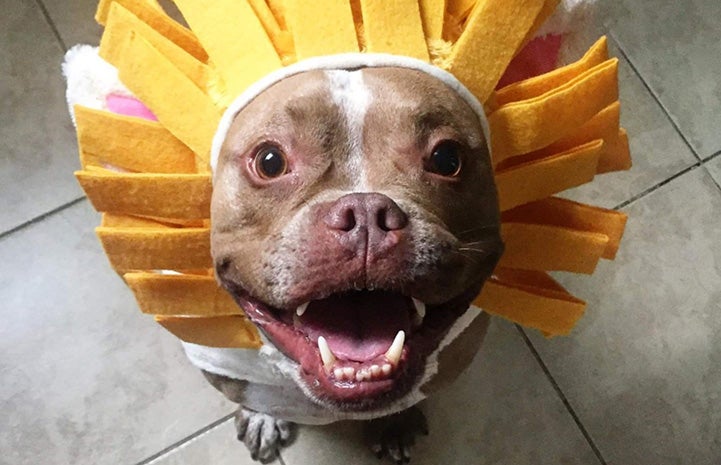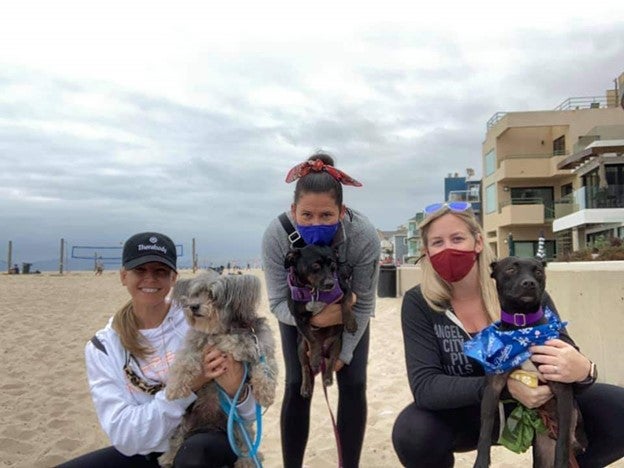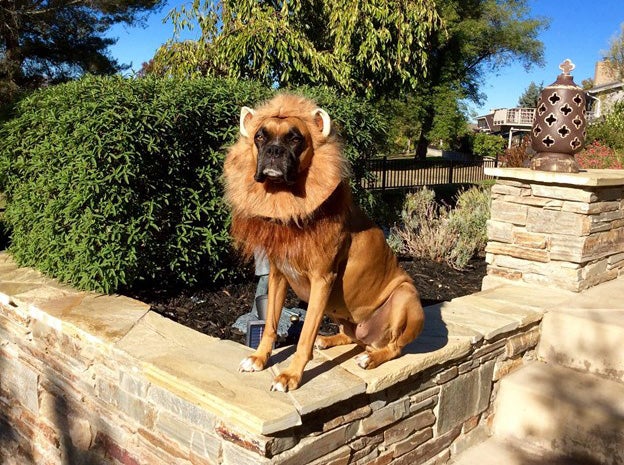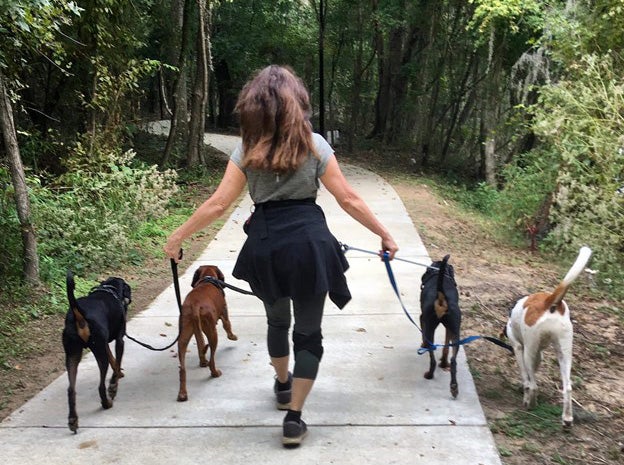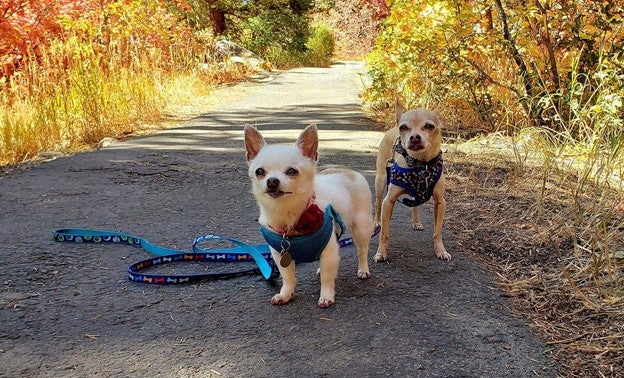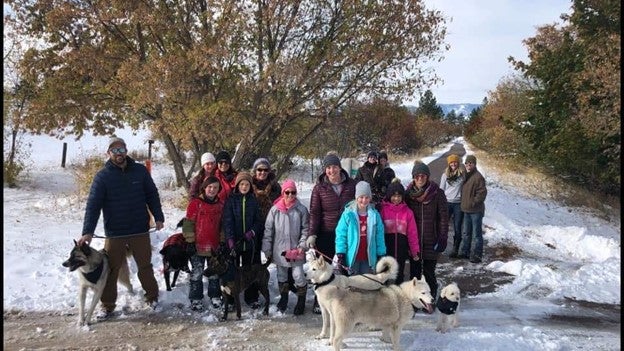 Despite the unexpected curveball of not being able to gather together by the thousands, the success of Strut Your Mutt 2020 is proof that we are still in this together for the animals, even when we are apart.
Find a Best Friends Network partner near you
There are more than 3,200 partner organizations across the country in the Best Friends Network. Find one near you and get involved with saving lives in your community.
Show me nearby network partners
Read more
Adopter speaks deaf dog's language
Prison program betters the lives of dogs, inmates and veterans with PTSD
Photos by Lori Fusaro and courtesy of Shadow Cats, Rescue Haven Foundation, Angel City Pit Bulls, NorCal Boxer Rescue, Donna, Sheralyn and Mission Valley Animal Center