Stuck inside? 7 boredom busters for animal lovers
The animals are here to shine some sunlight on your indoor days, so if looking at cute puppies doesn't help, a quiz or some coloring pages might do the trick
By Sarah Thornton
With schools closing and offices asking staff to work from home, some of us may be spending a little more time indoors than we are used to. (Others have had lots of practice.) Some of you may even be missing your trips to Best Friends Animal Sanctuary and want to know what's going on in the canyon.
We are happy to help on both fronts, so we have compiled some fun activities and links to places where you can find live videos from inside the Sanctuary. Whether you're looking to fill just a few minutes or need a large dose of cute puppies, we've got you covered.
1. Best Friends Facebook live videos
Though there may be fewer people around the Sanctuary, things aren't all that different for the animals. They're still getting all the love in the world and top-notch care. The dogs are still playing fetch. The cats are still climbing the catteries. And the parrots? Well, they're still having dance parties. Want to see for yourself? Get a behind-the-scenes glimpse at the Sanctuary and join us for live weekday updates at 2 p.m. Mountain time on our Facebook page.
2. Best Friends YouTube live videos
Puppies playing, cats napping and birds singing: If one video isn't enough, there are regular live streams from all over the Sanctuary on our YouTube channel. And when there isn't something live, you can find lots of other fun videos to watch on the Best Friends channel. The animals have more than 17,000 subscribers, so come join them.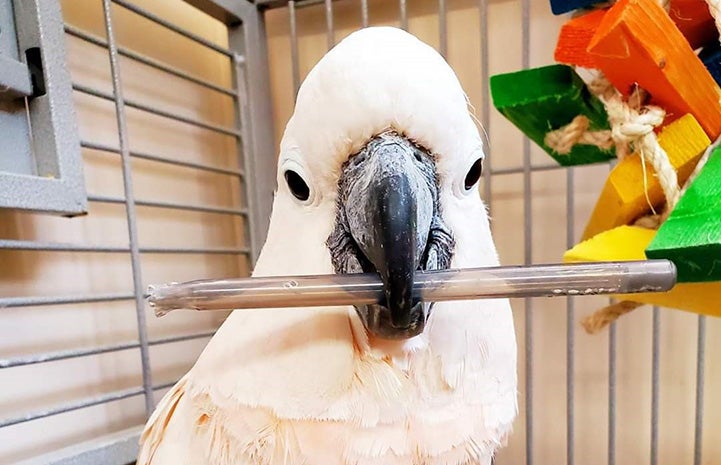 3. Coloring pages
If you and your little one are more artistically inclined (and even if you aren't, it's never too late to start), we have some animal-themed coloring pages. Print them out or load them into your favorite art program and spend some time getting lost in the patterns. It's a great chance to give a few of the Sanctuary animals a colorful new makeover ― as long as you don't chew up your pen first.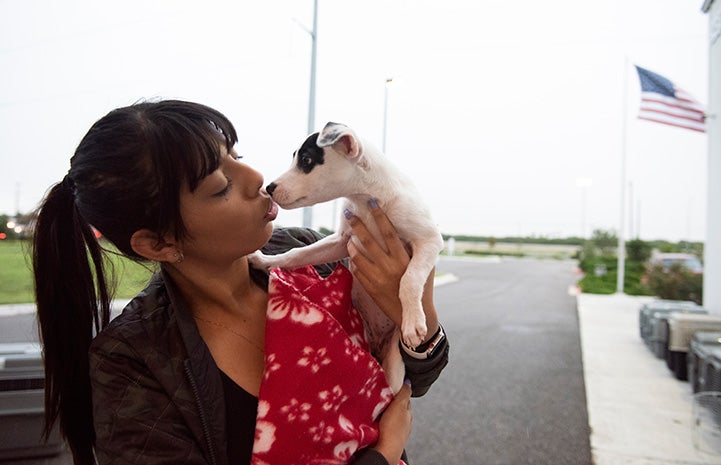 4. Quiz: What kind of animal lover are you?
Personality quizzes are always fun to take and share with friends, and these will even give you plenty of cute animal pictures while you take them. In this quiz, you will find out what kind of animal lover you are.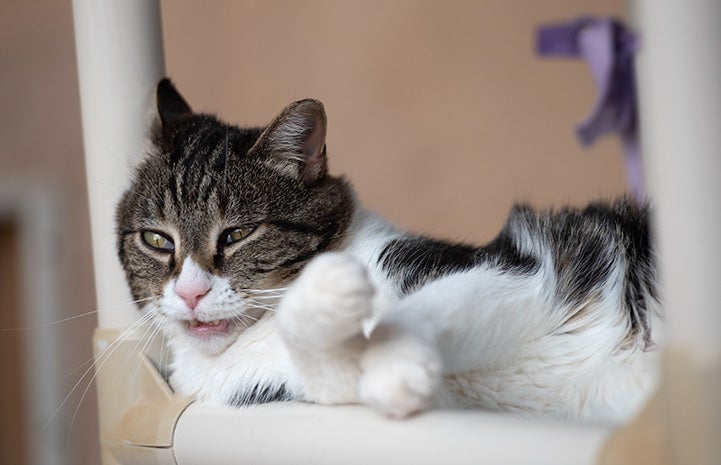 5. Quiz: What cat mood are you?
You can also find out what cat mood you are. If you have pets at home, we suggest taking the quizzes for them and then see what results they get.
6. What's your kitten name?
And, if you think it's time for a new identity or you just want a new way to sign your finished coloring pages, we'll provide you with your very own kitten name. Tell them Tumbles Lovie-Cheeks sent you.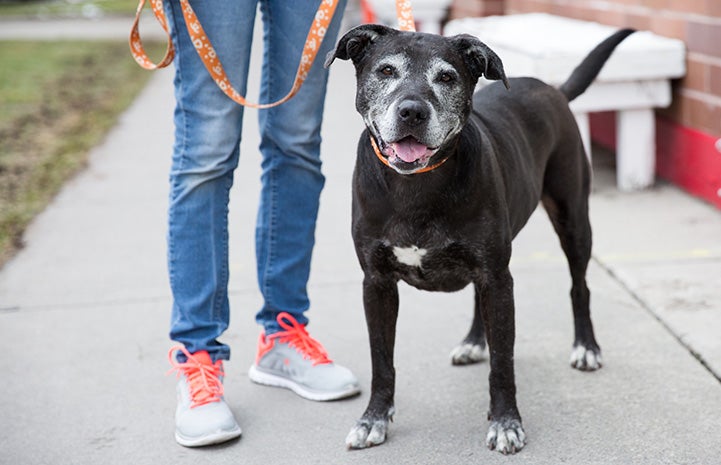 7. Help a neighbor
If you and your pets are secure and healthy, consider extending a helping hand to someone nearby who might need one. We made it easy to go with these community kindness cards.
Above all, take care of yourself and be kind to yourself, your loved ones and your pets. We will get through this together.
Send a little love to an animal at Best Friends
Photos by Molly Wald, Jessica Hagedorn and Sonya Sellers