Win your next Zoom meeting with Best Friends backgrounds
Make video meetings more fun by downloading an awesome background with a view from Best Friends.
By Kelli Harmon
We're all spending more time using Zoom, Google Hangouts and other video meeting tools these days, and now you can make your day better with a little bit of Best Friends during your next video call. Now you can win your virtual happy hour sitting in Angel Canyon and invite a handsome canine coworker to sit in on your next meeting. 
There are 16 Best Friends backgrounds to choose from. If goats are your thing, we've got you covered. Birds? Done. There's even a judgy cat, if that suits your mood. Here's a sneak peek of a few you can choose from.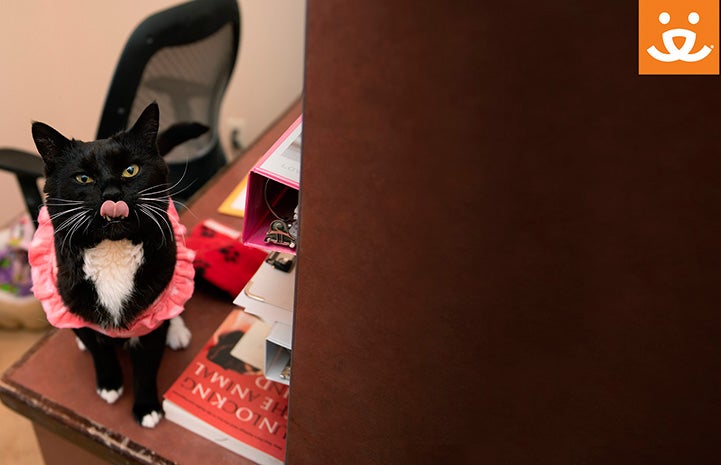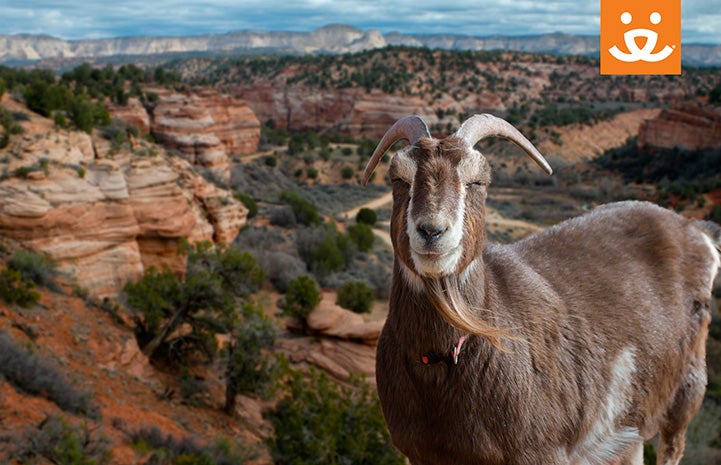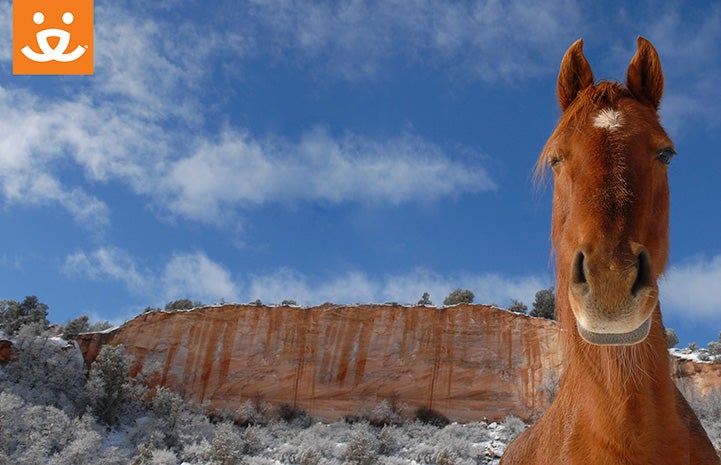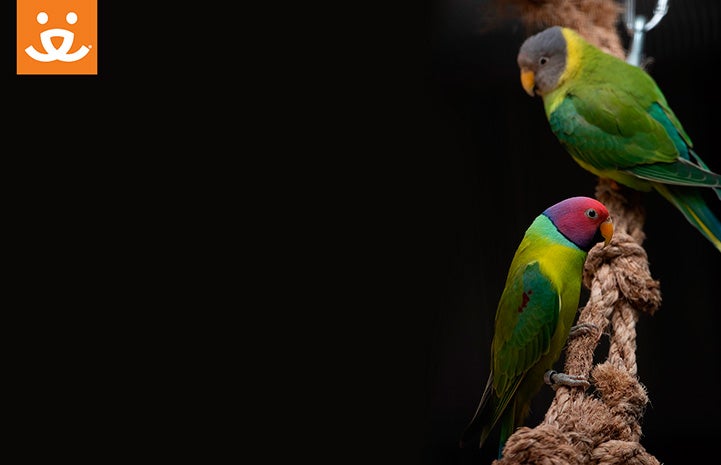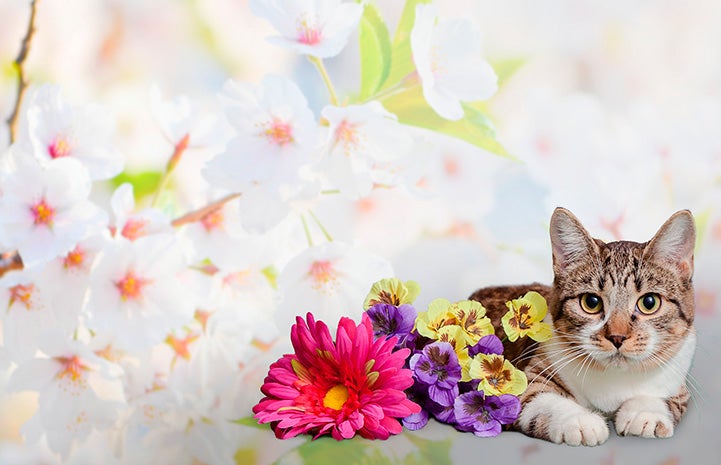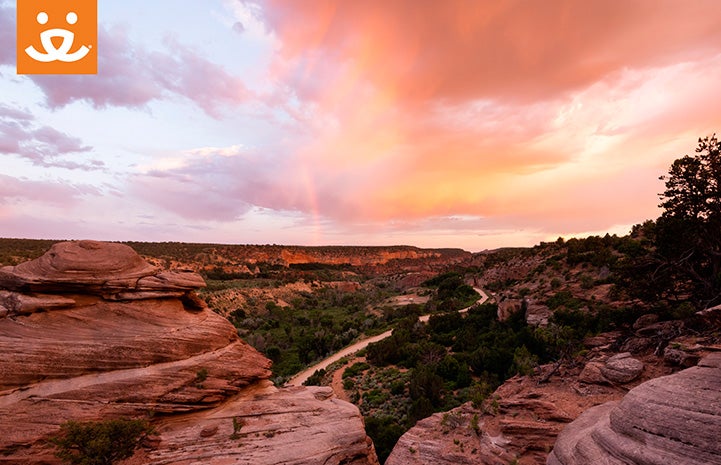 Download a Best Friends virtual background
Need help setting up your Zoom background? Learn how to do it here.
Photos by Best Friends staff