Big dogs are a ton of fun. And you might be surprised to learn that many need less space and exercise than you think.
The truth about big dogs
Think big dogs can't live in apartments or are never good with kids? Think again!
Help save lives: adopt a big dog today
Big dogs of all shapes, personality types and energy levels can be found in shelters around the country.
Adopt a big dog from a Best Friends location near you:
Foster a big dog and help save a life
Fostering a big dog in your home, even for just a few nights, is one of the most impactful ways to help save the lives of big dogs around the country.
Image
Have you adopted or fostered a big dog?
Share your story.
Spread the word about how fun and rewarding big dogs are by sharing your story on Facebook and Instagram. And don't forget to use #BigDogs on your post.
You can also help raise awareness about big dogs in shelters and the joy of bringing one home by adding one of these special frames to your profile picture on social media: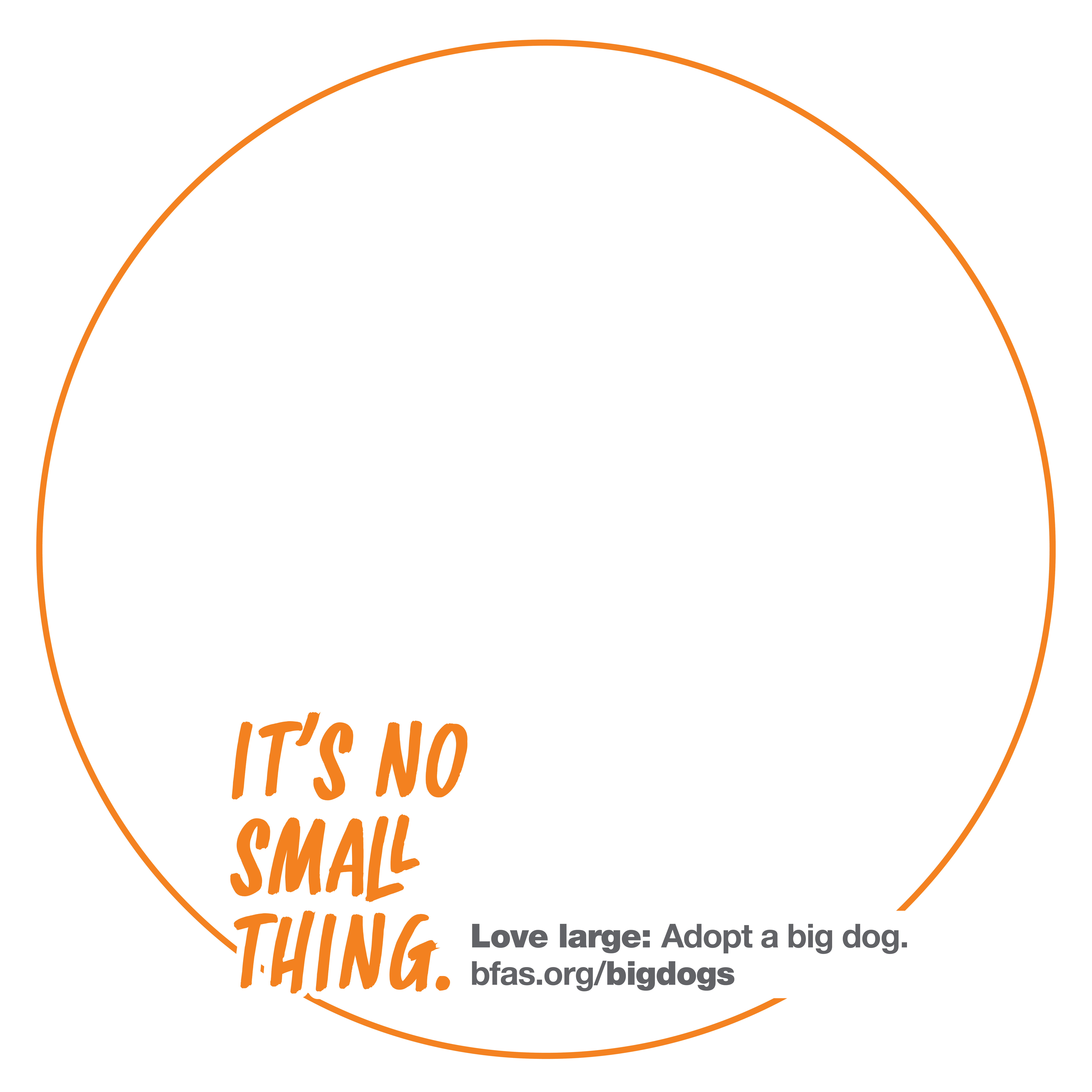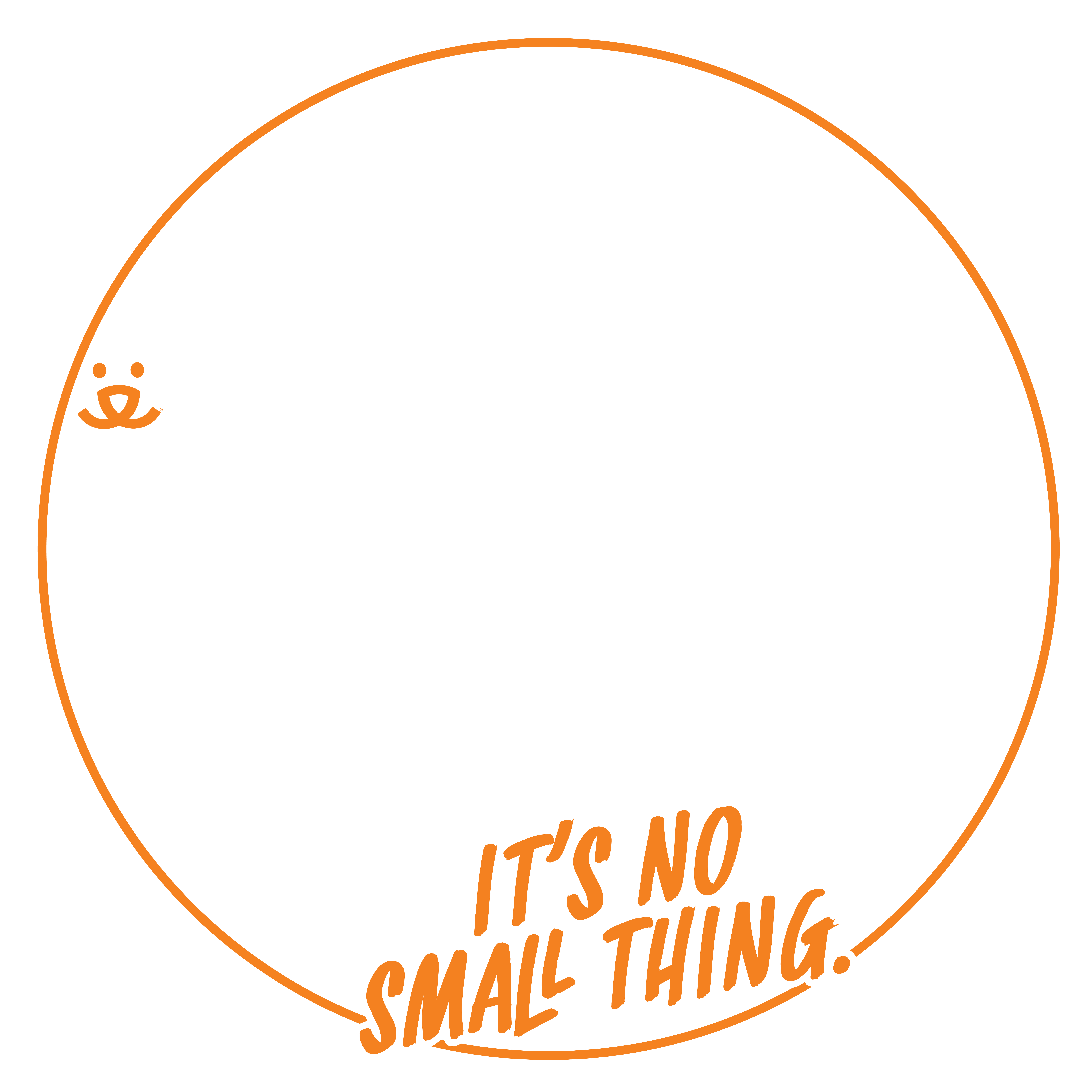 Take action for big dogs
No matter where you live, you can help save the lives of big dogs around the country. 
True tales of lifesaving, love and resilience
Meet some of the amazing big dogs who've found healing and happiness at the Sanctuary, through our lifesaving centers and with our network partners.
Who we are
Best Friends  Animal Society  works  alongside thousands of animal shelters, rescue groups and other animal  welfare organizations to save the lives of cats and dogs  across the country and to make the entire country no-kill by 2025.