Hooray for heroes like you
Congratulations, you've saved a life!
And that's just the beginning.
You're now a member of Best Friends — part of the family — and that means you're giving dogs and cats in every corner of the country the chance to go home for good. And, together, we're on our way to making the entire country no-kill by 2025.
We couldn't be more thrilled that you've joined this important work, and as a token of appreciation, we've sent a sweet surprise your way. Meanwhile, continue to scroll for all you want to know about adoption, pet behavior, Best Friends membership and more!

Bragging rights: what the internet was made for
Your first responsibility as a new pet parent? Share the news!
Don't worry, you got this
Bringing home a new pet is fabulous and forever life-changing. But that doesn't mean you won't encounter a bump or two in the road.
Take advantage of all the pet care resources available to you here in our online library. There's everything from training tips to pet health advice to articles that help you introduce a new pet into your home or prepare your current pets for the arrival of a human sibling.
Benefits, perks and special offers
Around the country, people are pulling together to save the lives of homeless pets. Companies, too, are recognizing the importance of the lifesaving work we're doing and have committed to joining us.
We are incredibly grateful for the support of these companies — our corporate partners — that believe passionately in what we're doing. And to thank you for your lifesaving efforts and devotion, they are offering you some special rewards.

When you shop using the Best Friends Credit Card, you'll help animals find homes, save the lives of newborn kittens, keep pets with their families and so much more. Plus, get special rewards on eligible pet food and supply purchases!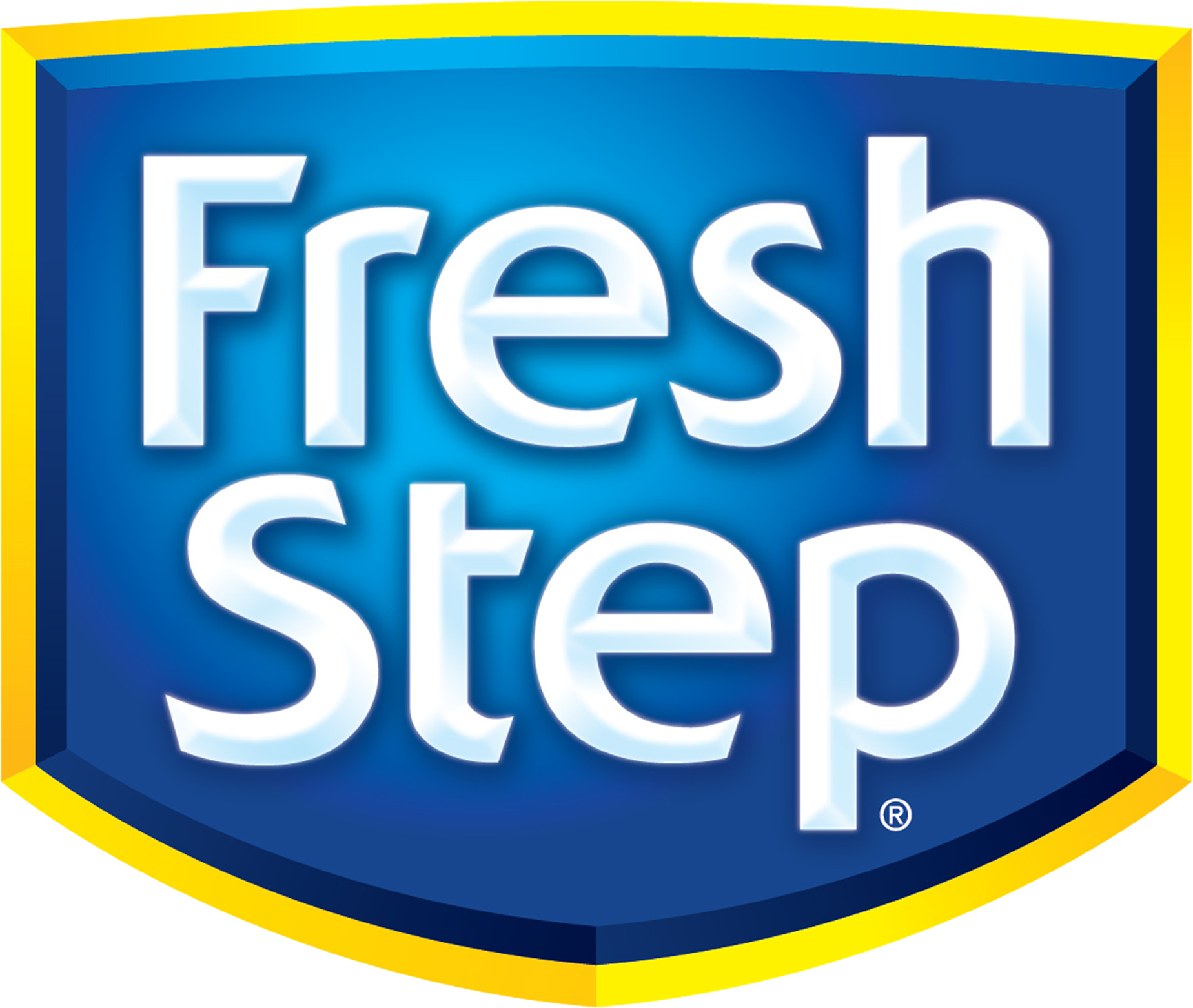 Fresh Step is our official litter partner, and the company donates 400,000 pounds of cat litter to Best Friends each year. Learn about their Paw Points loyalty program to earn great rewards for you and your cat. 

Best Friends Animal Society is proud to partner with ACANA® pet food, our Official Pet Food Sponsor, who has committed to donating dog food and cat food for all animals in our care, at all the lifesaving centers and Sanctuary.
Keep the lifesaving going
Saving lives feels pretty great, right? Even with a new little one (or big one) now at your place, you can continue making a difference by spreading the word and being part of this lifesaving work. Here are a few ideas:
Volunteer to help save homeless pets
Wherever you live, there are countless ways to volunteer and make a lifesaving difference for dogs and cats in your community.
Sport your favorite Save Them All gear
Still need yours? Visit Best Friends' online store today.
Advocate for change
Adoption is life-changing — for both humans and pets. But, sadly, some people can't bring home a new best friend because of unfair or baseless restrictions in their leases and housing agreements. You can help change that.
Every life saved has a story
Give to save more lives
Want to provide all homeless pets with the chance to find their perfect family and the care they need while they wait? Become a monthly donor (we call them Guardian Angels) and you'll ensure that animals get the help they need throughout the year, when and where it's needed most.
About Best Friends
Best Friends Animal Society is working to save the lives of cats and dogs all across the country, giving pets second chances and happy homes.
Best Friends Animal Society is working to save the lives of cats and dogs all across the country, giving pets second chances and loving homes. Working together with a nationwide network of thousands of shelters and rescue groups, and community members like you, we are determined to take the entire country to no-kill by 2025.