Ensuring care for your pets
As you plan for your estate, consider providing for your pets.
Our dogs, cats, and other pets are so close to our hearts, and it's difficult to think about the day when they'll no longer be with us. But what if something happens to us first, and we're not around to take care of them? 
In the event that you pass away first, your animals will need immediate care and love. We've compiled some helpful tips for estate planning with your pets' future in mind.
Arranging care for your pets
Choose emergency and permanent caregivers.
Setting up emergency care
Ask a few trusted friends or family members to act as emergency caregivers. You'll want to arrange for more than one caregiver just in case someone isn't available.
Setting up long-term care
To ensure long-term care for your furred or feathered friends, you'll need to name a permanent caregiver.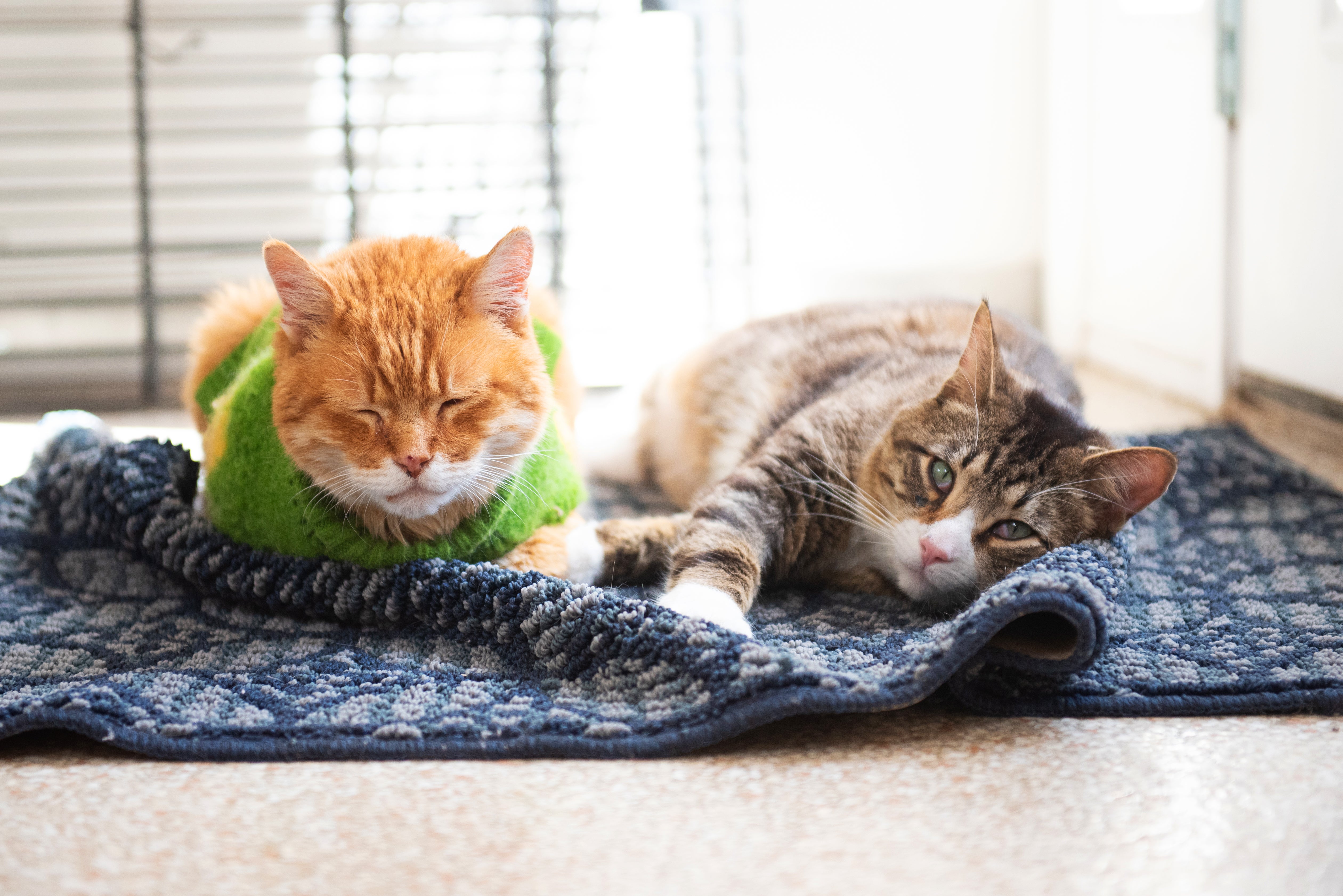 Planning for your pets
We've put together a checklist to plan for your pets' care in an emergency.
Provisions for pets in a will or trust
Help ensure that everything goes smoothly for your animals by incorporating their emergency and long-term care in your will or trust.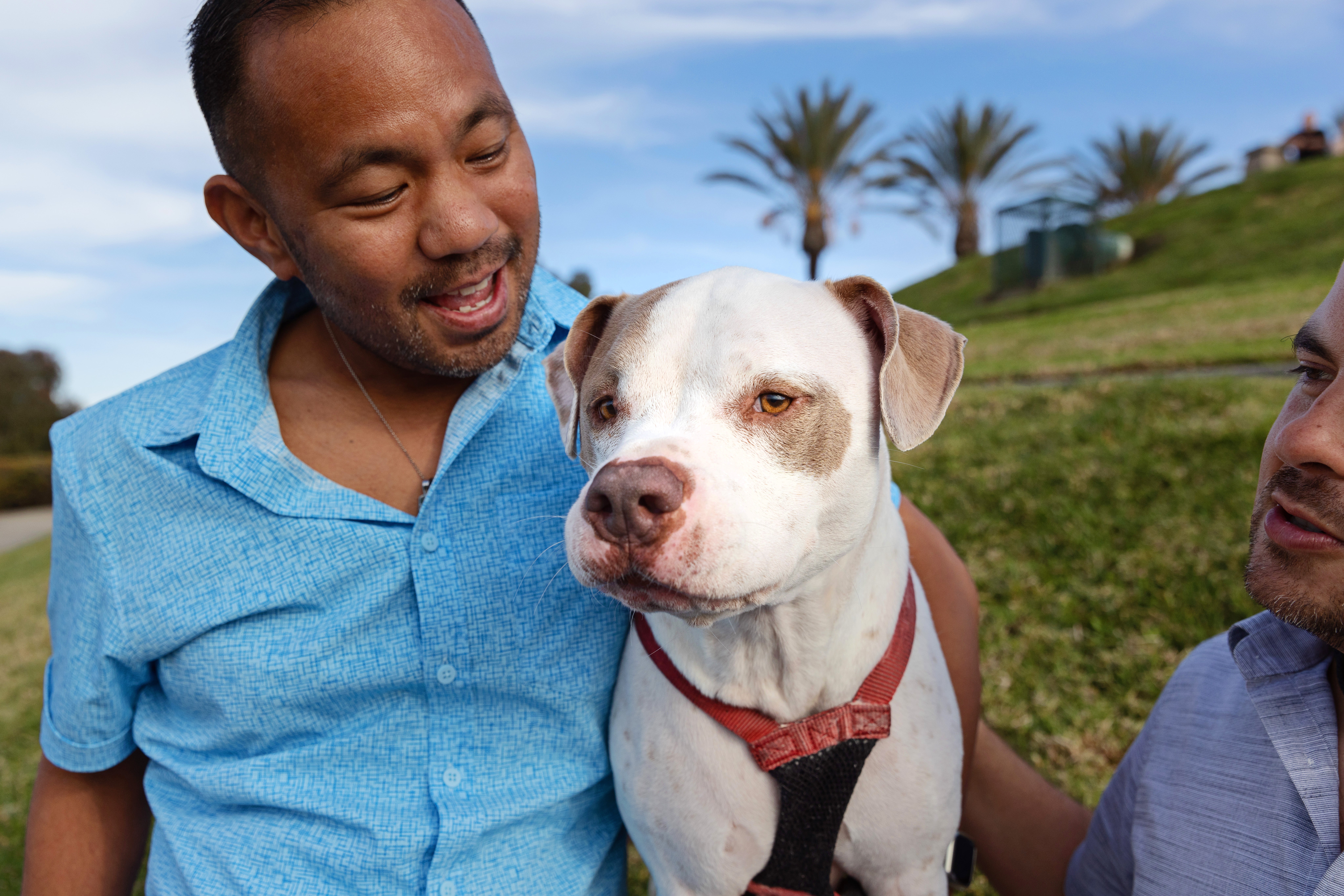 Leave a lifesaving legacy
Planning your gift today will make a difference for the animals for years to come, making you a Forever Friend. The gifts of Forever Friends provide help for homeless pets long into the future.